Dear Email Customer,
BIG Email Hosting News.
You are receiving this message because you currently host email with Digital Division on our server-hosted Webmail.
As of July 1, Webmail email software will no longer be provided, thus email hosting will no longer be provided by Digital Division.
The email software will be shutdown on July 1, so all emails that are hosted on the server will be lost on this date.
(This will not affect any website hosting services.)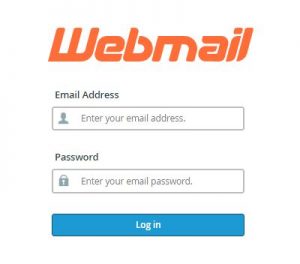 We understand this can be potentially stressful. Read on for some of our expertise.
What we recommend.
We use GSuite. That is basically a GMail (Google) account but you get to put your ".com" on the end, rather than "@gmail.com."
This is what we use at Digital Division. Besides just email, it provides other apps such as:
Cloud storage for documents, whether it be images, PDFs, spreadsheets, that you can organize into folders in their "drive."
Company wide/shared "calendar"
An internal "chat" system with Google Hangouts
Hangouts "Meet" for you to host screen-sharing online meetings
A version of power point, they call "Slides"
And more...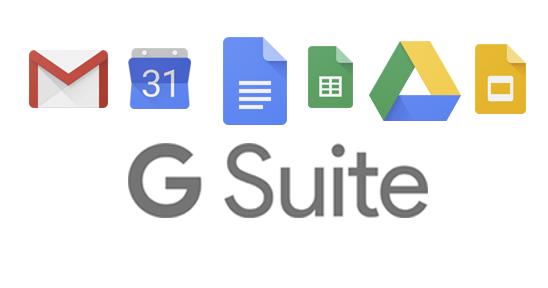 Whatever method you choose, we would like to help.
How Digital Division can Help (and the Cost).
As a reseller we can set you up with GSuite, with your assistance. Each email account that you would like will cost $5 per month. That means for one "name@mywebsite.com" you pay $5.
For an additional fee, we at Digital Division, can help by migrating your current emails over to your new account. This way you don't loose important emails you may have saved from a prior date.
Besides this transfer fee, your monthly fee will always be paid to Google/GSuite. They, as a third party, will become your primary email support - and they have online chat support that is second to none.
If you choose to setup GSuite, we would love to work with you...
but there are other options out there if you feel GSuite is not a good fit.
Whatever method you choose, let us know you've made a choice so your emails are not lost.