Local SEO from Kansas City's Optimization Maestros
At Digital Division, our team specializes in providing all of the digital services that are instrumental in growing your online presence. Whether you're a small business owner or the marketing director of a large corporation, our local SEO services can help you increase your search visibility and dominate local listings.
Keeping your goals and your industry in mind, our digital marketing specialists can help you piece together the perfect harmony of social media, pay-per-click (PPC), and search engine optimization (SEO) marketing strategies to reach new potential customers with amazing local listing results.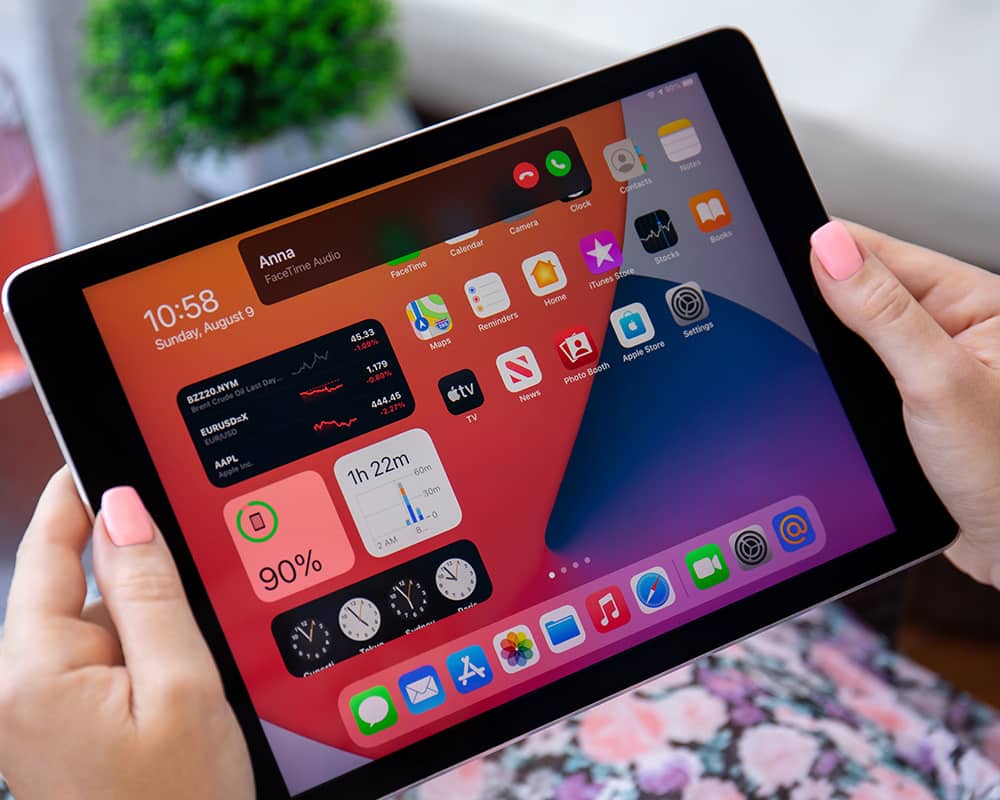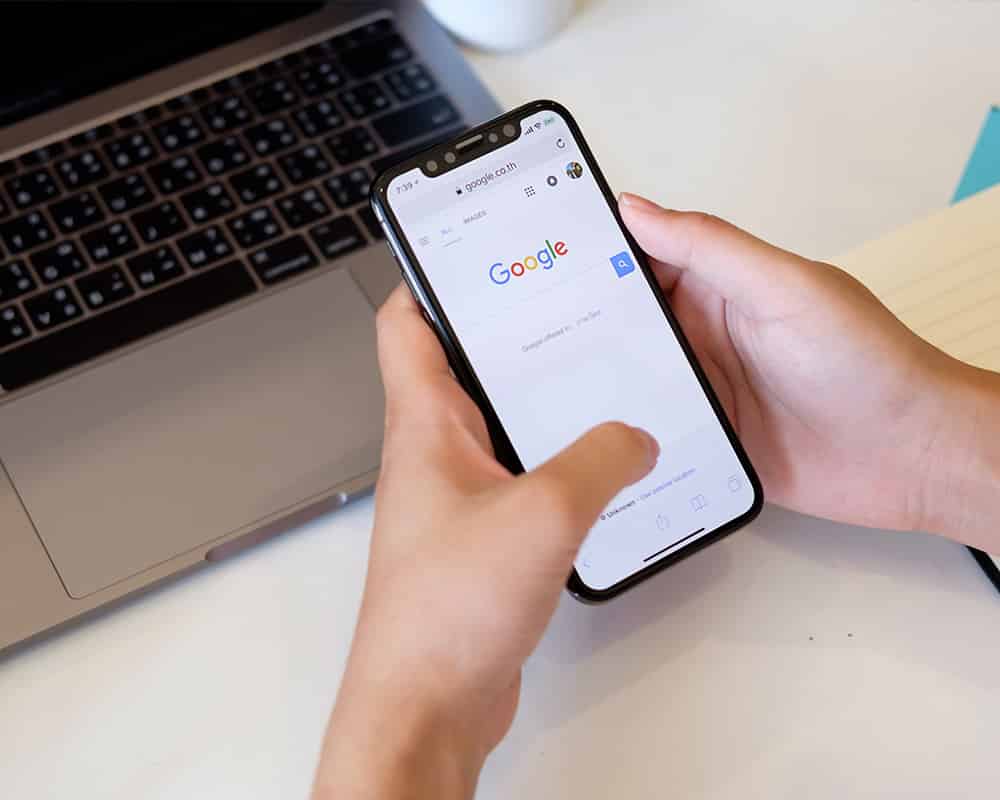 What Is Local SEO?
Say you're a local coffee shop operating out of a small storefront in Kansas City. When a coffee enthusiast drives through town and searches Google for "the best coffee in KC," you want to make sure that you're doing everything you can to get your name in front of your potential customer. So, how do you go about showing up first on Google's local pack and popular business listing websites? Well, that's the goal of local SEO.
Local SEO is short for local search engine optimization, an incredibly effective digital marketing strategy implemented by businesses that are seeking to promote their products and services to a local audience. Using a number of techniques—from on-page optimization to listings optimization—local SEO services can help increase your search engine results page (SERP) and business listing rankings so your brand is visible when customers in your service area search for the amazing products and services you provide.
Our 3-Pronged Approach to Local SEO
At Digital Division, our approach to local SEO focuses on the three key elements of local search. Through careful analysis and detailed management of these areas, we are able to maximize visibility for your business in targeted local markets. Our reliable processes involve thorough research, strategic planning, and consistent
Local Search
Local searches typically include phrases like "near me" or your city's name. When a user Googles "best local SEO company near me" or "local SEO company in Kansas City," Google understands that the user wants business suggestions. Compared to a standard search query—perhaps "what is local SEO"—the searcher is more likely to have a purchase intent (which is a good reason why local SEO is important for local businesses).
Google Business Profile (GBP) Optimization
Your GBP is essentially your business profile on Google. It can provide a wealth of business information to your customers, including phone number, physical location, customer reviews, and more. The information in your GBP is what shows up in Google's local pack, Google Maps, and knowledge panel.
Local Citation Management
Your GBP is just one example of a local citation. Local citations include your business' name, address, phone number, and website URL (NAPU), and are displayed on business listing websites and online directories. Examples of other sites you may update your local citations on include Apple Maps, Yelp, and Angie's List.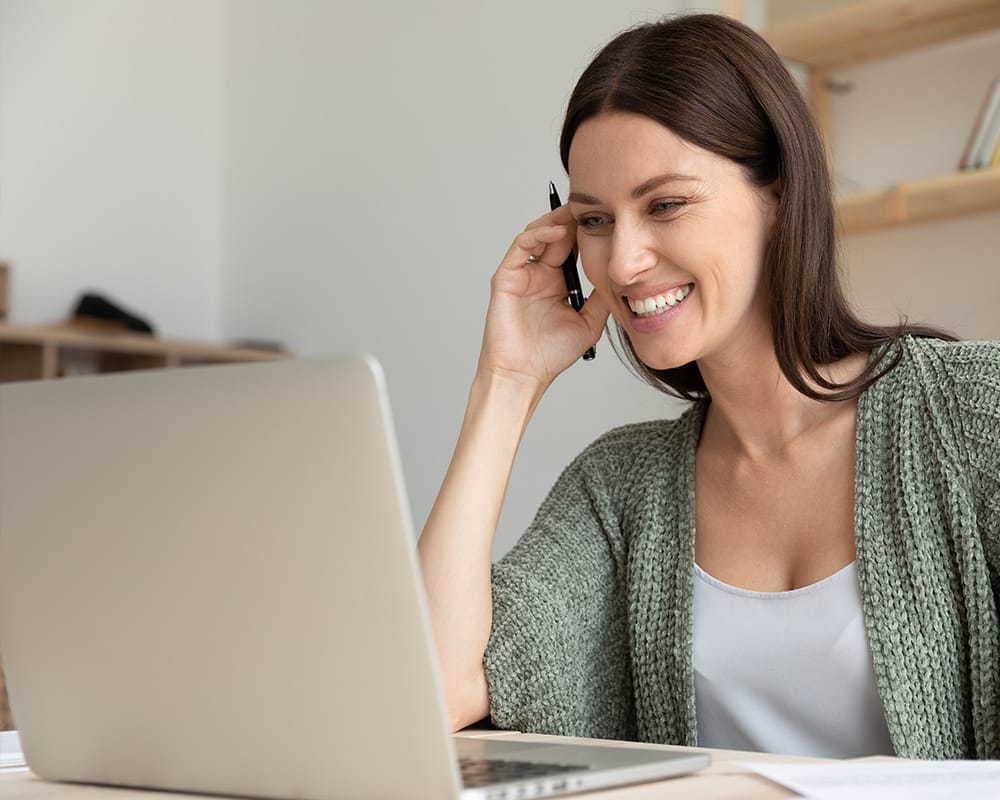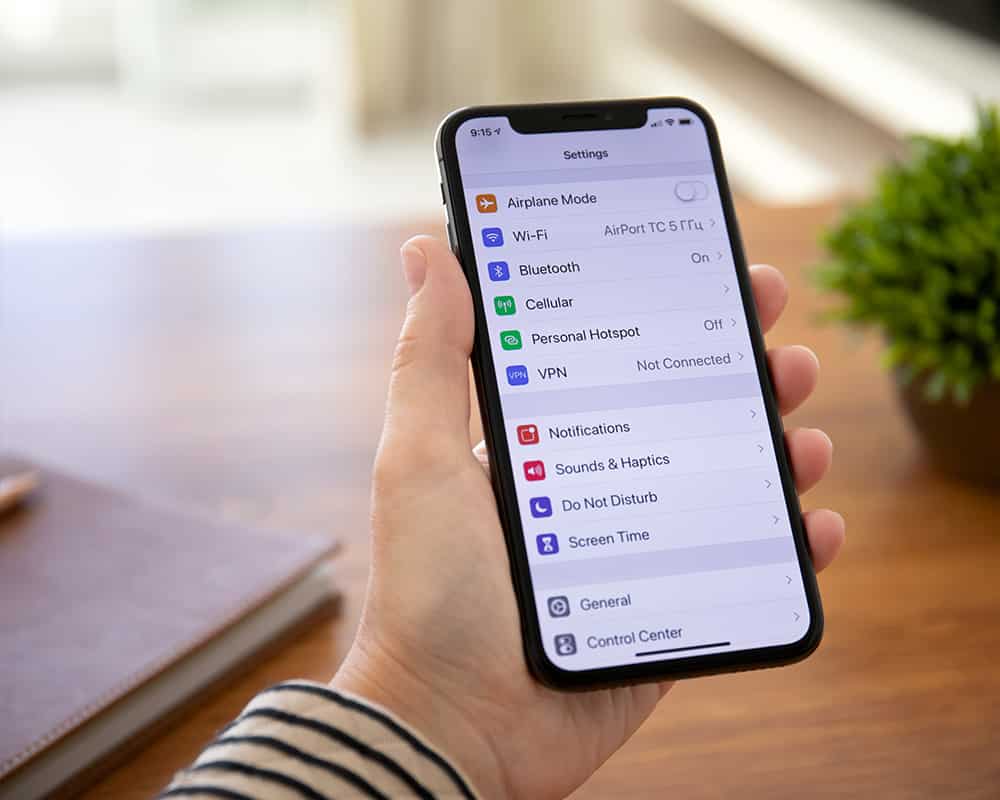 Local SEO Solutions from Digital Division
At Digital Division, we have a team dedicated to helping our clients improve their local search results, enabling them to stand out against the competition and receive the recognition their brand deserves. When it comes to our local SEO services, we have solutions for you whether you're looking for small business SEO or an ongoing local SEO package for a large company with big competition.
Some of the local SEO services and tactics we implement with our clients include:
Thorough keyword research and integration
Optimized title tags and meta descriptions
Local content optimization
Link building
Listing cleanups (i.e. removal of duplicate listings)
Claiming and editing
GBP Adding your business to local business directories
Updating NAPU information on your website and social media
If you're having difficulty narrowing down the right local SEO tactics for your business, our experienced team of SEO strategists and account managers is here to help. We understand that every industry is different and requires a custom approach, so we can provide assistance in determining what services will deliver the most effective outcomes for you.
No matter where you are in the decision-making process, we are more than happy to help. Call today and get started on the path toward improved visibility online!
Be Seen in Your City With Local SEO From Digital Division
Ready to make the most of local SEO for your business? Give yourself a leg up by connecting with Digital Division, Kansas City's expert on local search engine optimization. Make it easy for your customers to find you online and market locally to attract more qualified leads. Reach out to us today and start optimizing!