The Truth You Need To Know About PPC Management
Paid search is a great way to grow leads for your business. In fact, paid search is our favorite kind of marketing because it is the ONLY one that tells you exactly what your money is delivering in regards to results and, when done properly, it can deliver the best ROI out of all your marketing efforts.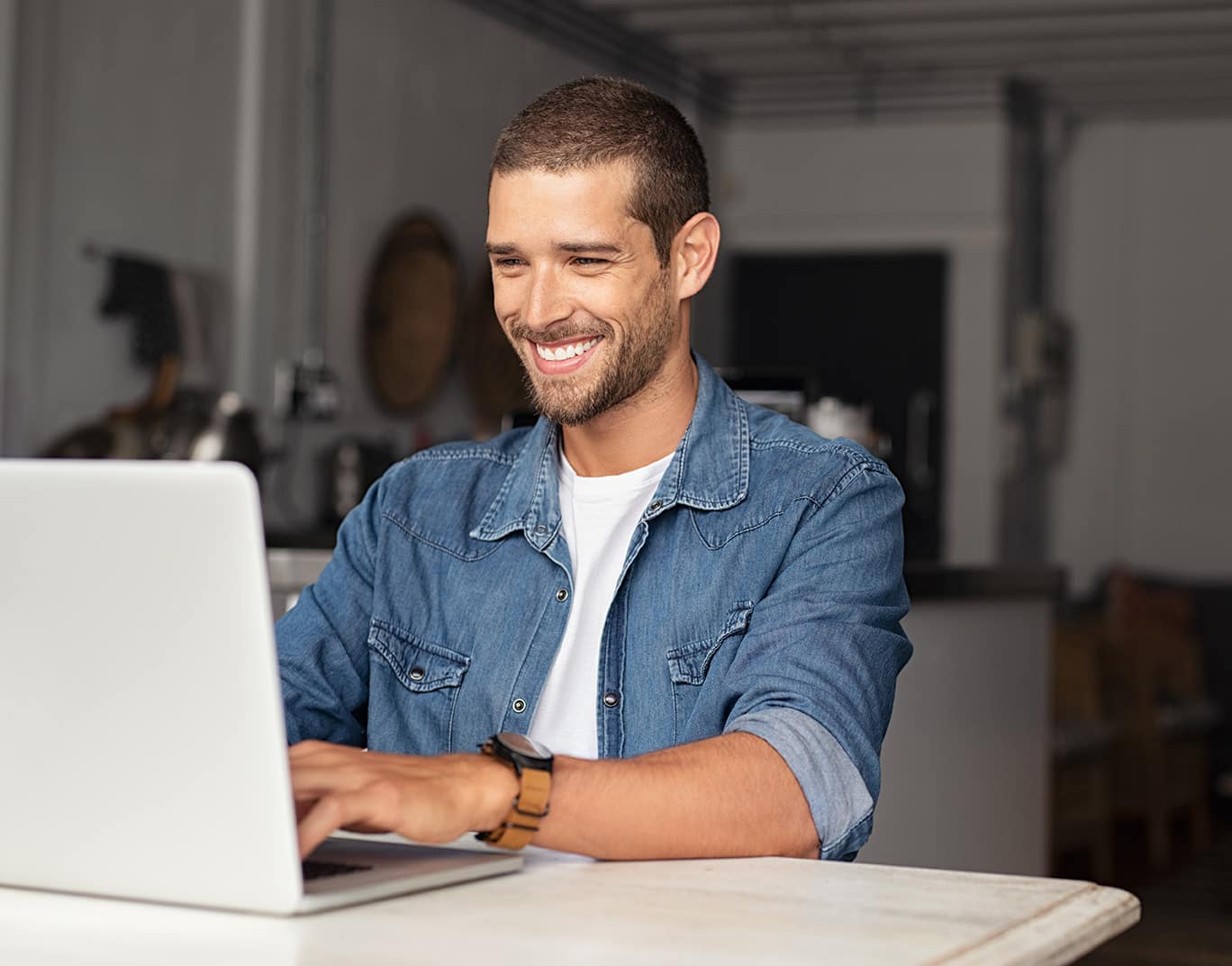 But how well is your paid search actually working for you? That depends a lot on the company or person you have managing your campaigns. Let's dive right into the truth about PPC so you can consider for yourself if your paid search is the best return on investment that it could be.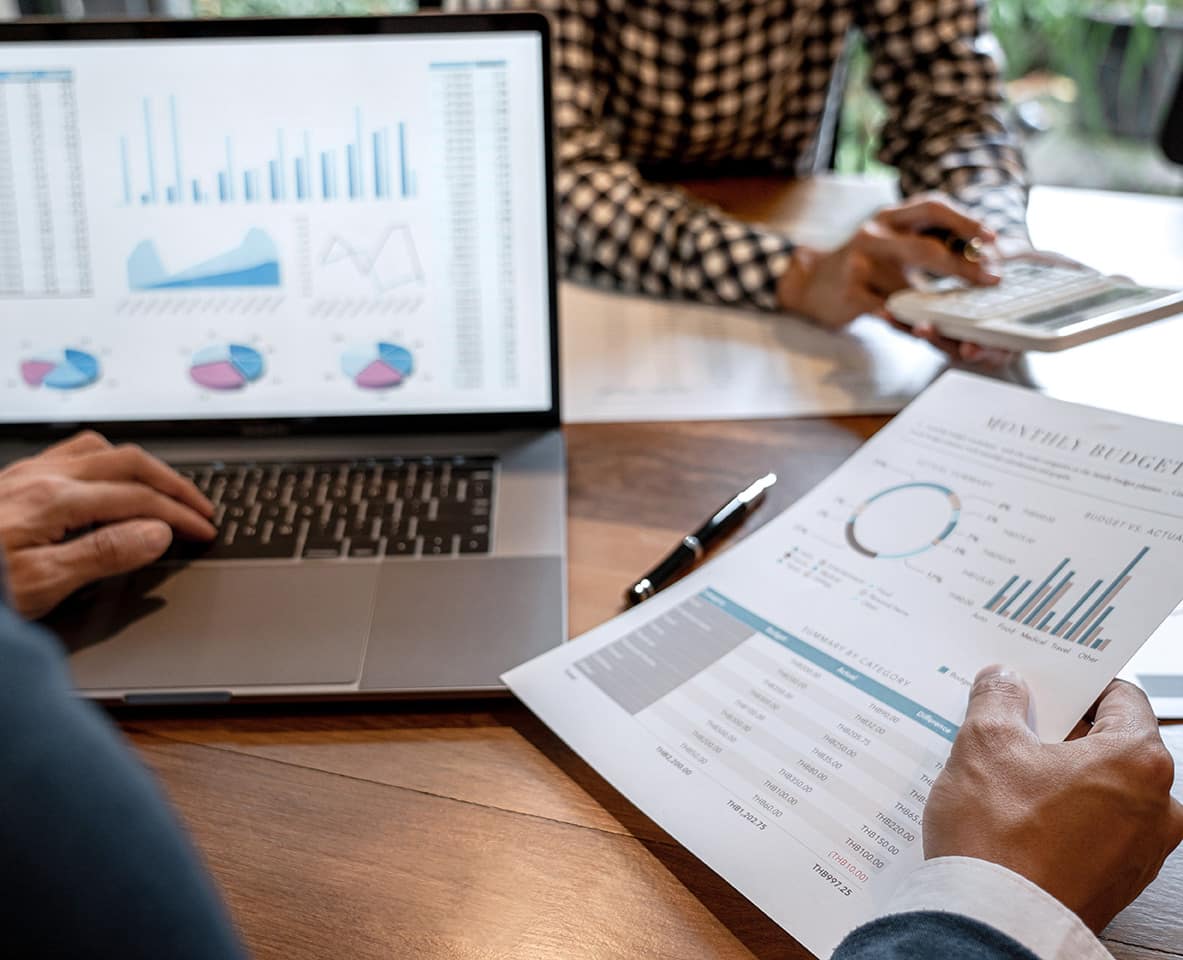 Management Fees
If you are paying your advertising agency or paid search company directly for your Google or Bing campaign, be aware! How much of that money is actually going to Google or Bing? If you are paying a single lump sum to your management company and not getting a report about how much is being given directly to Google or Bing, that should be a red flag.
Spending Your Budget
If you are getting reports that show how much of your budget is being spent congratulations! That's a step in the right direction. However, if you tell your PPC agency that they can spend $5,000 a month on your campaign and they spend EXACTLY $5,000 on your campaign every month, that is another red flag. The only way to spend the exact amount on your budget month after month is by using some automation software. The market ebbs and flows and so should your spend each month. If it doesn't, you may be paying too much for your leads.
Clicks Don't Tell The Whole Story
When you receive your PPC reports each month, they should show more than your impressions, clicks, and click-through-rate. When set up properly, Google has the tools to show you the number of leads you received for your campaign each month and these are the real numbers you need in your reports. At the end of the day, the proof in the pudding is return on investment (ROI) of your campaign. If your agency is hiding this information, there could be a reason why.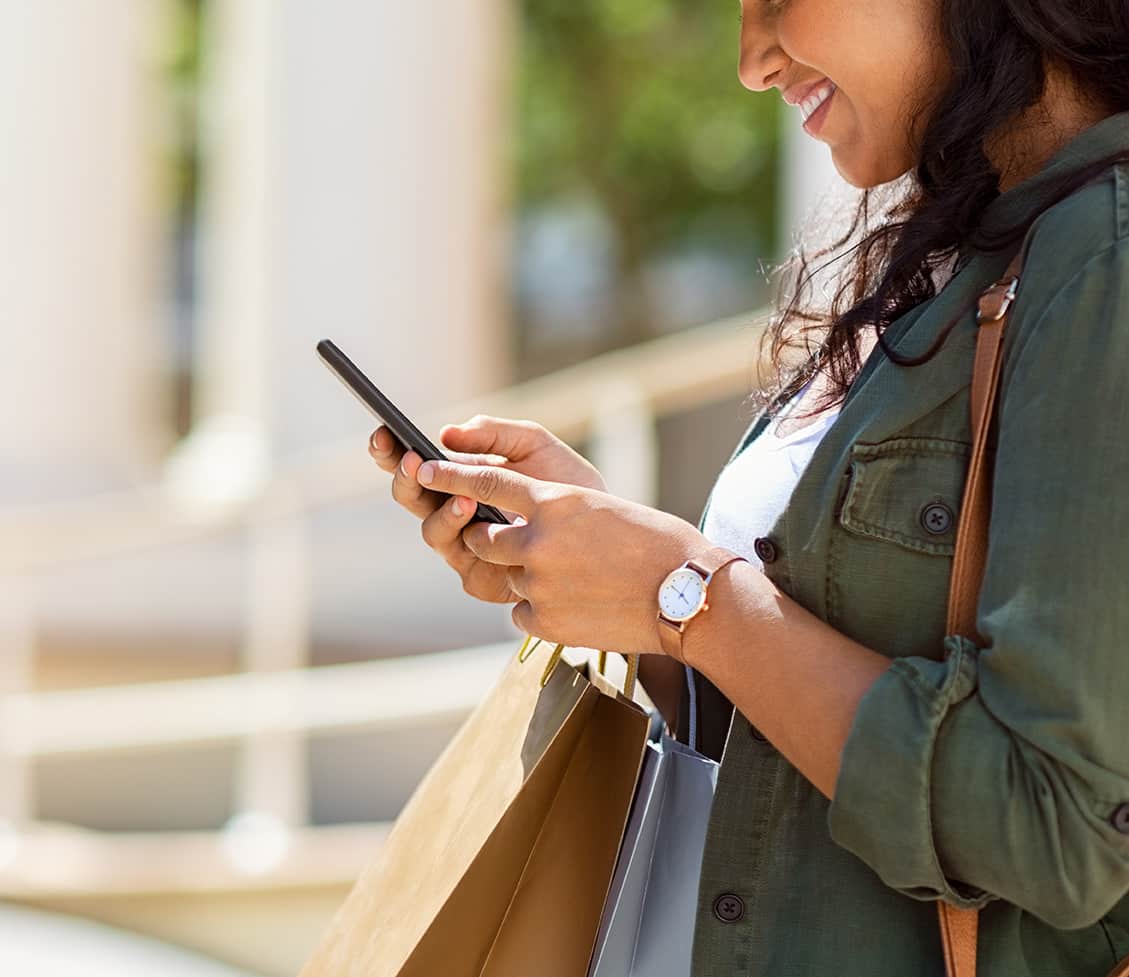 What Counts As A Lead
Do you ever look at your paid search report and wonder why the leads listed in the PPC report are nowhere close to the number of new leads shown in your sales system? Or worse yet, the leads shown in your PPC report are equal to the total number of leads you received last month when looking at organic SEO and paid leads combined? When setting up a conversion goal, the PPC programmer can select any trigger as a lead, even something as simple as someone clicking on a link on the page. They also can decide to count every lead, or only unique leads. The bottom line is if your numbers aren't making sense, it might be time to dig further into the data.
Get the whole guide on 7 Reasons To Leave Your Current PPC company here.