We are an agency of ACTION
We believe in the power of marketing to move and engage audiences. We create conversation-starting work for our clients with campaigns that boost leads, build brand reputation, and drive real business results - or even inspire change.
With positive action and bold leadership we'll keep working hard to get the job done. By strategically and holistically determining the best path to your success, we work with you to find a meaningful solution to all things marketing.
All of our relationships are genuine, with honesty, integrity and transparency as the building block for everything we do. Our analysis of your needs and project take into consideration your budget, timeline and scope of the work to be done. We use logic and creativity to help take your business to the next level. Let us creatively solve your next business issue. We'll walk you though:
Discovery
Research/Analysis 
Target Audience Definition
Strategic Planning
Technical Consulting
Creative Design
Action Plan Development
Formalization of Tactics
Defining Project Specifications
Review, Evaluation and Reporting
Don't start another project without tapping our brains about it. If you've been imaging it for awhile, let us help you get 'er done!
Woman-Owned Business
Digital Division is proudly women-owned and operated.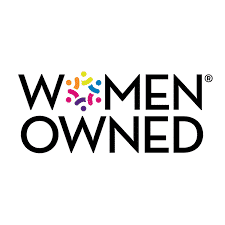 Let's Build Some Momentum Together
We have the chops to move your marketing to the next level. Put some fuel behind your next project and let us help you steer your results to success.