Marketing Services for Industiral and Manufacturing Companies
As the world increasingly moves online, industrial and manufacturing companies cannot afford to ignore the power of digital marketing. At Digital Division, we specialize in helping these companies to reach their target audiences through a variety of online channels. Whether it's developing a website that showcases your products and services or creating targeted online ads, we can work with you to create a campaign that gets results.
In addition, we can also help you to connect with potential customers through social media and pay-per-click marketing. With our experience and expertise, we can help you to take your marketing efforts to the next level. Contact us today to learn more about how we can help you grow your business.
Comprehensive Marketing Services for Manufacturing Companies
As the manufacturing industry evolves, so too does the landscape of marketing. No longer can manufacturers rely on traditional marketing tactics to reach their target audiences. To stay competitive, it is essential to embrace digital marketing. That's where Digital Division comes in.
We offer a full suite of comprehensive marketing services specifically tailored to the needs of manufacturing companies. From SEO and PPC to social media and email marketing, we have the expertise and experience to help you reach your goals. Contact us today to learn more about how we can help you take your manufacturing business to the next level.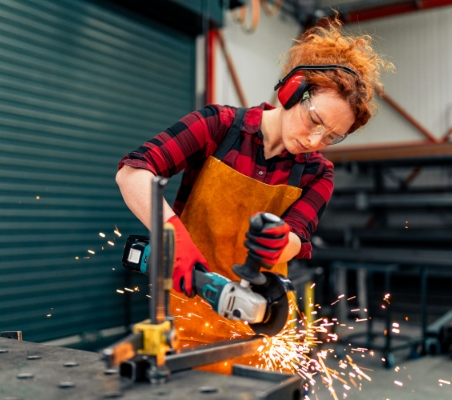 Industrial SEO
At Digital Division, we understand the importance of ranking highly in search engine results for your industry. That's why we offer industrial SEO services customized specifically for your business. We'll help you to identify and target the key phrases that potential customers are using when they search for businesses like yours. We'll also work with you to optimize your website content and ensure that your site is easily navigated by both search engines and visitors. In addition, we'll provide ongoing analysis and reporting so that you can track your progress and adjust your SEO strategy as needed.
With our help, you can achieve the high search engine rankings that are essential for driving traffic to your site and growing your business. Contact us today to learn more about our industrial SEO services.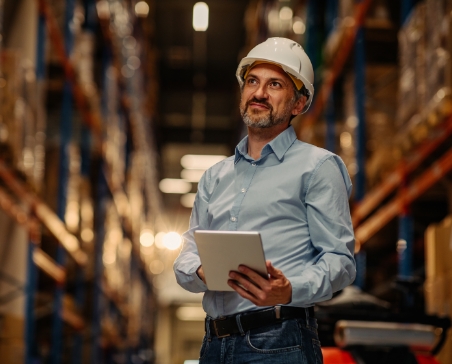 PPC Campaigns Optimized for Manufacturing Contractors
The paid search experts at Digital Division understand that manufacturing companies have unique PPC needs. That's why we offer PPC campaigns specifically designed to help manufacturers succeed.
From developing targeted ad campaigns to managing budget restrictions, we have the experience and expertise to help our clients get the most out of their PPC spending. And because we know that time is money in the manufacturing industry, we make sure to deliver results quickly and efficiently. With Digital Division on your side, you can rest assured that your PPC campaign will be in good hands.
Industrial Social Media Management
As industries have expanded over the years, the way in which they interact with social media has changed as well. In the past, most companies would hire someone specifically to manage their social media interactions. However, this is no longer the most effective approach. Instead, industrial social media management from Digital Division can help your company make the most of its social media presence.
We will work with you to create a cohesive strategy that aligns with your business goals. In addition, we will help you to measure and track your results, so that you can see the impact of our efforts. As a result, you will be able to make informed decisions about how to best use social media to achieve your desired outcomes.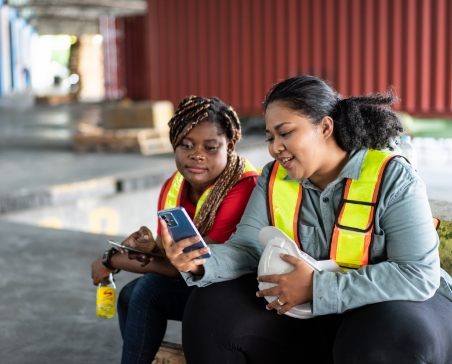 Website Development for Industrial Companies and Manufacturers
At Digital Division, we understand that industrial companies and manufacturers need to have a strong online presence in order to compete in today's market. That's why we offer comprehensive website development services that are tailored to the unique needs of our clients.
We start by assessing your company's goals and objectives, and then we create a custom website that is designed to help you achieve those goals. We also make sure that your website is optimized for search engines so that potential customers can easily find you when they are searching for products or services that you offer. In addition, we can also provide ongoing support and maintenance for your website, so that you can always keep your site up-to-date and running smoothly. Contact us today to learn more about how we can help you develop a powerful online presence.