And... Action!
If a picture is worth a thousand words, a video is worth a thousand pictures. Bring your brand to life through video or animation! There's no better way to tell your brand's story. Click below to see how Digital Division can partner with your business to produce the video that meets your needs including recruitment videos, non-profit donor support campaigns, event-based videography, and social media content.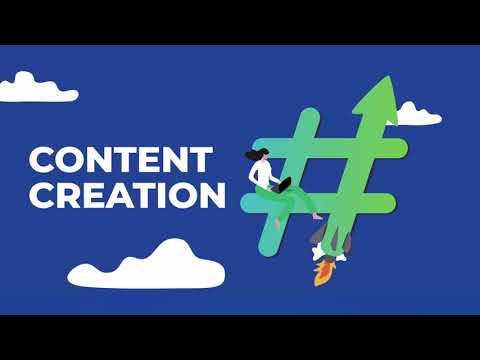 Digital Division

You Rule – Genesh, Inc.

My Foundation Repairs

Royalty – Genesh, Inc.

Make Your Way to BK – Genesh, Inc.

Serving Up – The Road, Inc.

Friendshift – The Road, Inc.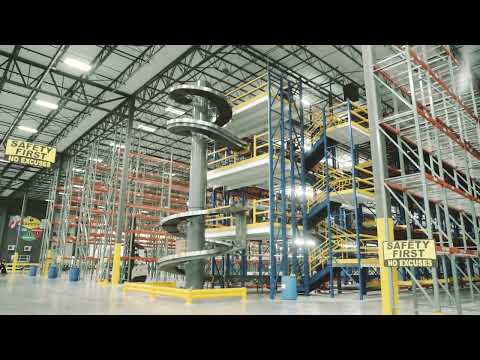 Kuecker Logistics Group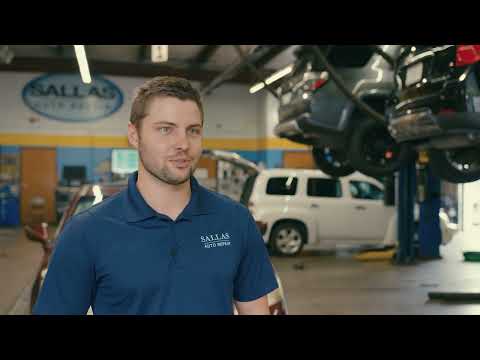 Sallas Auto Repair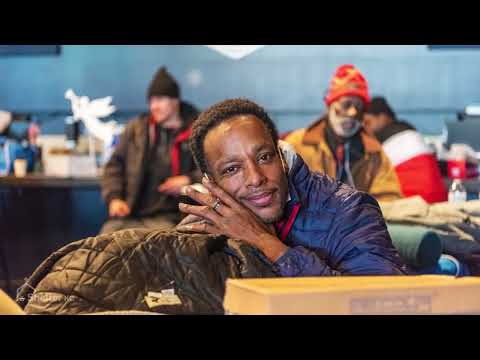 Shelter KC – Christmas at the Crossroads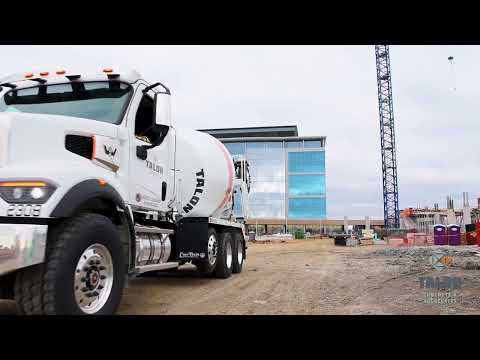 Talon Concrete & Quicksilver ReadyMix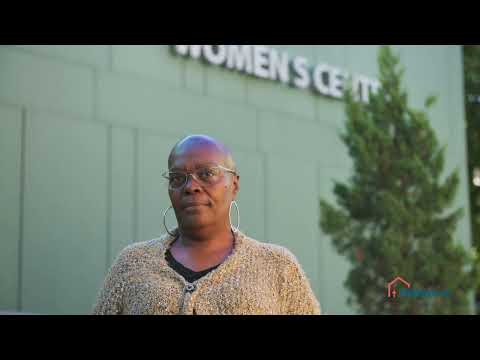 Shelter KC – Dorrine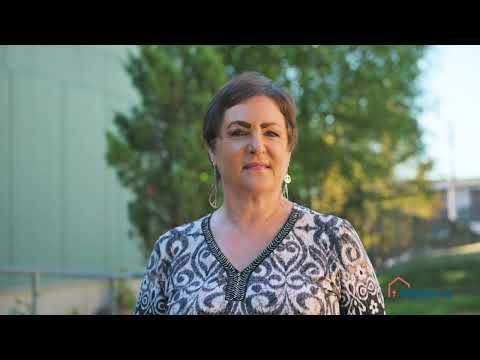 Shelter KC – Liz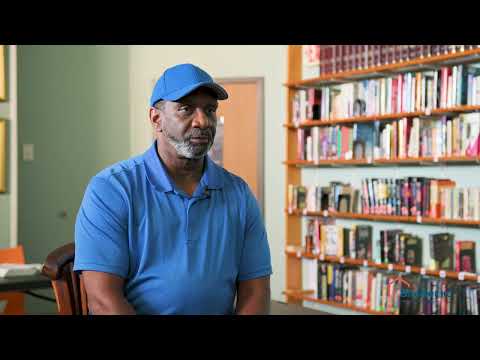 Shelter KC – DeMarco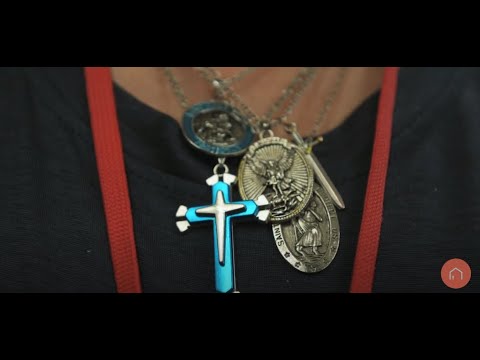 Transformational Outcomes at Shelter KC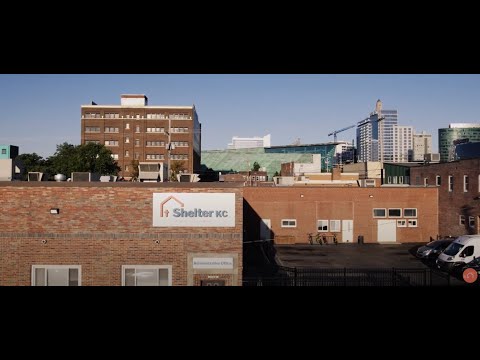 Welcome to Shelter KC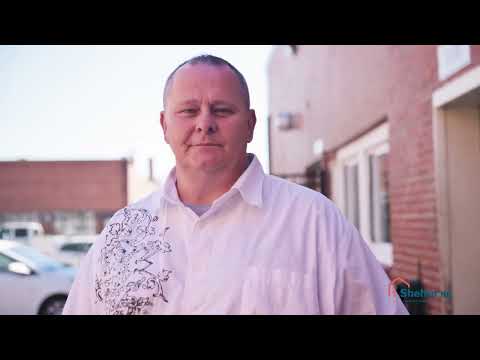 Shelter KC – Bryan