Online Marketing for Cannabis Industry
Digital Division offers a range of innovative online marketing solutions customized to meet the unique needs and challenges of the cannabis industry. We provide content marketing and social media strategies that are tailored to differentiate you from competitors and reach your target audience.
Our team of marketing professionals develops result-driven campaigns with measurable success, allowing for quick evaluation and adjustment in order to maximize conversions. We are committed to providing high-end digital services that facilitate long-term business growth for our clients in this rapidly evolving market.
Comprehensive Marketing Services for CBD, THC and Hemp Providers
Digital Division offers comprehensive online marketing services for CBD, THC, and hemp providers nationwide. We work with each of our clients to ensure that their businesses have a complete digital presence and can easily reach their target audiences. Our team of professionals is experienced and well-versed with industry standards and consumer trends and maximizes their expertise to drive engagement and increase visibility.
As part of our services, we offer SEO optimization and website development, social media campaigns, conversion rate optimization, email marketing and CRM setup, PPC advertising management, content creation including videos and graphics, and detailed analytics reports with actionable insights. Get in touch today to learn more about how our team can help you reach your business goals.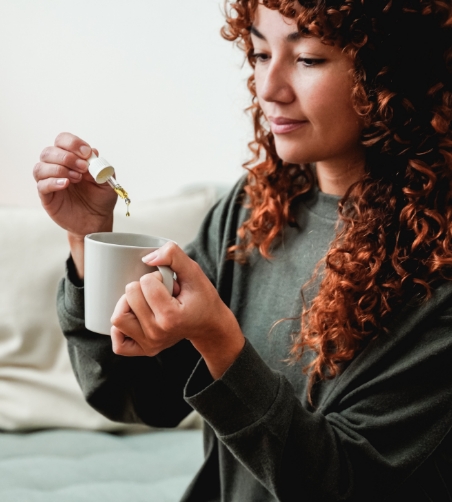 Cannabis and Dispensary SEO
Digital Division provides comprehensive cannabis and dispensary SEO services that can help expand the online reach of your business. Our team's expertise in local SEO ensures that all content published is optimized to maximize your online visibility, allowing more people to discover your business.
We understand the complexities of the cannabis industry, and we are committed to closely monitoring trends and finding the best possible avenues to boost performance.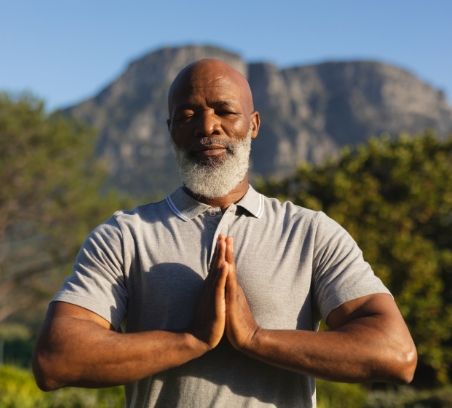 PPC Campaigns Optimized for Cannabis Companies
Digital Division specializes in optimizing Pay-Per-Click (PPC) campaigns for cannabis companies. We focus on providing powerful and precise results that bring in maximum traffic and the highest returns. Our campaign development system ensures your company stays ahead of the competition, and our team of professionals have years of combined experience in the cannabis industry which allows us to effectively target relevant audiences.
With Digital Division, you can be assured that your PPC campaigns are designed from the ground up to increase ROI so you can get the most out of your investment.
Cannabis Social Media Strategy
Digital Division provides cannabis companies nationwide with the necessary tools to reach new customers and develop their social media presence. We craft customized strategies that make the most of each marketing dollar by focusing on both cost-effectiveness and return on investment.
We also generate focused content for specific platforms, ensure impactful messaging, and provide detailed reports so you can easily track engagement levels. Let us help you create a targeted social media strategy that grows your brand quickly and efficiently.
Website Development
Digital Division provides comprehensive website development services for cannabis companies, with a focus on creating a website that serves as an efficient business tool. Our developers have experience creating sites optimized to efficiently guide your customers through the purchasing process, ensuring smooth and reliable transactions.
We understand that the cannabis space is incredibly competitive - that's why we make a point to implement features that ensure your website stands out from your competitors. From custom design elements to intuitive user interfaces, we are equipped to develop an SEO optimized and user-friendly website that meets your exact needs.