Your Brand On Display
Wherever your customers are online, we can reach them through display advertising. We implement videos, images, and text to target your audience across their favorite websites and apps. Our team of experts will craft a display advertising campaign to get you the awareness, traffic, or purchases your business needs. Take a look at what we've done ??
Genesh Inc. - You Rule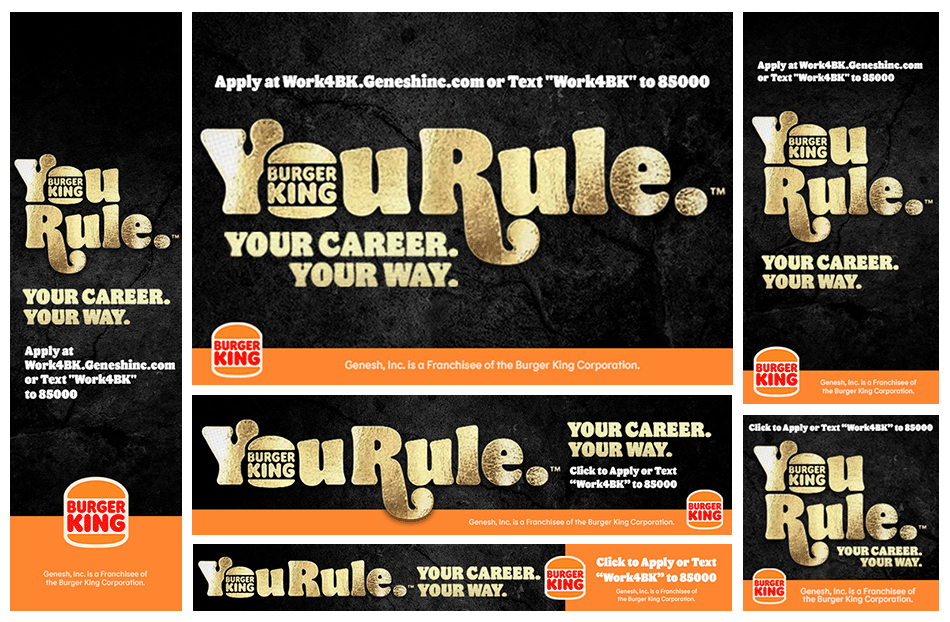 Inspired Closets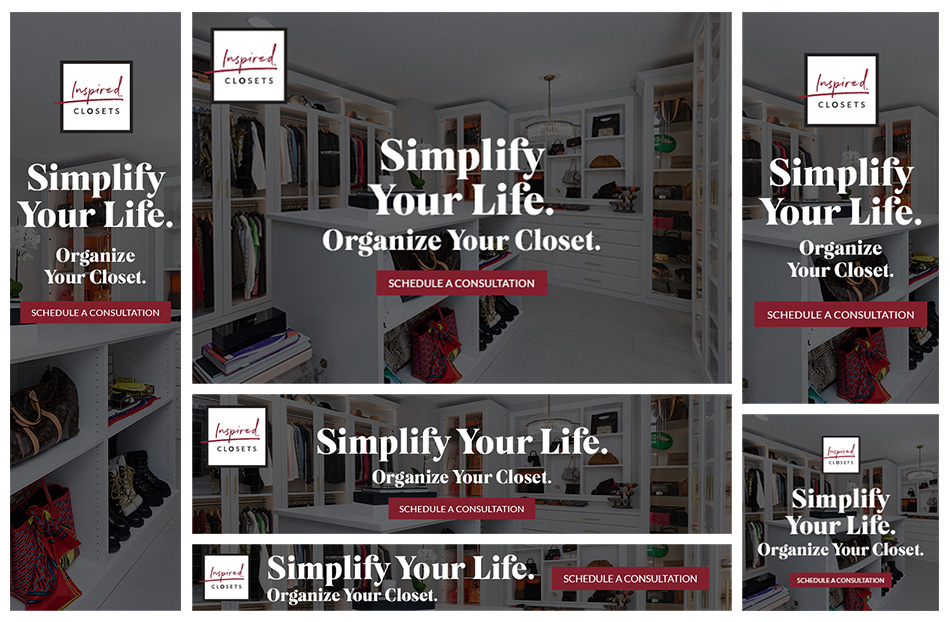 The Road, Inc. - Friendshift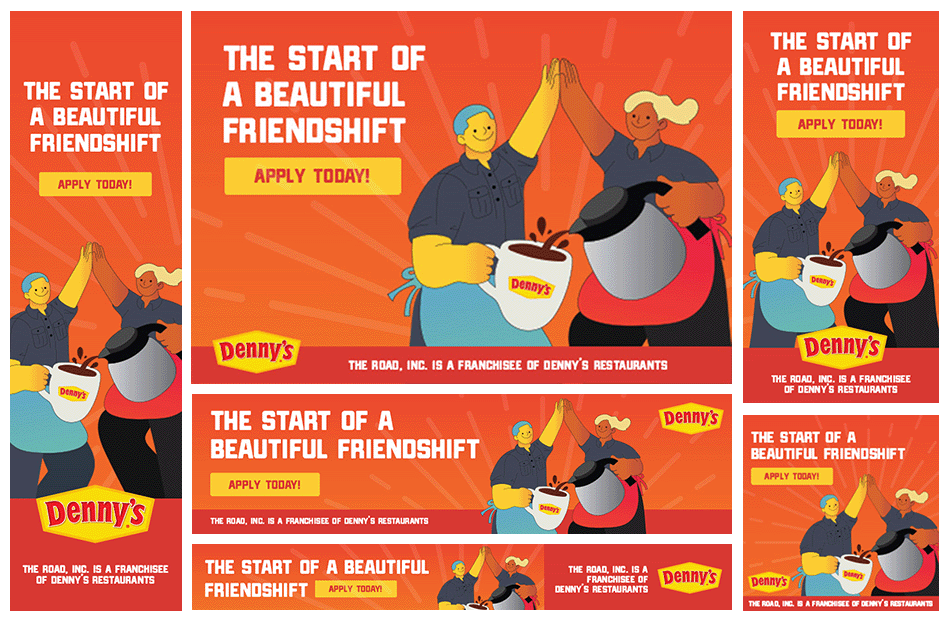 Hi5 Metal Fab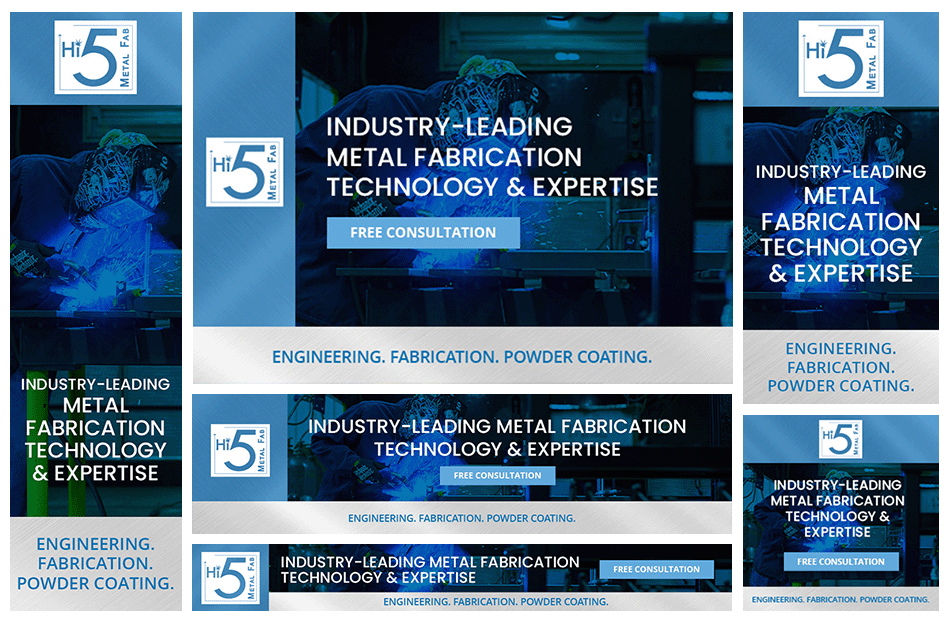 Genesh, Inc. - Royalty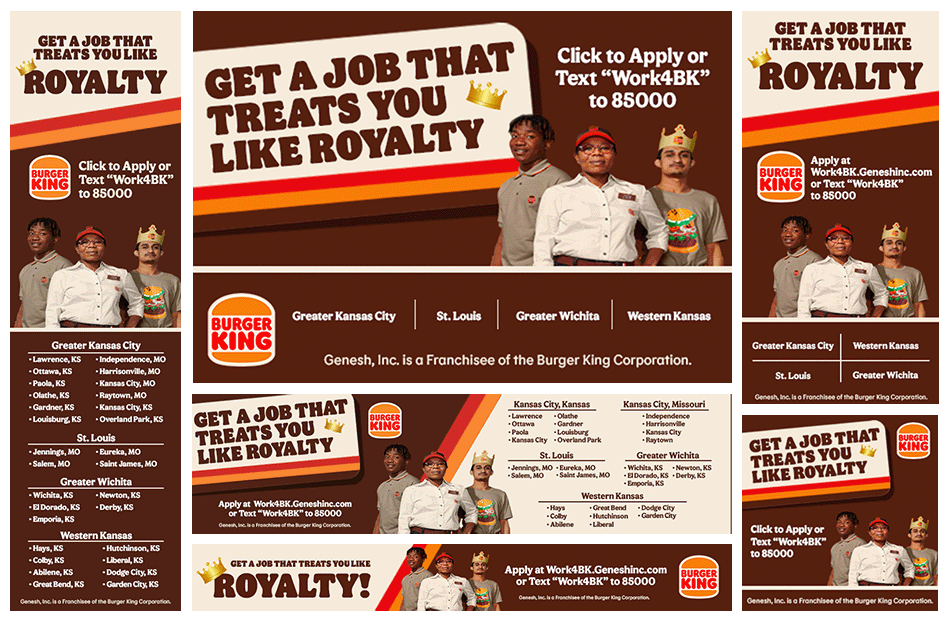 The Road, Inc. - Join Our Team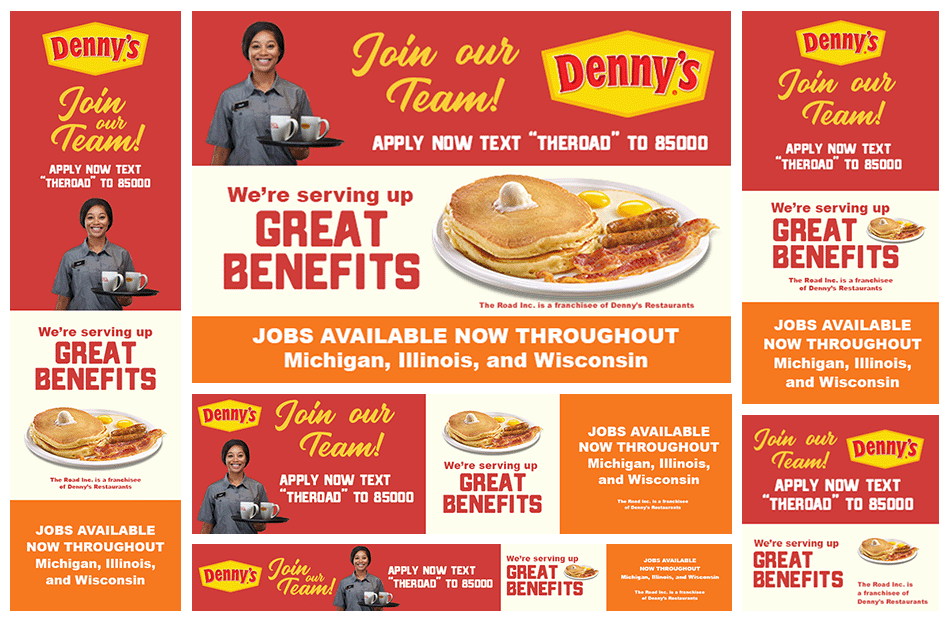 Stressed About PPC? Relax. You Found Digital Division.
Digital Division Marketing Agency is ready to develop your next display advertising campaign. Our team of experts will work with you on design, messaging, and PPC strategy. Your audience is out there. Let's reach them!