Online Marketing for Non-Profits
Digital Division's online marketing solutions are designed to provide non-profits with the tools they need to succeed. Through employing a strategic combination of tried and tested web solutions, we help your non-profit perform effective outreach and measure campaigns for maximum impact.
We use optimized workflows to ensure efficient distribution and collaboration, as well as always up-to-date best practices. Partner with Digital Division for reliable, cost-effective digital marketing for your non-profit organization today.
Comprehensive Marketing Services for Non-Profit and Not-For-Profit Organizations
Digital Division is a leader in comprehensive marketing services for non-profit and not-for-profit organizations. We understand how to maximize limited resources, develop strategies that increase web traffic, engage communities online, and drive leads. With clear objectives, cost-effectiveness, and data-driven insights, our team of experienced professionals ensures your campaigns are highly targeted and effective.
With Digital Division, you can trust that our team has the knowledge and expertise to effectively communicate your message and increase results across multiple platforms.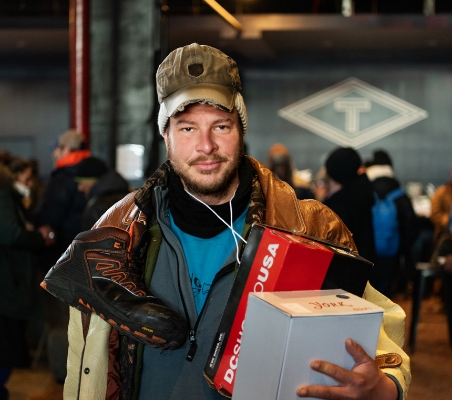 Non-Profit SEO
Digital Division provides a comprehensive selection of SEO services to help non-profit organizations succeed. Our team of expert strategists has been trained on the most cutting-edge techniques in organic search engine optimization and can customize plans to ensure maximum results for your organization.
From strategy development through implementation and reporting, we use a thorough process to help non-profits maximize their visibility online. With Digital Division's team of SEO all-stars, our clients are able to focus on their mission and leave the strategy development to the professionals.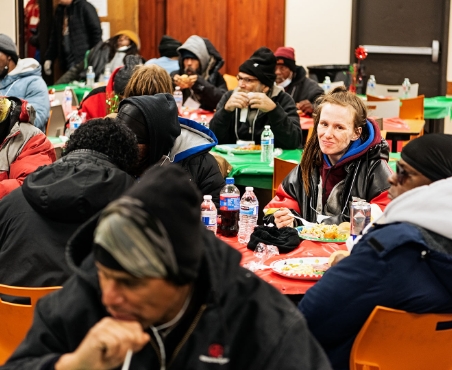 PPC Campaigns Optimized for Non-Profits
Digital Division is proud to provide industry-leading PPC campaigns optimized for non-profits. Our innovative approach delivers high-quality campaigns with measurable results in as little as 3 months.
Our team has the necessary knowledge and resources to tailor your campaign specifically to meet your goals and budget parameters. With our dedication to superior results, you can trust us to deliver impactful, objective-focused messages to the right audiences every time.
Non-Profit Social Media Strategy
Our team understands the challenges that come with creating an effective social media marketing strategy for non-profit organizations. We tailor our strategies to meet the specific needs of each non-profit, providing them with efficient and optimized approaches to reach their target audiences and build a meaningful online presence.
Our services include customized content creation and curation, paid social advertising campaigns, and analytics tracking tools to ensure maximum results. With our comprehensive yet cost-effective social solutions, you can count on us to make sure your mission is shared with the world.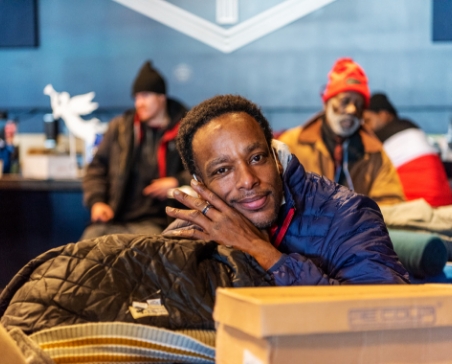 Website Development for Non-Profit Organizations
Digital Division specializes in website development for non-profits. Our expansive selection of services offer non-profits customizable, efficient and cost-effective websites that perfectly capture their values and mission.
Our experienced team combines creativity and expertise to create top-quality websites for our clients. We always tailor the development process to best fit our clients' unique needs and budget, resulting in a website that stands out above the rest!