Impress Audiences with Quality Business Photography in Kansas City
We all know that Google is the largest search engine in the world, but did you know that the second largest search engine is actually Google images? The third-largest is YouTube, which is also owned by Google. There is a reason that Google images is the second most popular search engine – images tell a story. The old adage that a picture is worth a thousand words still holds true. Great photography can either make or break your online presence, from your website to your social media posts.
Small businesses, corporations, start-ups, and even virtual businesses need photography to stand out from the competition. You may need professional photos of your employees, or you need business photos for marketing and advertising purposes. No matter what you are looking for, Digital Division can provide the business photographer to meet your specific needs.
Photography advertising, photography marketing, business headshots, and other forms of professional photography are vital in building your business's brand. It also demonstrates to consumers that yours is a serious business looking to make a long-term impact on your industry. Amateur photographs will make your company look unprofessional and may scare potential customers away from your business.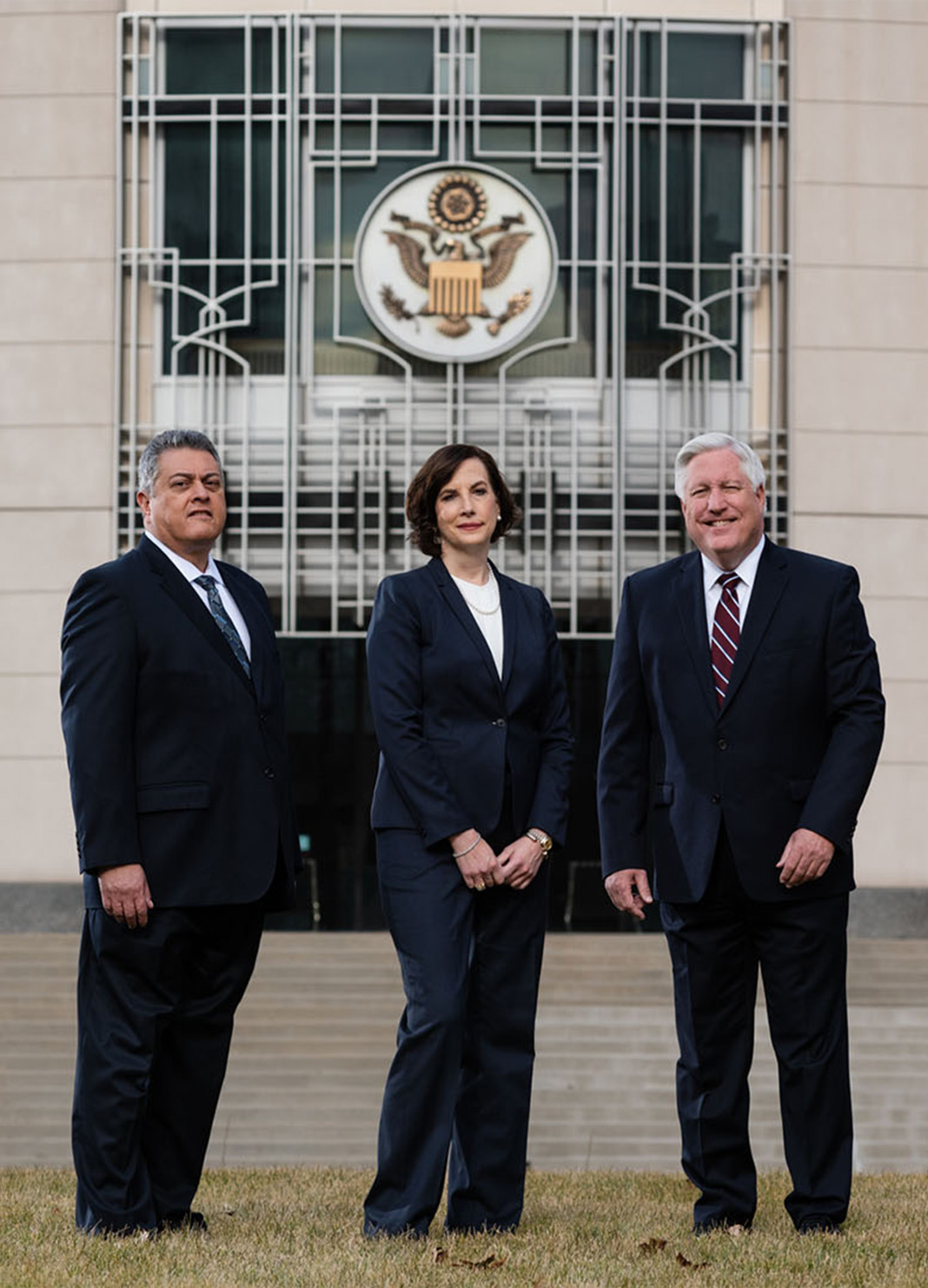 Smile for the Camera!
Professional photography not only makes you look good but also give a major boost to your brand awareness online. High-quality photos make for high-quality marketing, and we can help!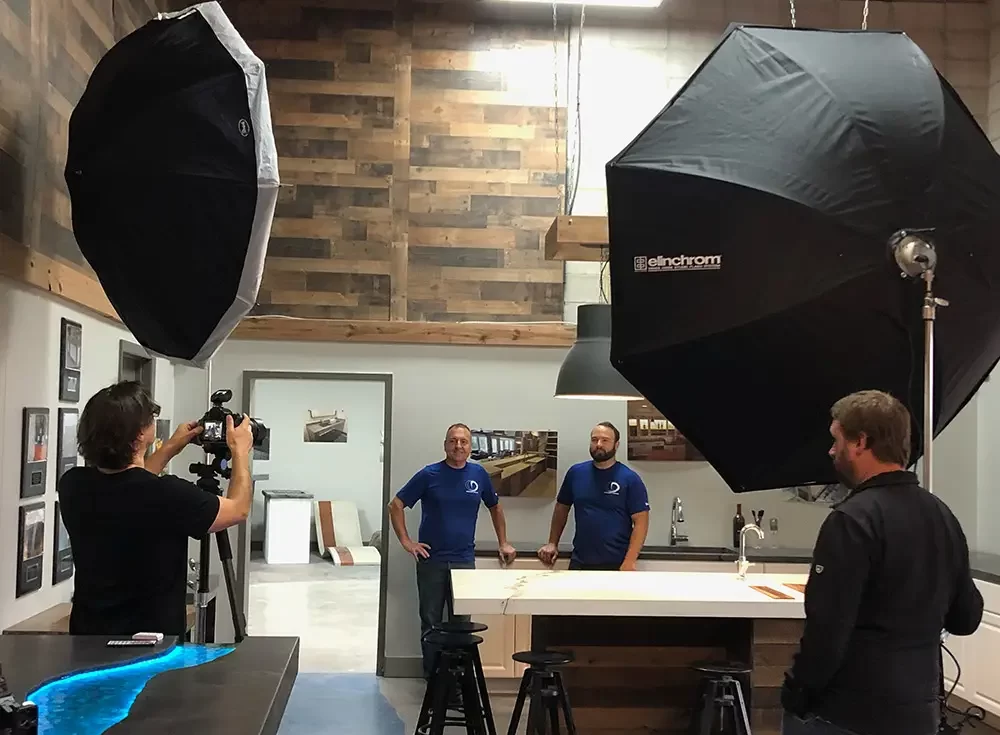 Business Photography is More Than Just a Pretty Picture
Professional business photography can help your company in many ways. For instance, photos of your building can help with local SEO when uploaded to your online listings and profiles. This can make it easier for people to find and recognize your building and branding. Photos help Google and other search engines build out your company's profile, increasing brand recognition in your local area.
Even if you are a national company, business photography is extremely important. Photos can be used on your website to create a professional, sharp-looking site that draws people in. Photos can also be used in your advertising and marketing campaigns, bringing in more leads and customers.
Professional advertising photographers can help you meet your business goals and improve your brand credibility in the following ways:
Improve Social Media Posts
Most social media posts these days are accompanied by a photograph or featured image. Even when you link a post to a page on your website, that page will also likely have an image. Images are important for connecting with audiences, especially those who are visually stimulated. Imagery can break up text or illustrate a specific topic or idea. It's helpful to use professional photography for social media posts, plus posts with photos are more likely to be shared.
Increase Brand Awareness
There's no question that commercial photography can help build your company's digital image and get your business name out there. People are not likely to connect with a business online that has nothing but text on its website, advertisements, and other marketing materials. People need imagery to connect with your company, your products, and your services.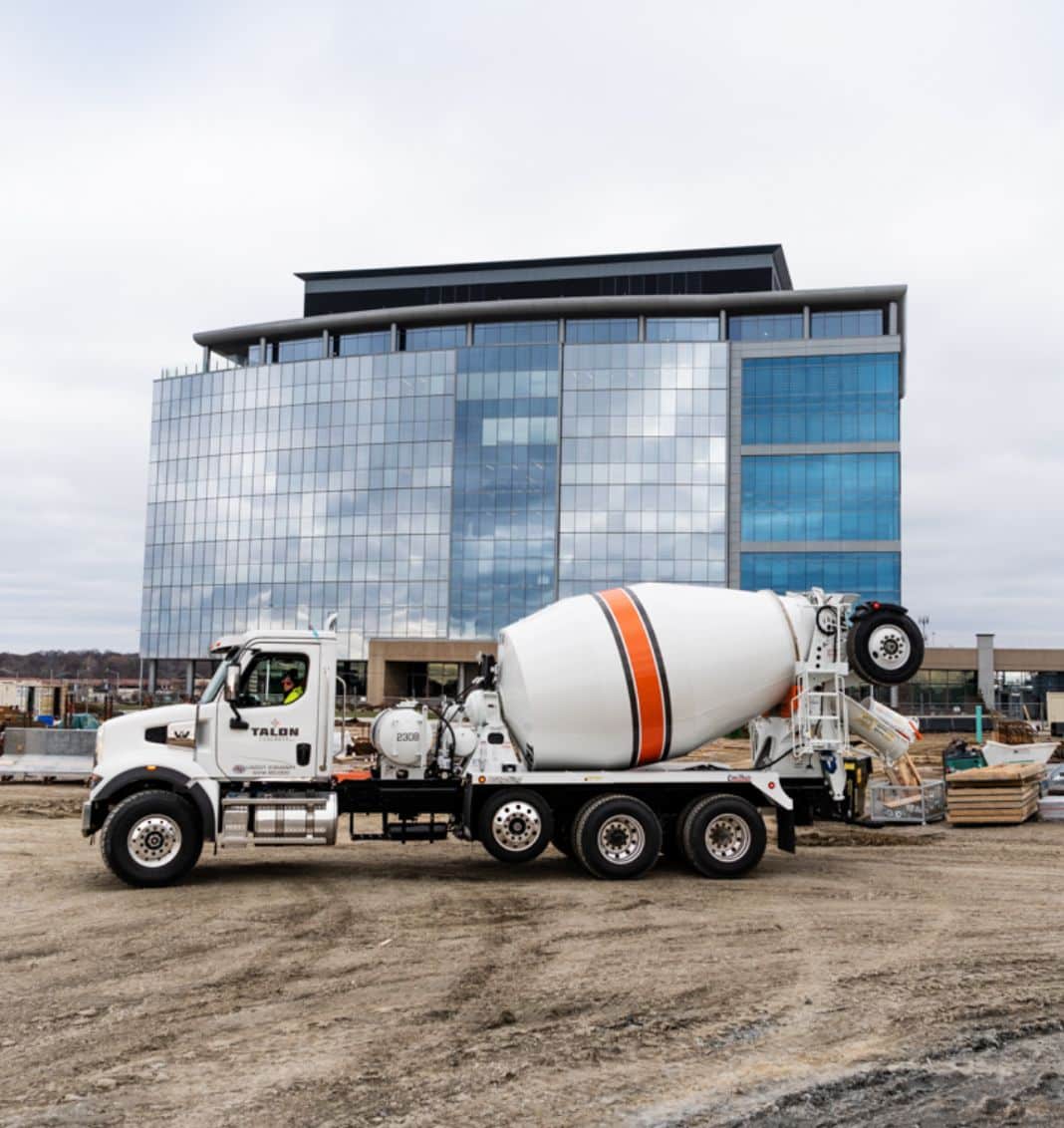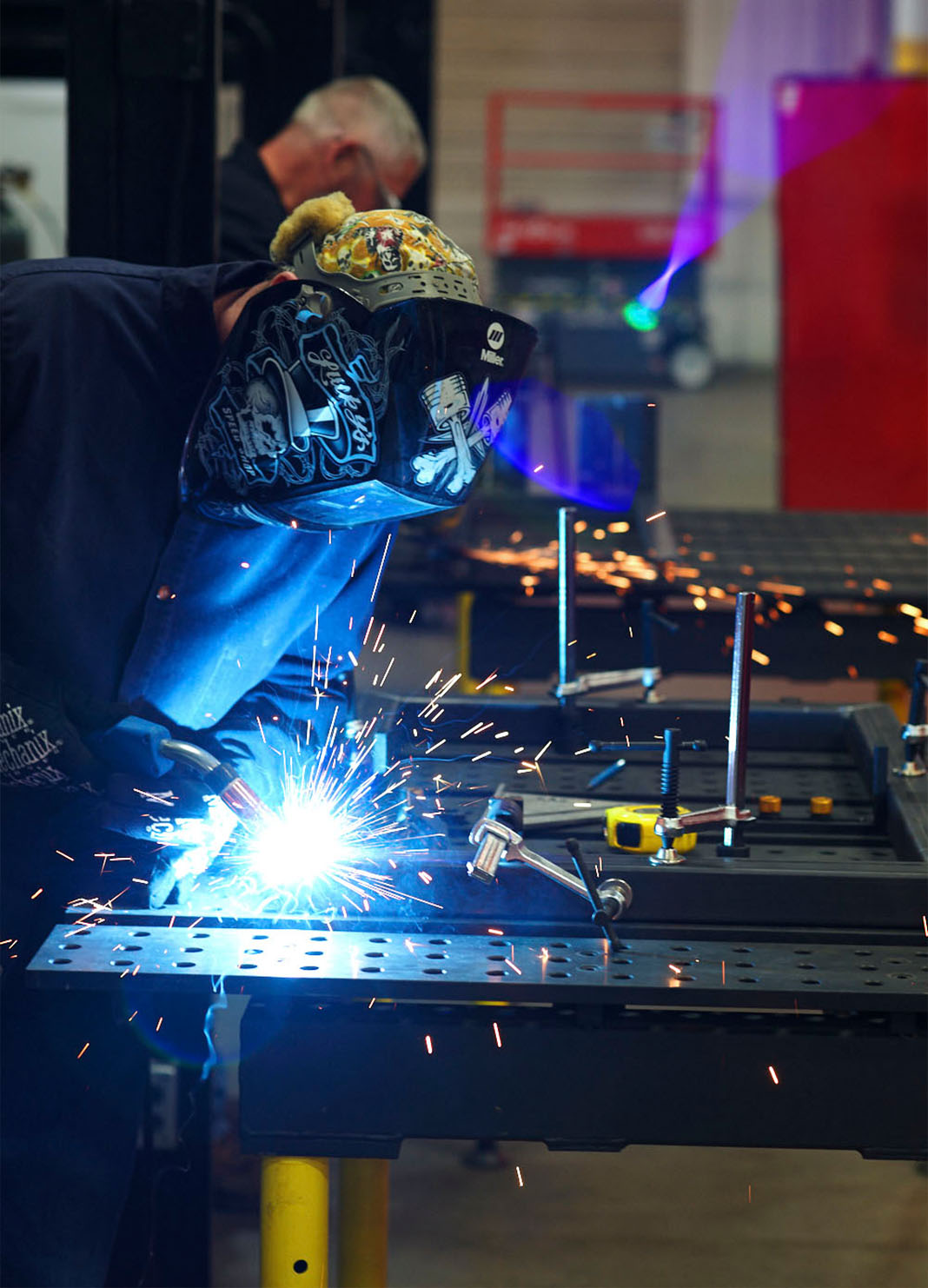 Highlight Special Events
If you are having a special event, or your business puts on events, photography can bring these events to life. For example, a good wedding photographer can make people feel like they attended an event they didn't even attend, or at least make them wish they had been there.
Make Products Stand Out
For those who sell products, you can use professional photography to make those products appealing. High resolution photos can help you sell products, and professional photographers can make those products must-haves for those who come across these images. Even if you are selling a service, professional photos can help people understand visually what types of services your company provides.
Better Marketing and Advertising
Having a large selection of professional photos to choose from can make marketing your company, products, or services a lot easier and cost-effective. When you decide to create an advertisement, you can simply grab one of your professional photos to use in your ad. These photos can be used time and again in different ways and with different purposes. Some can be used on your website, others shared on social media, and others used in advertising. Professional business photography never goes out of style.
Professional Photographers Provide Photos for a Variety of Uses
Photography can help you reach your goals, and it can be used in specific ways. For example, you can use professional photography to advertise an event you are throwing. You can use photography on posters, in emails, on social media, and many other specific tools for reaching potential clients.
Here is a list of some of the best photography marketing ideas that can take photos and use them for specific reasons that result in the promotion of your business.
Marketing materials
Business cards
Marketing posters
Professional headshots
High-quality social media photos
Product photos
Blog post featured images
Website design
Content marketing
Digital advertising
Visual storytelling
Google business pages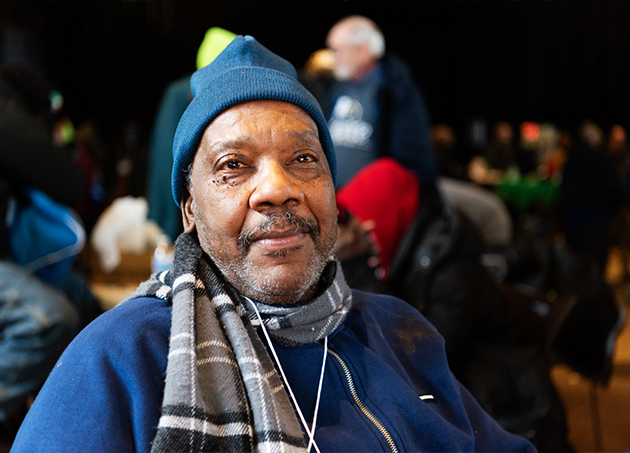 Secure Professional Photography in a Snap
If you are a business owner who wants to build a successful business, you may be considering whether professional photos will be worth the cost. As you can see, photography is extremely important for your company's overall success in marketing, brand awareness, professionalism, useful social media accounts, reaching real people, finding the right clients to build your business, and taking your company to the next level in the business world.
Not all photography companies are created equal. Make sure you team up with the professionals who know what they are doing. At Digital Division in Kansas City, we have the team to help you use photography to meet company goals, reach a wider audience, improve brand recognition, and bring your company's story to life.