Kansas City's Best Small Business SEO Services
All businesses need to be noticed by Google, but this is especially true for small businesses. You don't have millions of dollars to throw into marketing, so you need people to be able to find your business easily with a Google search. But search engine optimization (SEO) is a challenging undertaking, and you may need some help from a small business SEO agency.
Digital Division is a Kansas City based marketing agency that provides local SEO services for small businesses. We can get you ranking in Google and other search engines, so you can bring in the customers you need to grow and thrive. We perform small business SEO strategy and all the tasks that go along with that.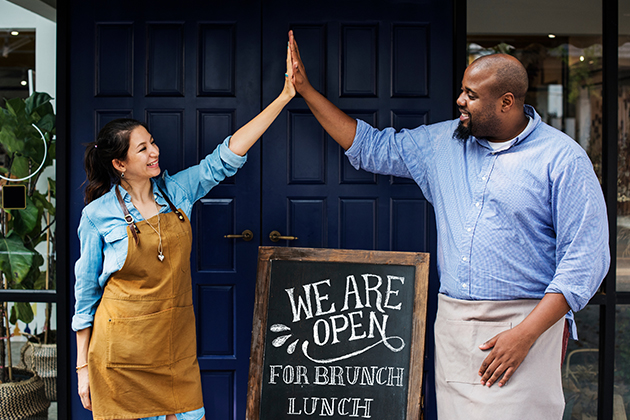 Affordable SEO Services - Designed for Small Businesses
Do you find it challenging to gain recognition for your small business in the competitive online market? Here at Digital Division, we offer SEO services tailored for small businesses like yours. We acknowledge that you may have budget constraints, but that doesn't mean you can't improve your online visibility.
Our experts will collaborate with you to evaluate your current ranking and create a personalized plan to enhance it. We specialize in keyword optimization, link building, and content creation to deliver the desired outcome. Select the package that suits your requirements, and witness the growth of your online presence.
Content Writing and Website Updates
We will update your website to include SEO keywords and writing designed to convert your audience. We can create landing pages, write meta titles, and write meta descriptions, all optimized for SEO.
Optimize for Local SEO 
We can update online directories such as Google Business Profile (GBP), add reviews, and work on getting you into local map listings.
Analyze Your Competitors
Our SEO strategists always check out the competition to ensure you are right on target to pass them up.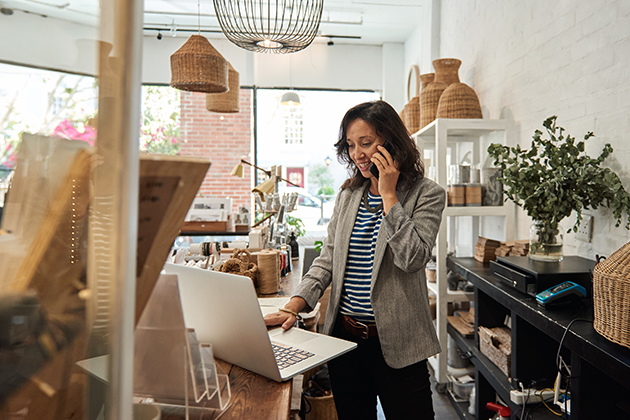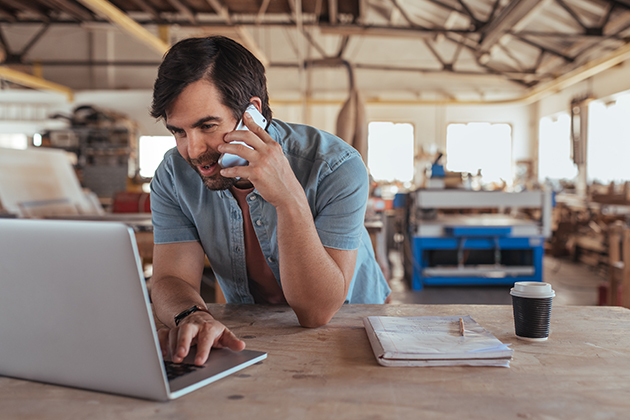 Local SEO Services for Small Businesses
Digital Division offers local SEO services that are perfect for small businesses. Our team of experienced SEO specialists will work with you to identify the best keywords for your business and create content that is optimized for local search. We also offer directory submission and citation building services that can help to improve your business's visibility in online search results. Whether you're just starting out or you've been in business for years, we can help you to reach new customers and grow your business.
Small Business Ecommerce SEO Services
If you're a small business owner, you know that SEO services can be a game changer when it comes to driving traffic to your eCommerce website and increasing sales. However, with so many different SEO companies out there, it can be hard to know which one to choose. That's where Digital Division comes in. We specialize in providing eCommerce SEO services for small businesses, and we're dedicated to helping our clients achieve their goals. With our experienced team of SEO experts, we'll work with you to create a customized SEO plan that's tailored to your specific needs. Whether you're looking to increase your website's ranking in search engines or drive more traffic to your online store, we can help.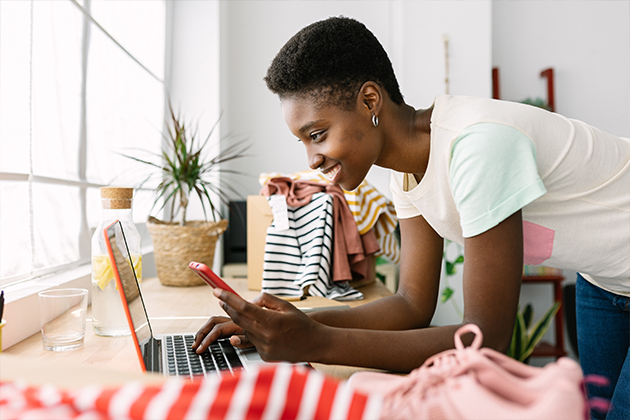 Get A Free SEO Consultation For Your Small Business
If you're looking to improve your small business's online presence, Digital Division can help. We understand that marketing budgets can be tight, which is why we offer a variety of SEO packages to fit your needs, no matter how limited they may be. With our expert guidance and proven strategies, you'll notice a significant improvement in your website's organic rankings and overall business success.
To get started on the path to SEO success, we're offering a complimentary consultation. Don't wait any longer to take the first step towards online dominance—contact Digital Division today!