Marketing Services for Law Firms
At Digital Division, we understand that marketing a law firm can be a daunting task. There are so many different aspects to consider, from website design and SEO to social media and content marketing. That's why we offer a comprehensive range of marketing services specifically for lawyers and law firms.
We'll work with you to develop a customized marketing plan that fits your budget and meets your needs. And because we're a full-service digital agency, we can handle all aspects of your marketing, from initial strategy to implementation and ongoing management. Contact us today to learn more about our law firm marketing services.
Comprehensive Marketing Services for Lawyers, Attorneys, and Law Firms
Marketing a law firm can be a difficult task, especially for someone with limited time. From online visibility to print advertising, it can be difficult to determine your best marketing opportunities. And with fierce competition, it's important to make sure you're doing everything you can to stand out from the crowd.
That's where Digital Division comes in. We offer comprehensive marketing services specifically tailored for lawyers, attorneys, and law firms. We'll work with you to develop a custom marketing plan that covers all the bases and helps you get results. With our experience and expertise, we'll make sure you're getting the most bang for your marketing budget.
If you're ready to take your law firm's marketing to the next level, contact us today. We'll be happy to discuss your needs and put together a plan that gets results.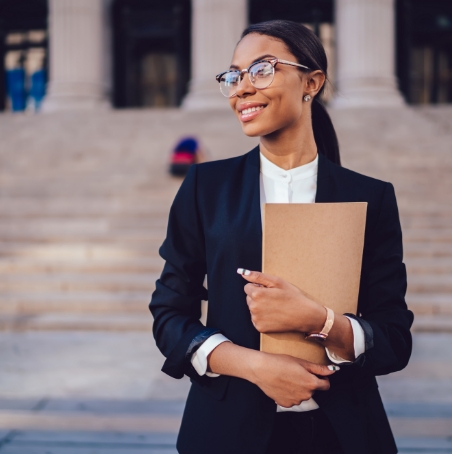 Law Firm SEO
Attorneys and law firms are some of the most competitive businesses when it comes to SEO. If you're not at the top of the search engine results pages (SERPs), you're losing out on potential clients. But with so much competition, how can you make sure your law firm's website is ranking high? That's where Digital Division comes in.
We specialize in law firm SEO and our team of experts can help get your website to the top of the SERPs. We'll start by evaluating your current SEO strategy and then make recommendations for improvement. We'll also help you create content that is keyword-rich and optimized for search engines. In addition, we'll work with you to promote your website through citation building and social media. With our help, you can achieve the high search engine rankings that you need to attract new clients.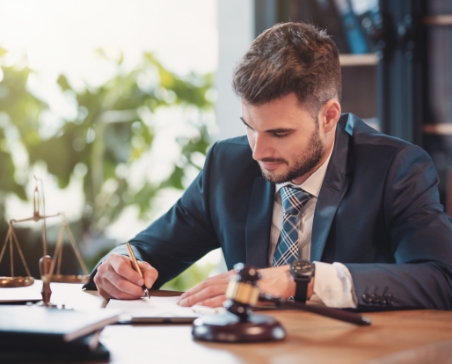 PPC Campaigns Optimized for Lawyers
For many busy lawyers, the best solution is to invest in a pay-per-click (PPC) campaign. PPC campaigns can be customized to target specific keywords and demographics, and they provide an immediate boost in visibility.
At Digital Division, we have extensive experience creating effective PPC campaigns for law firms. Our team will work with you to identify your goals and create a campaign that is optimized for your target audience. We also provide ongoing support and tracking, so you can see the results of your investment.
Law Firm Social Media Management
Social media has become an increasingly important tool for businesses of all kinds, and law firms are no exception. A well-managed social media presence can help to build brand awareness, generate leads, and convert prospects into clients. However, maintaining a strong social media presence requires a significant investment of time and resources.
For many law firms, the best solution is to outsource social media management to a digital marketing agency like Digital Division. We have extensive experience in developing and executing social media campaigns that deliver results. Our team of dedicated professionals will work with you to create content, engage with users, and track progress, all while staying within your budget.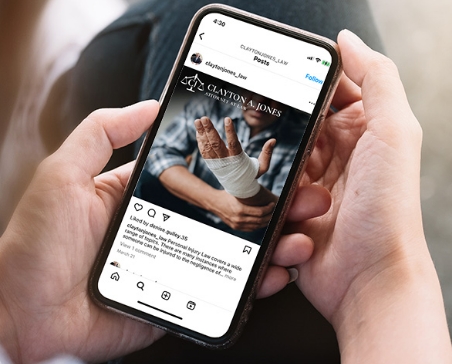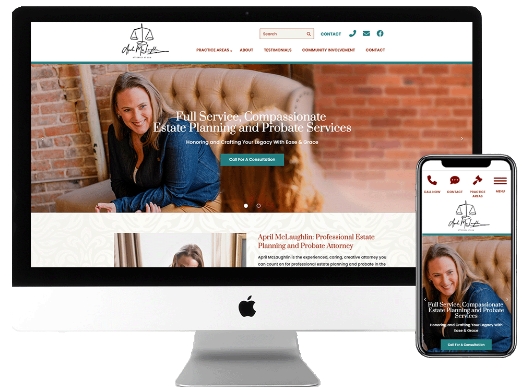 Website Development for Law Firms and Attorneys
When it comes to website development for law firms and attorneys, there is no one-size-fits-all solution. Every firm has its own unique set of needs and objectives, and it is important to find a web developer that can create a custom site that meets those specific needs.