Kansas City Content Marketing Agency
How do you prefer to reach your customers? How do you acheive maximum engagement?
Is it through an innovative website or a beautifully designed brochure? Do you prefer to hand out business cards as you network with potential business partners or does your business find success through eye-catching billboards throughout downtown Kansas City? Whether you prefer to reach potential customers through social media marketing, blog posts, web pages, infographics, or traditional advertising, all of these marketing strategies flow from one place: content.
Quality content is well-written copy, but it's also so much more. Digital Division doesn't just stop with your website—we explore every content opportunity with you to develop a holistic content marketing strategy that goes above and beyond an engaging webpage. In short, Digital Division identifies what's most important to you and helps you put that messaging front and center in a way that captures your target audience.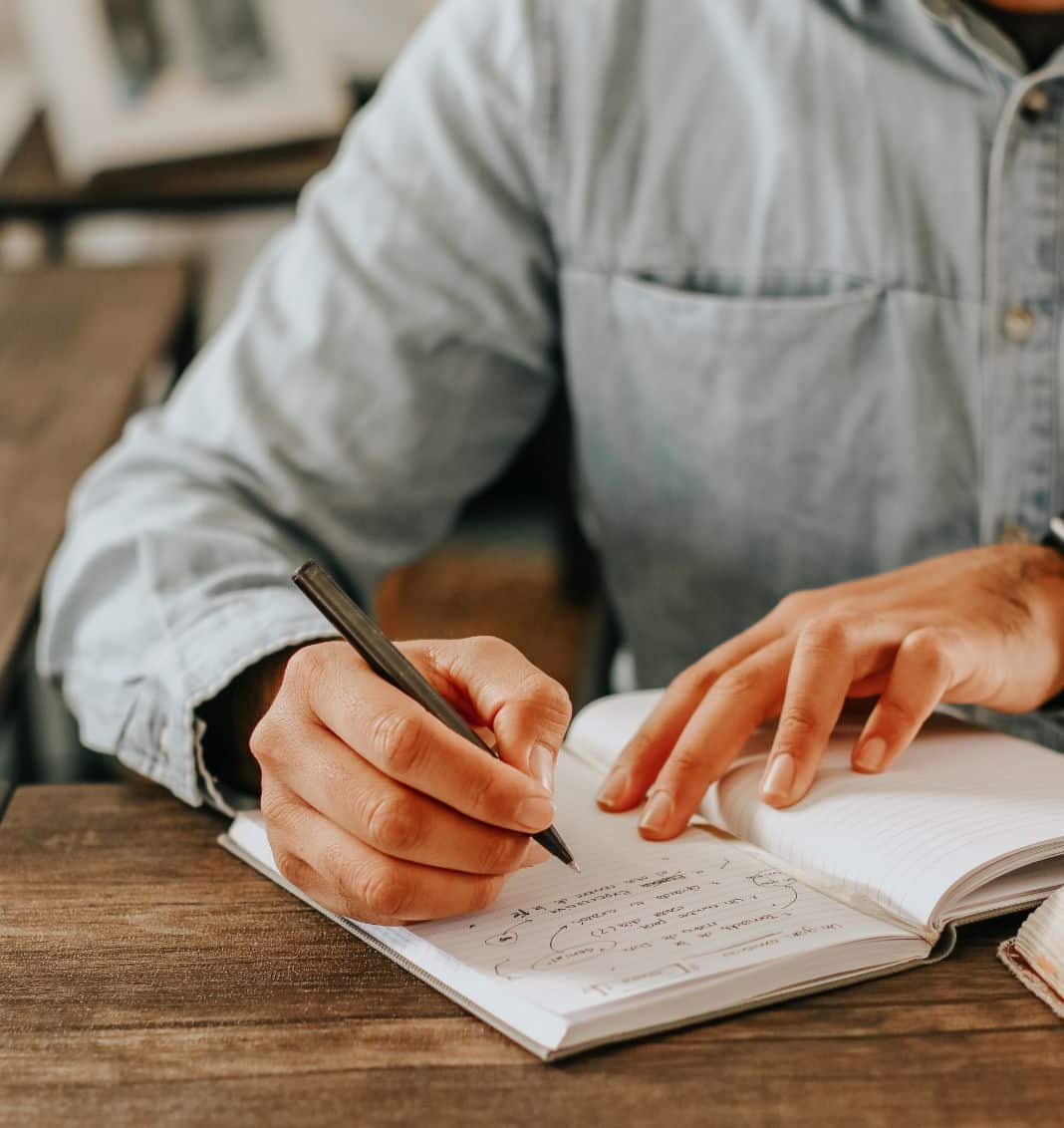 Why Is High-Quality Marketing Content So Important?
Communication is how the world runs, and you must be able to transmit information effectively for your business to grow and prosper. Whether you are communicating through digital channels, such as blogs, social media posts, and newsletters, or you are using traditional methods of sharing ideas and information, your content matters.
A top digital marketing agency like Digital Division can help you develop your content products into valuable tools for growing your business. We can also perform content optimization strategies to get customers to convert whether they are reading your blog, social media posts, website, or other forms of content.
Here are some of the benefits of obtaining top traditional and digital content creation from a great content marketing agency.
Marketing professionals can help spread your business' message clearly to your customers and potential customers. We can communicate your business' offerings through various forms of communication outlets, such as white papers, ads, case studies, ebooks, blog content, and more.
All of the well-written content we produce for you will also be optimized for organic search, which allows search engines to relay your business to the world.
The website copy we produce is developed with the goal of getting visitors to convert into consumers of your products or services.
Before potential customers head to your website, they often utilize a search engine like Google. Before they click through to your site, they first read the meta titles and descriptions our content team writes and optimizes for you.
User experience is also greatly improved when content is useful and thoughtfully produced. Whether a user is on your website, is engaging with one of your social media pages, or is reading a marketing email, our content team puts user experience first.
An experienced content creation agency can expand your reach, increase engagement on social channels, provide valuable content resources for you to share with potential customers, improve conversion optimization, and help you meet long-term business goals. Reach out to our content agency to learn more about content creation from a top content marketing team in Kansas City, MO.
Your Voice, Loud and Clear
High-Quality Content: From Traditional Advertising to Innovative Web Pages
Content is the storytelling upon which a business is built, and impactful content is the foundation of making a sale or sharing your brand with the world! Whether your brand is established or just starting out, Digital Division will work hand in hand with you to develop a content strategy that demonstrates your brand voice, thought leadership, and credibility across all channels.
A Kansas City based content marketing agency, our team of experienced creatives and strategists can help you develop compelling copy for your website, print media, social media, blogs, email marketing campaigns, and more. We perform extensive research into your industry so that your content demonstrates that you're an expert in your field. We create engaging copy that always has a purpose. Whether that purpose is to make a sale, persuade someone to visit your store, or tell the story of your business, we devote every creative resource to producing content you can be proud to share.
Ready to tell your story? Contact Digital Division today for compelling content creation from one of Kansas City's top content marketing agencies.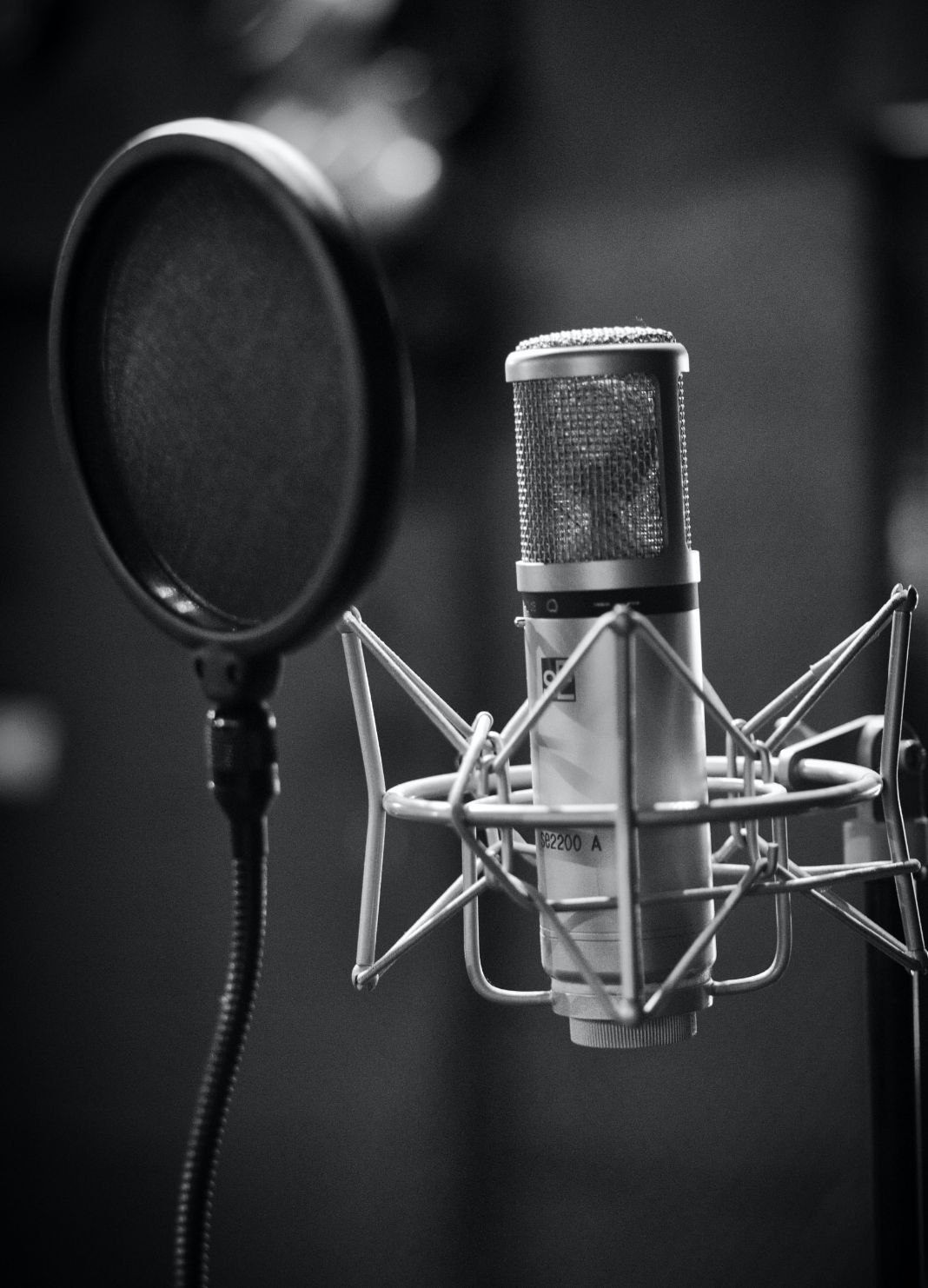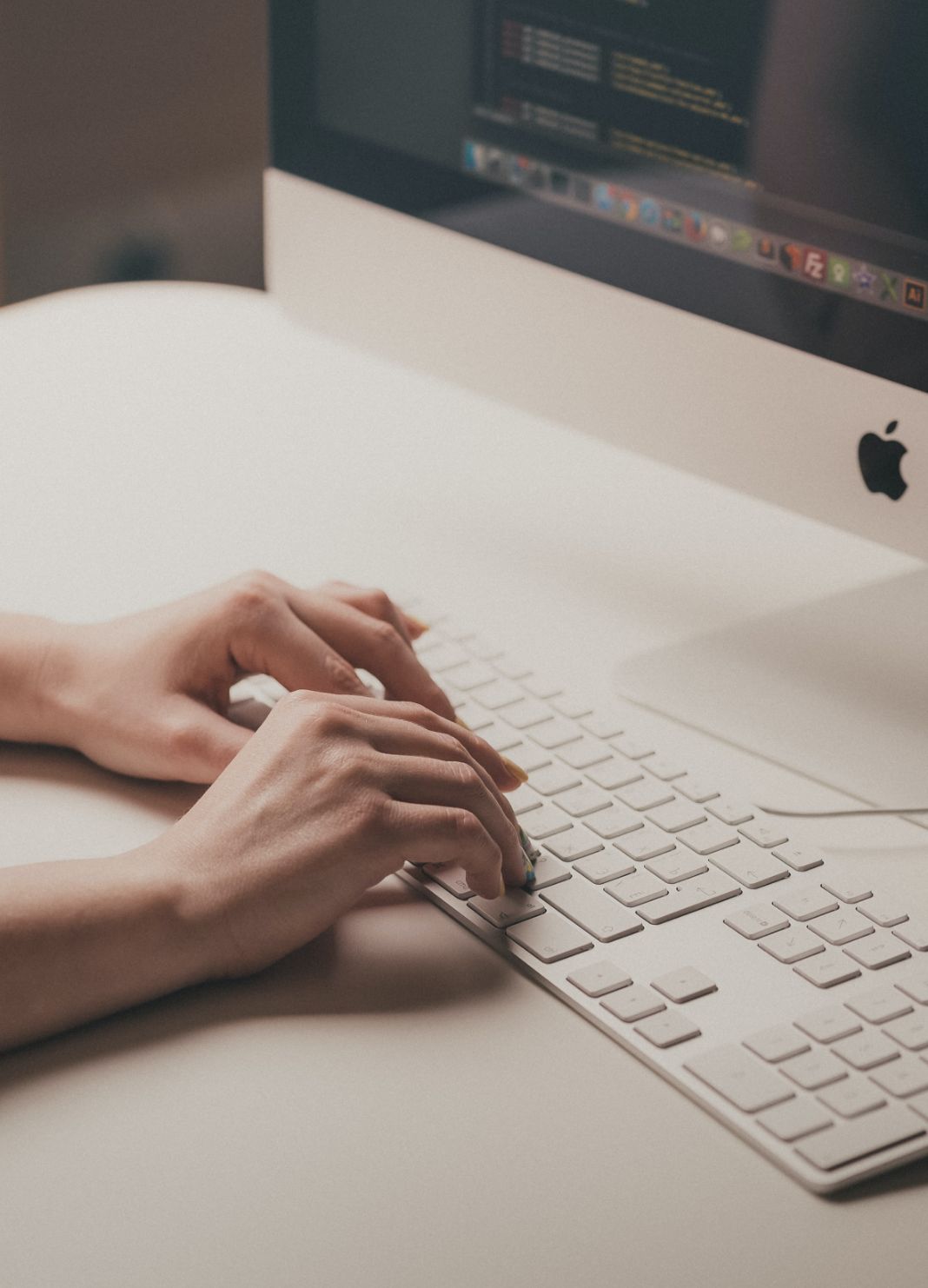 Content Marketing Services
Web Content Creation Is Our Specialty
Your website is your business' window to the world. Much like a physical storefront, your website is your digital means of creating a first impression that can either leave potential customers excited about your business or looking elsewhere. To create a lasting impression that draws in the right audience, your website content should clearly communicate your messaging, values, and focus.
Whether you're a start-up in need of a brand-new website or have been serving your community for 50 years and need to update a site built decades ago, Digital Division is here to help. Our team of experienced copywriters and content strategy specialists will work together to ensure your website's copy tells your story in a way that's both compelling and consistent. From service pages to landing pages to blogs—we do it all.
A few more examples of the various types of web content we can produce for you:
Web pages (homepages, landing pages, service pages, product pages, about us pages, contact pages, eCommerce product descriptions and category pages,, blogs, and more)
Ebooks
Case studies
Motion graphics and infographics
Images and video for websites and blogs
Digital whitepapers
Pristine Print Media
We've worked through the creative development with you; let us carry that voice over into your print marketing. We believe in a cohesive voice across all channels so your customers can always recognize you.
We provide more than just digital marketing to ensure your story reaches audiences beyond the internet. When it comes to leaving a lasting impression, networking with potential business partners, and providing valuable information about your products and services, print media can help you get the job done.
Whether you need professional brochures, business cards, white papers, mailers, bookmarks, letterhead, envelopes, order forms, product sheets, posters, or other forms of marketing collateral, our team of graphic designers and content marketers can design quality print marketing content that educates possible customers about your services and establishes your brand in a way they'll never forget.
Stirring Video Production and Photography Capture
Copy isn't the only type of content we specialize in. Sometimes, the best way to share your message is through visual content. Whether you're looking to increase your credibility on social media with professional photography or enhance your company's website with striking video content, Digital Division is here to capture your best side with expertly shot video and photography. We help you put your best foot forward so that your customers see the best version of you. From sweeping aerial footage and headshots to website video and print media photography—whatever's best for your business, we can shoot it for you.
Engaging Social Media Strategy
Facebook or Instagram has the potential to impact the 3.5 billion people currently on social media. The experienced and innovative social media strategists at Digital Division can help you break through the noise and grab your audiences' attention. When you marry exceptional content marketing with intelligent social media strategy, you have the opportunity to tap into all the advantages social media offers businesses—including reaching new audiences, displaying thought leadership, increasing brand recognition, and improving customer loyalty.
Our content creation agency does more than just send out a tweet once a week. We create and share compelling articles, web pages, images, videos, and posts that capture attention and drive business to your website. No matter what type of business you run, there's a way to make it interesting on social media through social marketing. Developing your online presence is more important than you might think and can help you reach your business goals.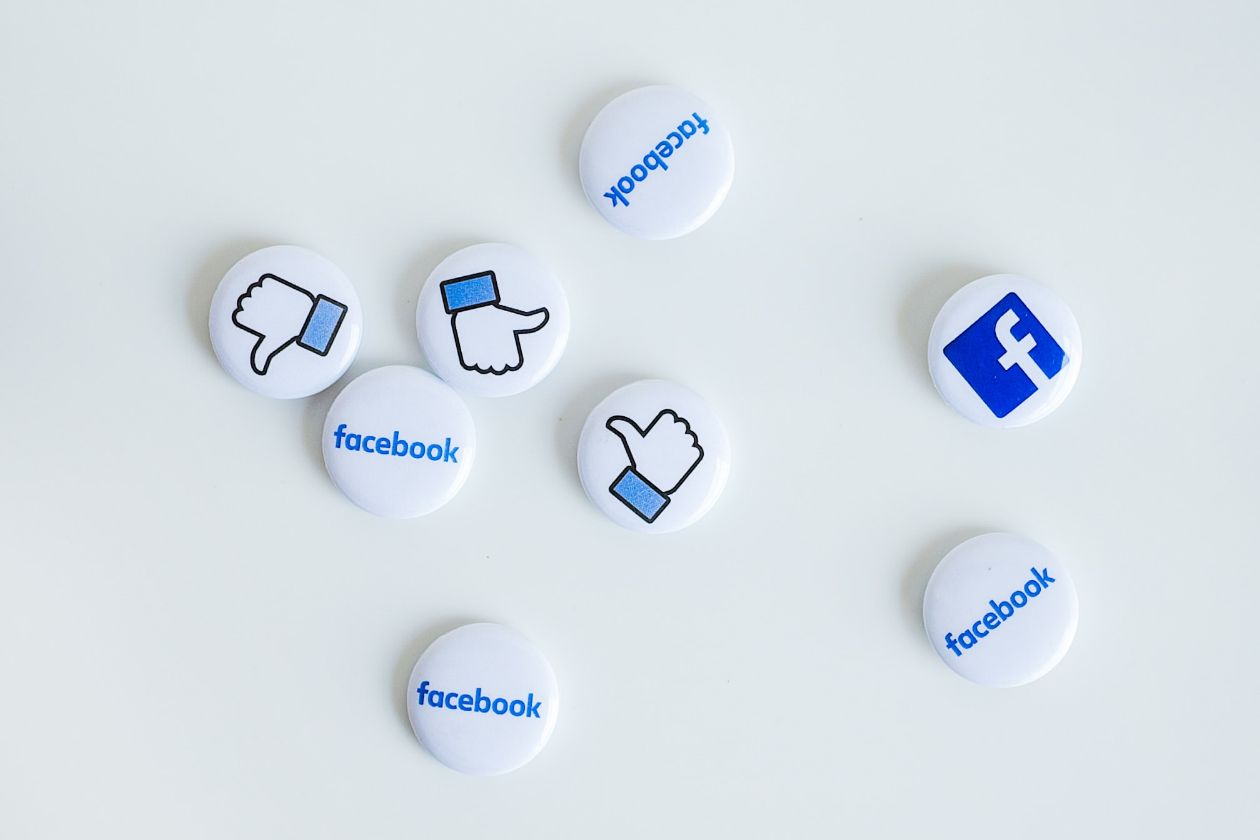 Copy for Public Relations
Whether it's to announce new leadership or share about your company's recent efforts within your community, a well-composed press release can help you market your business, raise brand awareness, and improve your reputation. At Digital Division, our writers know how to compose press releases that adhere to editorial guidelines, implement search engine optimization strategies, and capture your target audience's attention.
Why Choose Digital Division for Your Content Marketing Campaigns?
Digital content creation is not something everyone can manage on their own. You may not be aware of all of the different ways to create content and market your business online. There are many content opportunities out there that you should be taking advantage of. Content doesn't stop with social; captivating blogs are a wonderful way to interact with your audience. Or you can develop an email marketing campaign targeted toward educating your current customers and engaging new clients. There's more to online copy than what's on your website. Let Digital Division help you make a great first impression with outstanding content.
Choosing the right agency for your company's content writing and development can feel overwhelming. Not only is it important to find a content marketing agency that can get the job done on time and in-budget, but there are also plenty of other concerns to keep in mind. You need to find someone who knows the ins and outs of each content type and someone who can capture your voice. At Digital Division, we're proud of our content team that goes above and beyond to make your creative ideas a reality.
When partnering with Digital Division, you can trust our team to provide:
Cutting-Edge Search Engine Optimization Strategy
When partnering with Digital Division for SEO content, you'll have access to copywriters and SEO strategists who work hard to ensure they're on top of the latest keyword research, content development tools, and search engine optimization strategies. Our team does more than simple keyword integration to provide a more thorough and well-rounded approach to SEO content strategy.
Experienced B2B Marketers and Technical Writers
When it comes to B2B content marketing and technical content creation, it's important to hire an experienced marketing team who understands how the two differ from typical B2C and creative copy development. Whether you're a lawyer looking for a writer to compose blogs that are readable and accurate or you're a logistics company needing a rebrand that will increase your credibility and appeal to business owners—Digital Division has an experienced team of B2B and technical copywriters that can help you reach your goals.
Content Written for Real People
Unfortunately, many digital content marketing agencies implement black hat SEO strategies—such as keyword stuffing and blog comment spam—to increase search engine result page (SERP) rankings. Rather than composing well-written copy that is compelling and satisfies user intent, black hat SEO methods game search engine algorithms. Although black hat SEO tactics may result in SERP rankings at first, they can result in penalties that severely damage your online presence and poorly-written content that damages your reputation with potential customers.
A Focus on Brand Development
From day one, we're focused on developing your brand to maintain consistency across content types and to create authority in your industry. Our in-house team of creatives and account managers invest in relationships first, allowing us to build our understanding of your goals, creative vision, and voice so we can bring them to life through strategic content creation.