Kansas City's Best Franchise Marketing Services
At Digital Division, we're a top-notch franchise marketing agency based in Kansas City. Our marketing professionals are well-versed in the various challenges and opportunities that come with marketing for franchises and organizations with multiple locations.
We offer top-notch services such as website development, memorable branding, high-quality content, and other franchise marketing needs for every one of your franchise's locations. Additionally, we can help you find qualified franchisees to help you grow your business beyond your expectations.
Digital Marketing That Achieves Results
When you are ready to develop your franchise into a sought-after brand, we are ready to provide:
Thoughtful branding strategies to set each franchise apart in their own location and market
Thorough reporting that allows you to monitor progress and set goals for business growth
Dedicated account managers and a team of digital marketing experts who can market your franchise through various digital marketing channels and strategies
Franchise-focused marketing solutions flexible enough to meet the needs of the entire franchise or a specific location
Full-service support and resources to meet all of your marketing needs so you don't have to look elsewhere or spend money on multiple marking organizations
The right marketing strategies are the ones that are specialized to your unique franchise, and Digital Division is devoted to providing a franchise marketing plan that works for your company. Franchise development is not easy, but you don't have to do this alone. Allow an experienced digital marketing team to expand your online marketing horizons, grow your engagement, increase brand awareness in your local market and beyond, capture the attention of prospective franchisees, and provide other marketing strategies.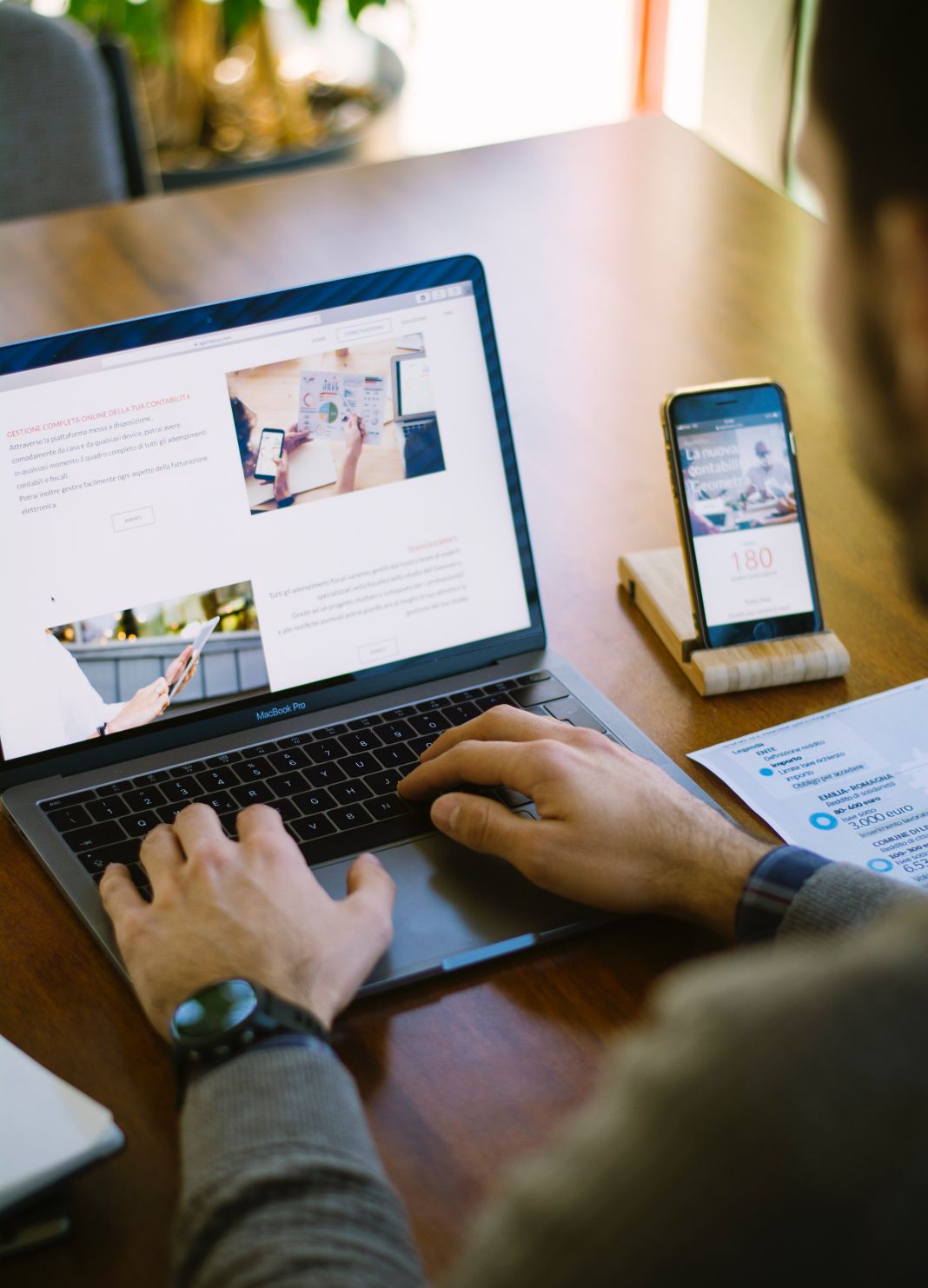 Comprehensive Franchise Marketing Solutions
As a franchisor, you have a lot to worry about. You are attempting to build your franchise, make your franchise a recognized brand, bring in franchisees, and grow profits. To succeed at marketing your franchise, you will need multiple marketing strategies in your toolbox. Trying only one franchise marketing strategy will not likely be enough to bring you the best results. Digital Division uses the following marketing efforts and more to get you to reach your franchise marketing goals.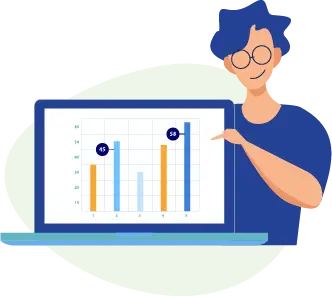 Competitive Analysis
Our marketing services begin with a competitive analysis. We identify gaps in your marketing potential, recognize opportunities for overcoming your competition, as well as provide customized recommendations for marketing your franchise brand and improving your online presence.
Social Media Marketing
Marketing your business on social media is more important than ever before. With the rise of influencer marketing, there are even more strategies and ways to grow your social media presence, increase conversions, and expand your franchise's potential. We have social media experts who can manage your social media accounts and develop campaigns that bring you business success.
Branding & Creative Services
A team of creative professionals is what you get when you partner with Digital Division. We have designers, writers, thinkers, and dreamers who can bring your visions to life. Whether we are designing logos or websites, we are always creative and innovative.
Website Design & Development
Your website's design tells your franchise's story, and you want that message to come across loud and clear. You want it to speak of your professionalism, and you want to convince visitors that your franchise is worth something. Your brand reputation is important—we make sure your website enhances your brand and moves your business growth forward.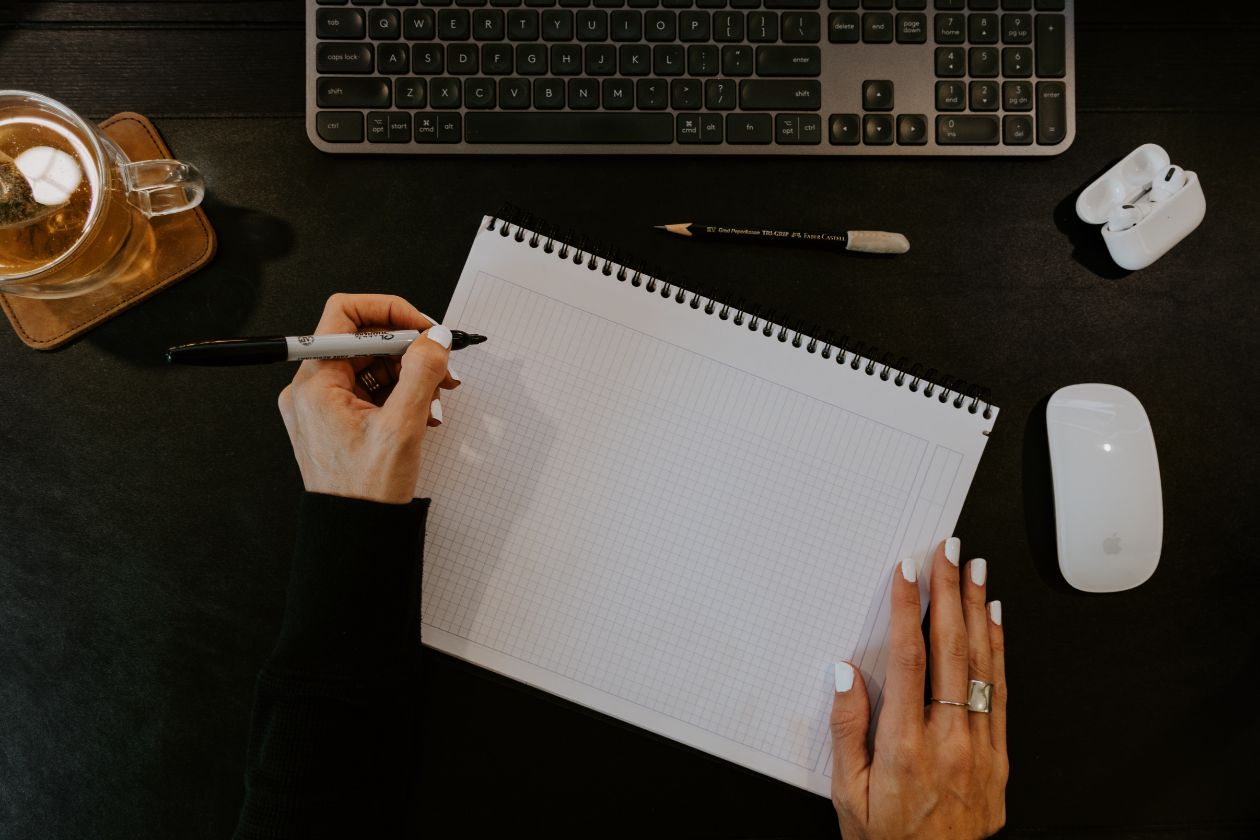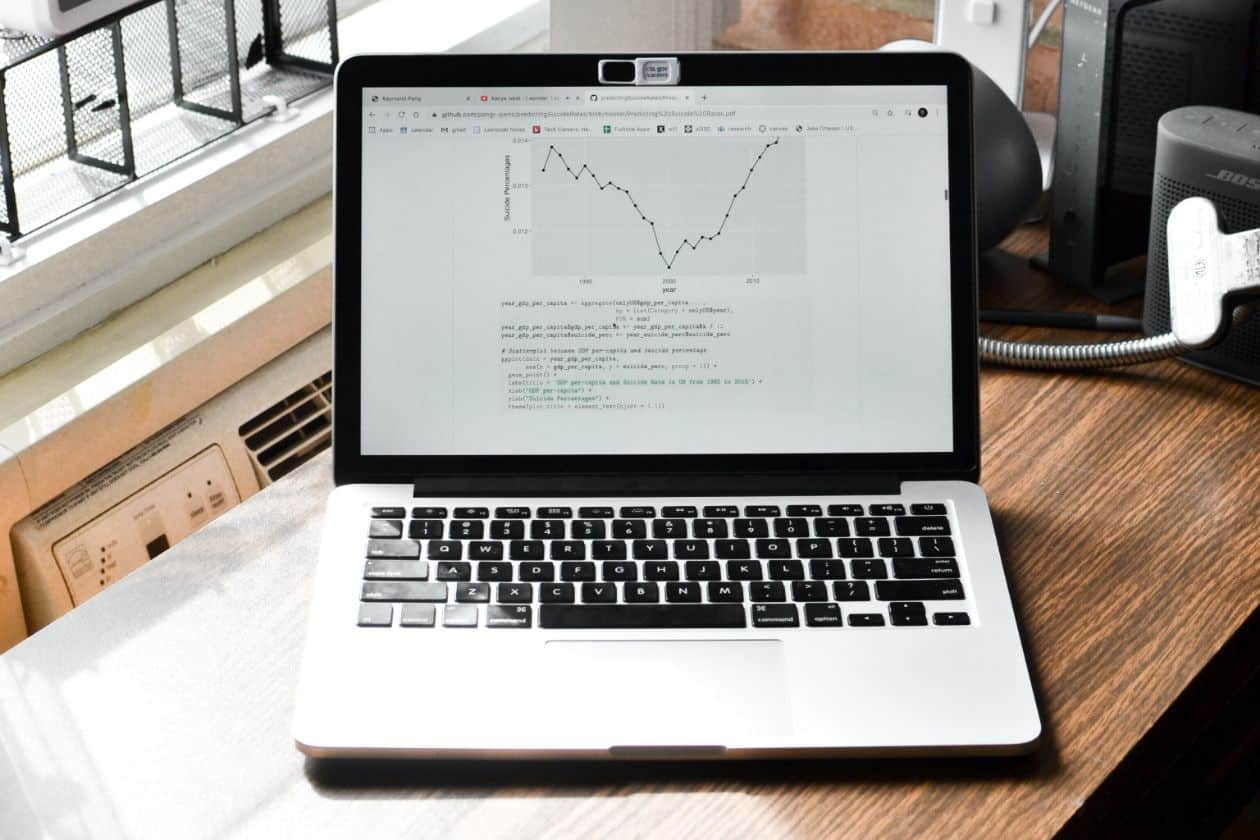 Search Engine Optimization (SEO)
Getting to the top of Google's search engine results pages should be a priority for any franchise owner. You want your business to become a recognizable brand, and one way to do that is to increase your online presence across all channels. SEO improves your visibility online, brings leads to your door, and grows your business overall.
Listing Management For Franchises
Keeping track of all the elements involved in franchising can be challenging. Our team of experts understands that managing your Google Business Profile is only the beginning of effective listing management. We go the extra mile to ensure that your franchise's listings not only stand out but also gain the trust of potential customers.
Our thorough approach ensures that you can relax, knowing that your listings are in capable hands. So, why settle for mediocre listing management when you can collaborate with the best? Select Digital Division and elevate your franchising efforts to new heights.
Campaign Tracking & Reporting
How do you know if your franchise marketing efforts are paying off? Through careful tracking and easy-to-understand reporting that lets you know just how well your marketing strategies are performing. We are committed to transparent communications with our clients because we believe that partnerships are built on trust and honesty. We share in your success and build on lessons we've learned over the years to move your franchise in the right direction.
Paid Search (PPC Advertising)
Advertising is vital to any franchise's success, but you don't want to waste money on it. With a team of franchise PPC experts managing your paid search campaigns, you can feel confident knowing that your advertising money is working to bring in leads and profits. Whether you need a national marketing campaign or a local campaign, our PPC managers will get your advertising dollars working for you.
Content Marketing
From website copy and advertising to blogs and social media posts, we can develop the communications you need to reach your target audience. For a marketing campaign to be successful, communications must be clear, concise, convincing, and compelling. Our content marketing program is custom-tailored to your franchise and includes search engine optimization and conversion optimization.
5 Reasons to Choose Digital Division for Your Franchise Digital Marketing Agency
What makes Digital Division superior to other franchise marketing agencies? Our franchise marketing company sets the bar as high as it will go when it comes to doing right by our clients. We don't stop at good enough—we put everything into marketing your company as if it were our own. At the end of the day, we are not successful unless you achieve success as well.
Integrated Marketing Solutions
We provide integrated marketing services that work together to create brand consistency across all channels. Our services raise your online profile, bring in leads, convert potential customers into loyal brand followers, and develop your business into the successful franchise you've envisioned.
Your Competitive Edge
We listen to business owners to discover their passions and goals, then we put our expertise, tools, resources, knowledge, and skills to work to make their business success possible.
Experienced Professionals Who Specialize in Franchise Marketing
With Digital Division, you are working with experienced professionals, not untried marketing teams just starting out.
Data Driven Results
We use careful analytics to drive your marketing program. There's less guesswork and more purposeful steps taken to get your franchise to the top.
Services Customized to Your Business
We combine your business model with our digital marketing programs to achieve real measurable results that you can see.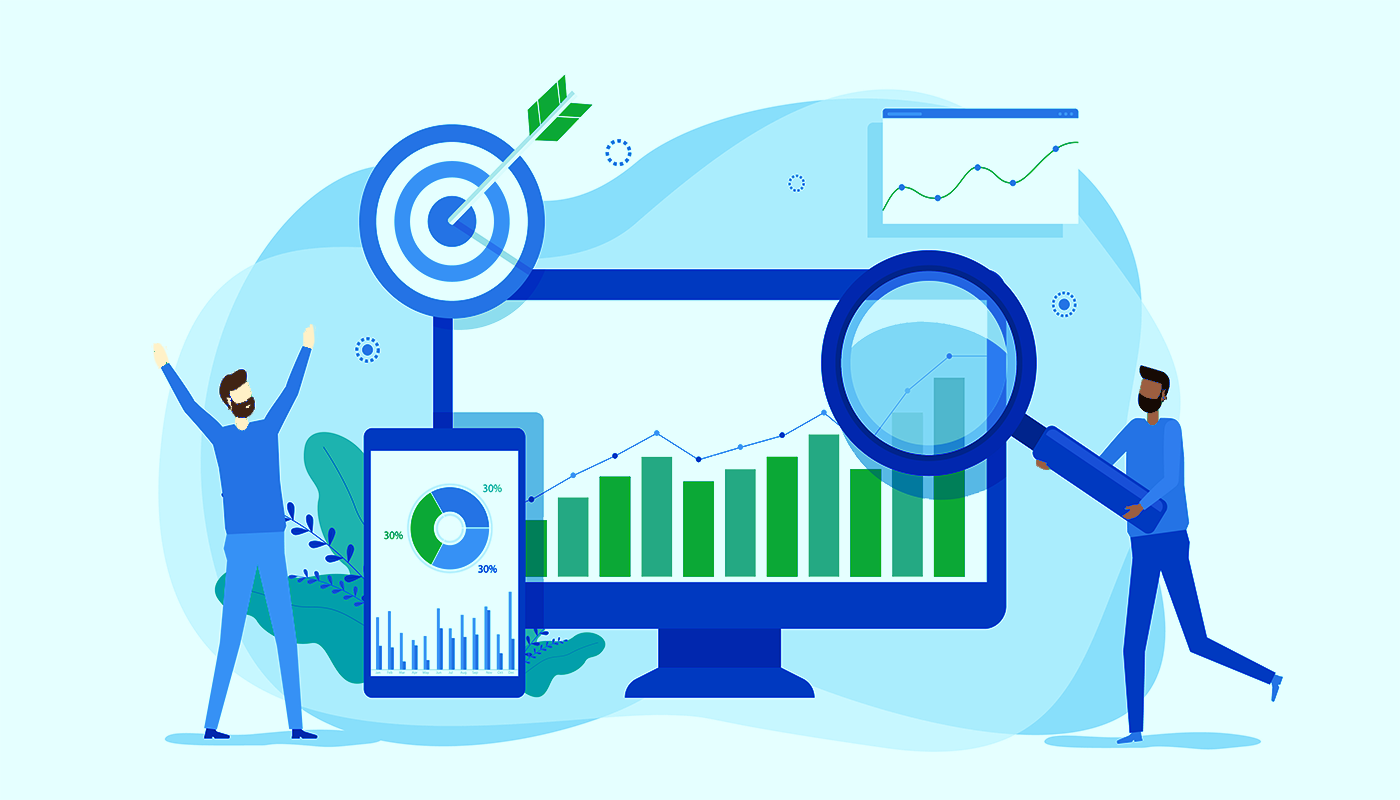 Choose Digital Division and Attain Franchise Marketing Success
The success of your franchise business could be dependent on the marketing services you secure. Marketing is one of the most important aspects of business growth and success, and it should be the backbone of your business model.
At Digital Division, we provide a number of marketing services that can boost your online image, bringing you the franchise growth you are after. We offer a number of marketing services you may not have considered, such as email marketing campaigns, local SEO, blog posts, paid search ads, and many other internet marketing products. Our goal is to get your franchise to thrive.