Marketing Services for HVAC Companies
At Digital Division, we understand that marketing can be a daunting task for any business - let alone a small business in a niche industry. However, we also know that marketing is essential for driving growth and attracting new customers. That's why we offer digital marketing services specifically designed for HVAC companies. From developing an effective social media strategy to designing eye-catching websites, we can help you reach your target audience and grow your business.
Comprehensive Marketing Services for Heating and Air Companies
Most HVAC companies understand the importance of marketing, but they may not have the time or resources to do it effectively. That's where Digital Division comes in. We offer comprehensive marketing services that are designed specifically for HVAC companies.
From website design and development to search engine optimization and social media management, we can help you reach your target audience and grow your business. We also offer a wide range of content marketing services, including blog posts, website content, graphics, and more. Plus, we'll work with you to create a custom marketing plan that fits your budget and your needs. So if you're looking for a one-stop-shop for all your marketing needs, look no further than Digital Division.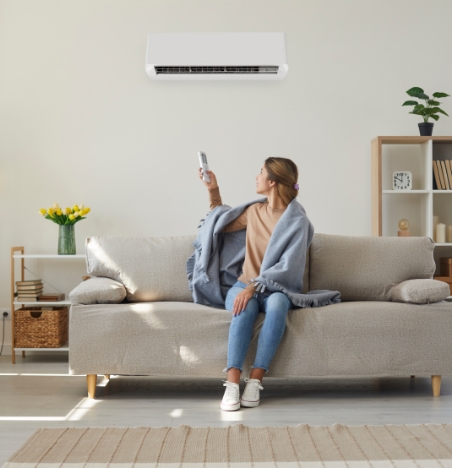 HVAC SEO
As a business owner, you know that in order to stay competitive, you need to be visible online. And in order to be visible online, you need to make sure your website is ranking high in search engine results. After all, potential customers are not going to go scrolling through pages and pages of search results to find your website. They're going to click on the first few links that pop up, which is why it's so important to ensure your website is near the top of the list. But how can you make this happen? The answer is SEO.
Search Engine Optimization is the process of optimizing your website for Google's search algorithm. At Digital Division, we are experts in SEO for HVAC companies. We will help you choose the right keywords, improve your website's design and architecture, and create content that is both informative and engaging. As a result, your website will start to rise through the ranks until it reaches the coveted first page of Google search results. And when that happens, you can bet you'll see a significant increase in web traffic - and customers.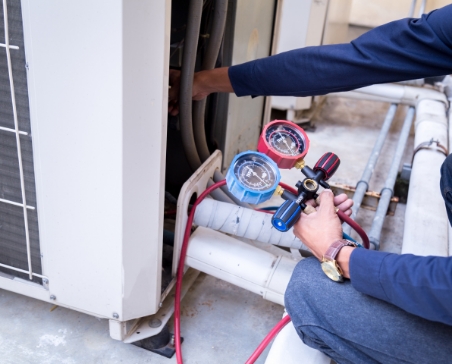 PPC Campaigns Optimized for Heating and Cooling Services
Pay-per-click (PPC) advertising is a great way for HVAC companies to reach their target audience. When customers search for keywords related to HVAC, your ad will appear at the top of the search results. PPC campaigns from Digital Division can help you reach your target audience and grow your business. Our team of experts will work with you to create an effective campaign that meets your needs and budget.
HVAC Company Social Media Management
The internet has drastically changed the way business is conducted. In the past, businesses would use print media and television commercials to reach their target audience. However, today's consumers are increasingly turning to the internet to find products and services. As a result, it is essential for businesses to have a strong online presence. One way to achieve this is by utilizing social media management for HVAC companies from Digital Division.
Our team of experts will help you create and maintain a presence on social media platforms that will reach your target audience. We will also work with you to create engaging content that will promote your HVAC company. In addition, we will help you to monitor your social media platforms and track your results. Utilizing social media management from Digital Division will help you to reach a larger audience, promote your HVAC company, and ultimately improve your bottom line.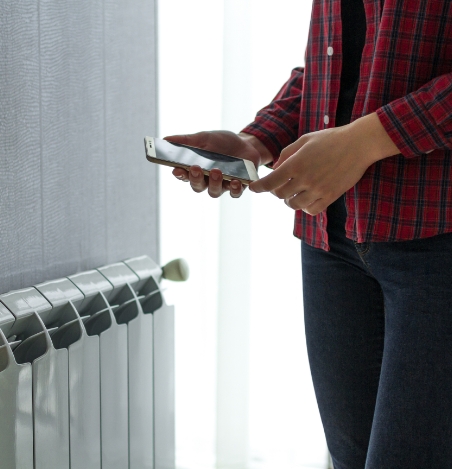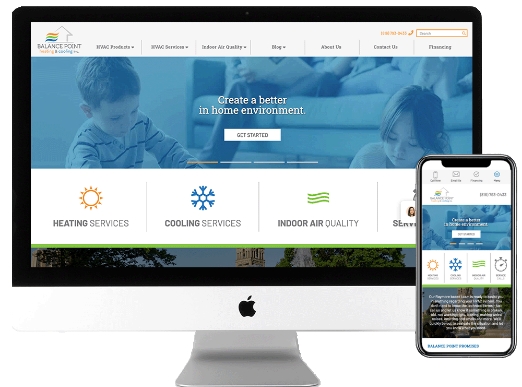 Website Development for HVAC Companies
Digital Division can help any HVAC company looking to improve their website. Our team of experienced developers can create a custom website that is tailored to the specific needs of your business. We understand the importance of having a professional and user-friendly website, and we will work closely with you to ensure that your vision is realized.