Get Conversions You Need with Context-Based
Landing Pages
As a business, your website provides the context of your brand differentiators, your call to action, the first impression you make on potential clients and the action you'd like to see customers take. That's why it's crucial to get it right! As digital marketers, Digital Division has seen the relevance of having context based landing pages that offer SEO rich organic results coupled with tailored benefits and a call to action that gets the leads and conversions client's are seeking.
What is a Landing Page?
A campaign landing page is essentially a webpage that a user will land on first after clicking a link from a social campaign, paid search ad or youtube advertising campaign. And in today's ever-evolving digital landscape, the importance of a well-crafted landing page for your online marketing campaigns cannot be understated. It serves as a first introduction to your brand, and it is crucial that it makes a good impression.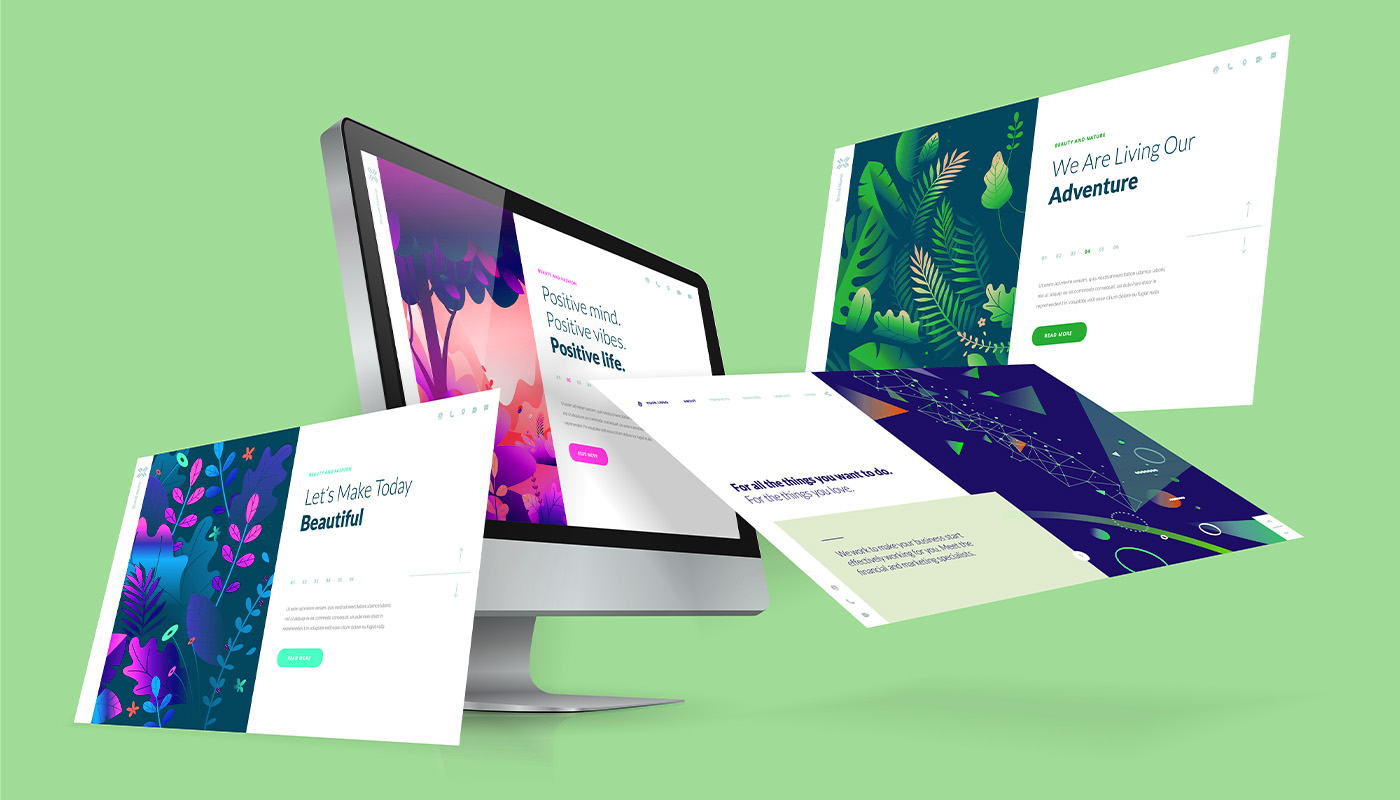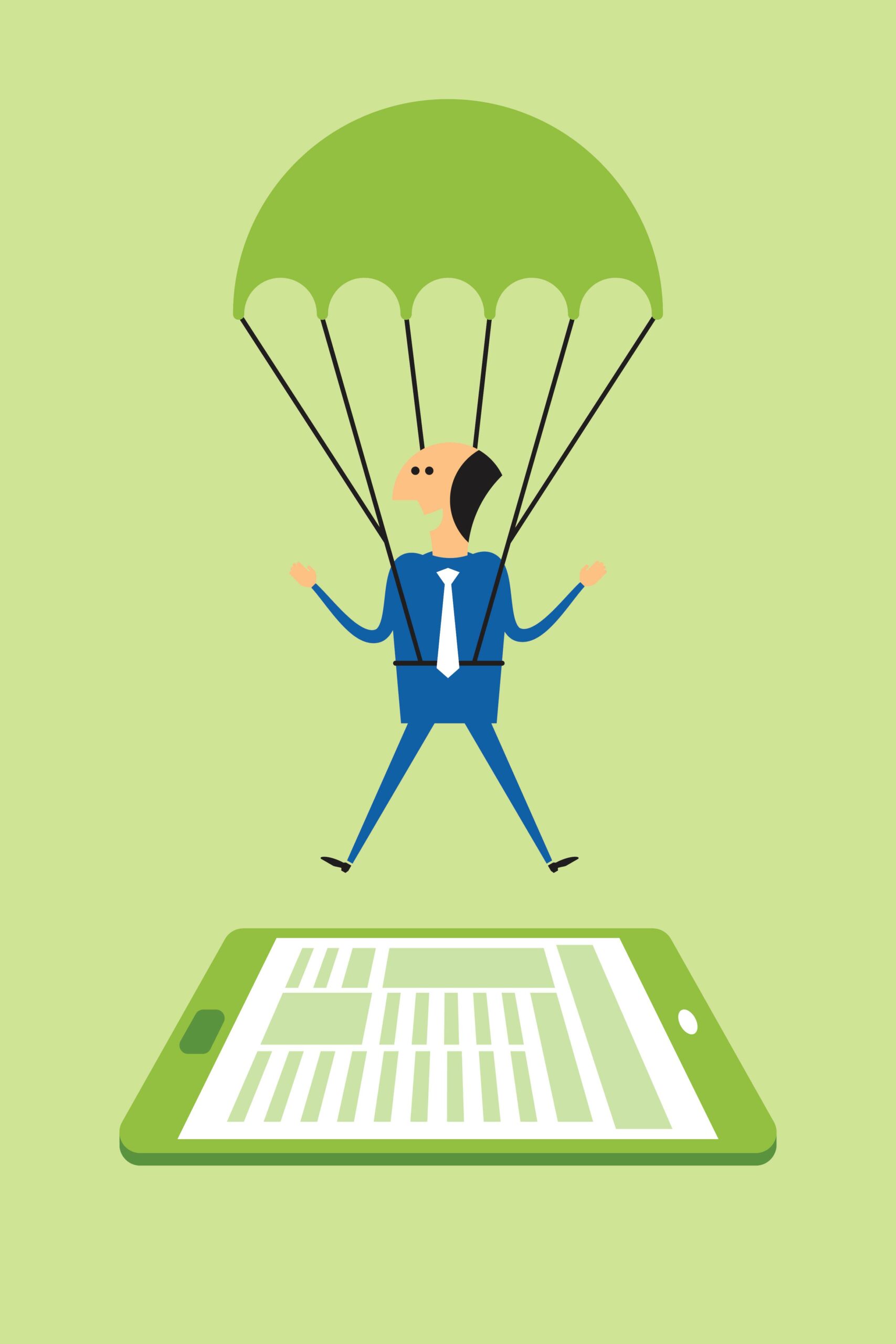 The Formula for Campaign Conversions 
Landing pages are so important because they are the first step to converting visitors to clients. A dedicated landing page that is memorable, intuitive, and informative with clear to call actions will benefit your campaign resulting in more conversions. The success of your marketing campaign can often depend on the effectiveness of its landing page, so it is essential that it be well thought-out and designed with the campaign in mind.
Your landing page should be immediately eye-catching and engaging. A well designed landing page provides visitors with valuable information and compelling content, while also clearly outlining the company's services and goals. By having all the necessary information on one page, clients can quickly and easily learn about what your company offers and understand why you're the right choice for them. This way, they can move forward with any inquiries they may have or easily fill out an online form that funnels requests for immediate lead generation nurturing.
Bringing the Voice to Your Brand
It is also important for your company's landing page to have a friendly, professional voice. The tone of your landing page can help demonstrate to potential clients your company's professionalism and trustworthiness. It is also helpful that the language of the landing page be easily understood by both technical and non-technical audiences.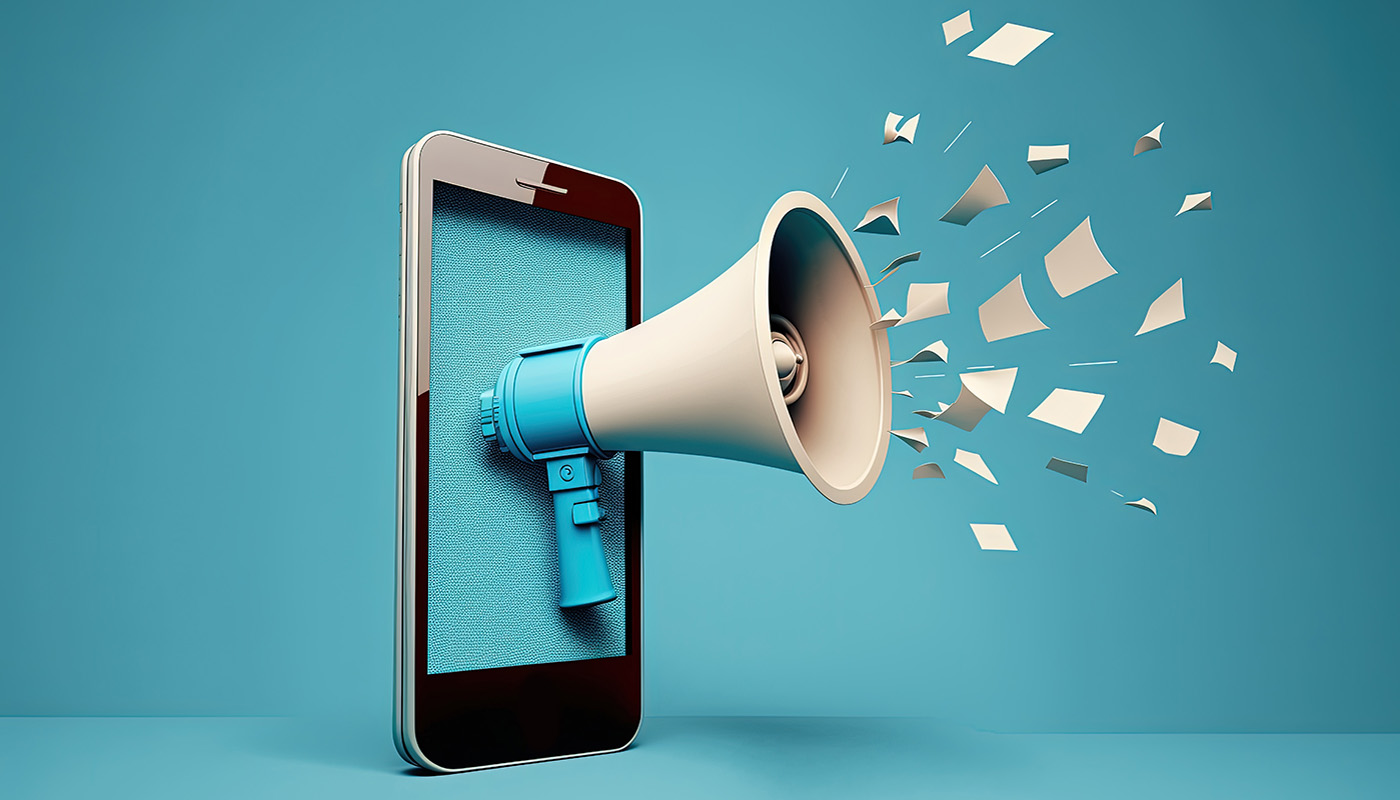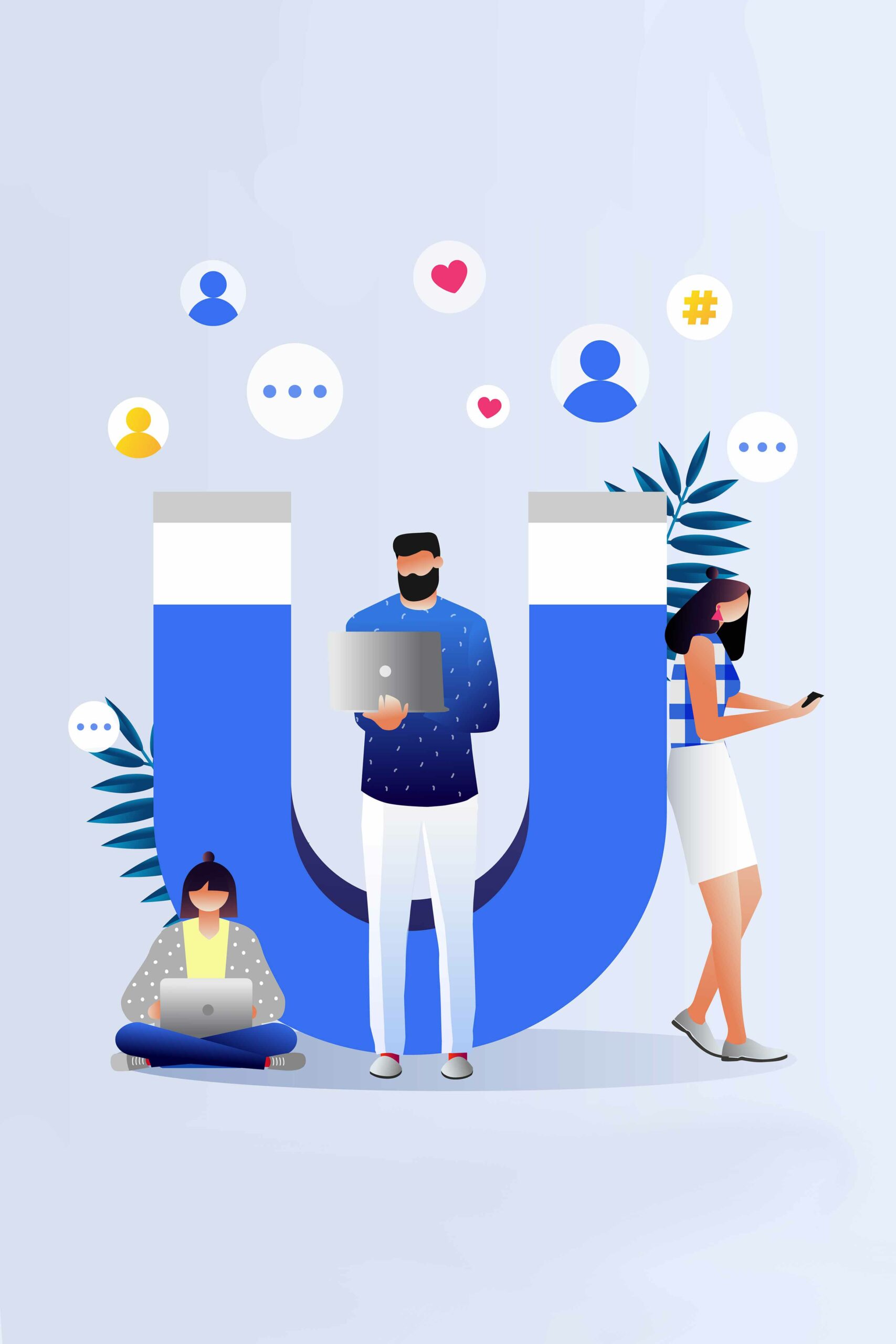 Boost Campaigns with the Experts at Digital Division
Overall, having a well-designed, professional landing page with clear to call actions is an absolute must for the success of your digital marketing campaign. It serves as a first impression of the company and with the right design, language, and content, a landing page can help companies attract customers and increase conversions while also helping to develop a strong, reliable brand. In addition, these pages have proven to elevate site traffic throughout the site when incorporated into the menu structure of the larger site. This makes campaign landing pages a Win-Win for boosting traffic and conversions.
If you have an interest in improving leads, conversions and brand awareness, contact Digital Division to boost your campaign results today! We have proven success in development of cutting edge social, paid search and organic SEO and will help you optimize your results by incorporating critical landing pages. 
DIGITAL MARKETING SOLUTIONS
Relax.
You've got a digital marketing partner.
Digital Division is a marketing agency with solutions that can help you generate leads and transform your business.