Finding Leads Harder To Get? Are They Challenging Your Budget?
Let our expert consultants at Digital Division help you reach the goals you have while staying in budget.
What Does Your Pathway To Success Look Like?
We have been where you sit. Members of the Digital Division staff have run marketing departments for colleges and higher ed institutions and have spent years planning campaigns and budgets, frustrated by the costs to attempt goals that, seemingly, could not be reached. Stepping outside of traditional thinking, we asked ourselves if there was a better way to be more successful with paid search management for higher education. We went back to the drawing board and found a pathway to success. We can help you too!
Free Guide to Higher Ed PPC
Why Our Services Are Different
Are your PPC ads bringing in the number of students you need to meet admissions goals? If you are tackling this challenge the way most colleges run their paid search, you probably could use some help from PPC marketing professionals. When the stakes are high, we understand that it's not easy to make a switch to a new PPC management company. That is why, for a limited time, we are helping you make the leap by offering three free months of paid search management*.
Learn more about our approach by downloading our free white paper, written by Digital Division staff who have been in your seat and understand the obstacles you face.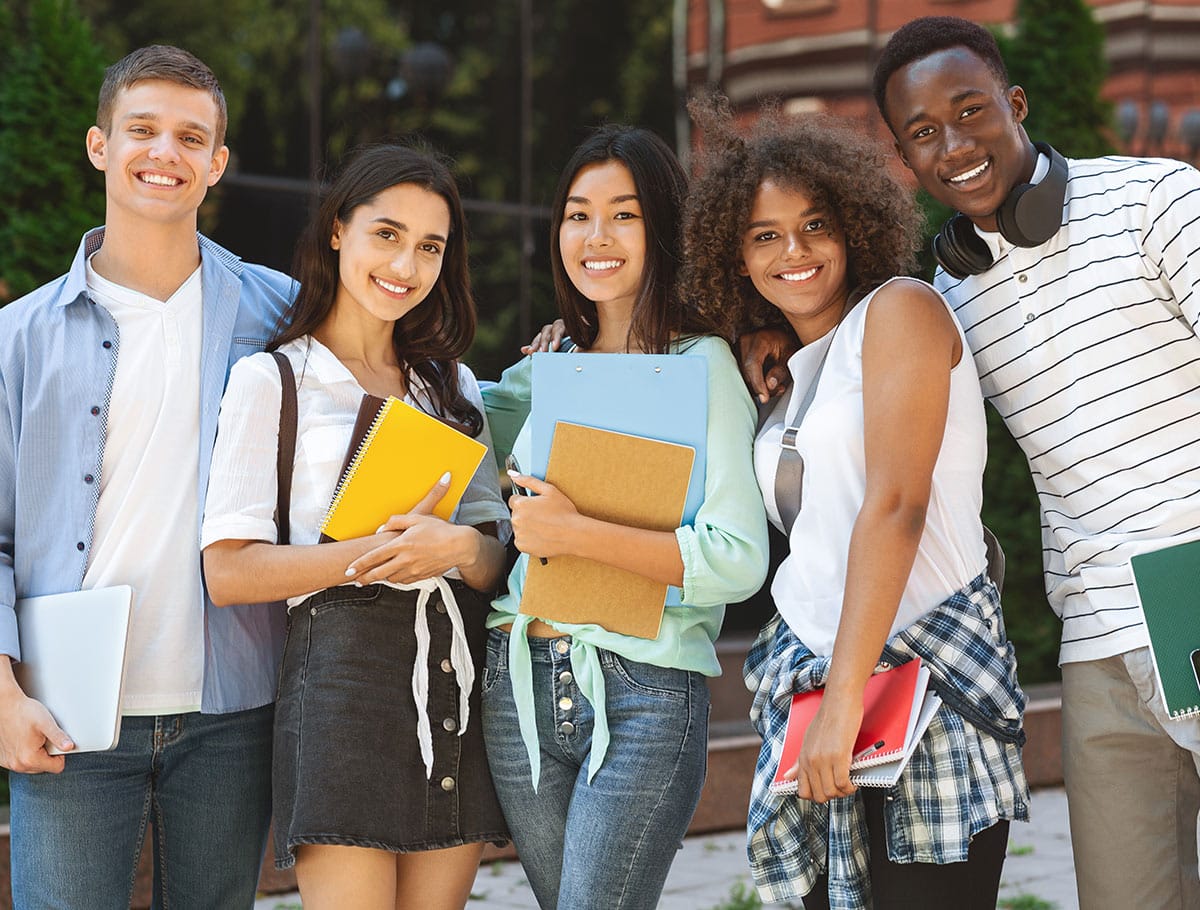 Colleges and universities of all sizes, missions, and locations have one thing in common—they need students. Some schools are able to fill seats without much trouble, but most schools need expert marketing in order to get students into classroom chairs. Schools with low government funding may be in particular need of reliable student enrollment. For PPC ads that actually help you meet admissions goals and don't break the budget, reach out to Digital Division. We can help with your paid search campaigns with a unique approach and philosophy.
Struggling To Meet Goals? Partner With Digital Division
The University's Guide to Paid Search Management Whitepaper
Download our whitepaper on how we can help you get more leads for a management fee that makes sense and won't break your budget. You can also opt-in for our limited time offer of 3 months free management of your paid search campaigns so we can prove what we claim. There is no risk to your institution. There is an opportunity to meet your lead goals and save some money in the process. What do you have to lose?
Our Team Has a ​Report Card Worth Bragging About!
We know you care about your college's success or you wouldn't be here. This is a great chance to focus on your school's other marketing efforts while your paid search advertising team at Digital Division goes to work for you. We will work the internet using irresistible PPC ads to boost your student enrollment, grow your profitability, and build your educational institution's brand.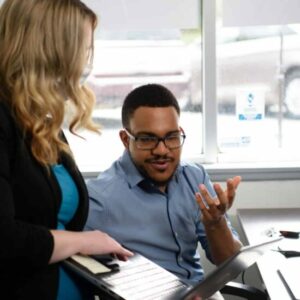 *Minimum budget of $10,000/month required to take advantage of our offer. Have a smaller budget than that? We can still help. Give us a call today to discuss.