Digital Marketing Services in Lee's Summit from Digtal Division
Digital Division is a digital marketing company that offers a full range of services to help businesses grow online. We specialize in SEO, PPC, social media, and web design and development. We are a team of experienced professionals who are passionate about helping our clients succeed online.
We believe that every business is unique, and we tailor our services to meet the specific needs of each client. We are committed to providing the highest quality of service and achieving the best results for our clients.
Professional Website Development
As the internet increasingly becomes a central part of daily life, the need for well-designed websites is more important than ever. Lee's Summit businesses can benefit from the website development services offered by Digital Division. Our team of experienced designers and developers can create a custom website that is tailored to your unique needs and business goals.
We also offer ongoing support and maintenance to ensure that your website always looks its best. Whether you're looking to develop a new website or improve an existing one, Digital Division can help. Contact us today to learn more about our website development services.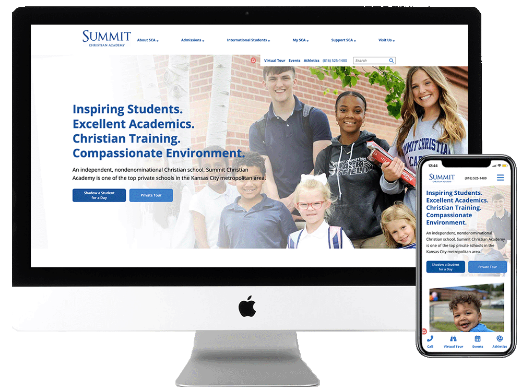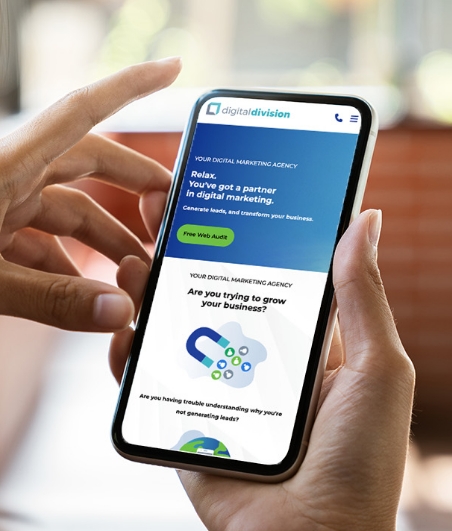 SEO, PPC, and Social Media Services
Digital Division offers SEO, PPC, and Social Media management services to businesses in Lee's Summit, MO. We have a team of experienced and certified professionals who are familiar with the latest trends and techniques in the digital marketing landscape. With our help, businesses can reach their target audiences more effectively and achieve their marketing goals.
We understand that each business is unique, and we tailor our services to meet the specific needs of our clients. Our SEO services include keyword research, on-page optimization, citation building, and more. For businesses that want to take advantage of paid advertising, we offer PPC management services. We also offer social media management services to help businesses grow their online presence and engage with their customers.
If you're looking for a digital marketing agency that can help your business grow, contact Digital Division today. We'll be happy to discuss your needs and develop a custom plan that will help you achieve your goals.