Wanna Impress Someone?
Digital Division can tell the story of your brand or products through a technical website, a creative social campaign, or a strategic paid campaign that is coupled with branding, content, messaging, and video production. Or we can design and develop print brochures, signage, press releases, and more.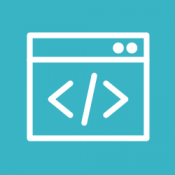 Digital Division has been launching websites for more than a decade. Our team of technical leads, strategists, business analysts, creative designers, QC experts, and web development experts have built sites for clients across hundreds of different industries.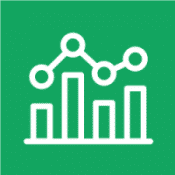 We don't guess, assume, or mislead you with SEO. We develop our SEO strategies without theories or jargon. Our SEO solutions are implemented with thorough research, qualified data, and backed by custom strategy. Let our results help you maximize your revenue.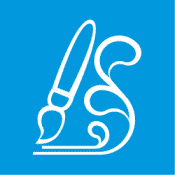 Logos, slogans, and vision statements are foundational for branding. At Digital Division, we help clients define their purpose and spirit to separate themselves from the competition. Then we build strategies that best help our customers communicate key messages to the most important audiences. Our holistic approach is research-backed and has been proven successful time and time again.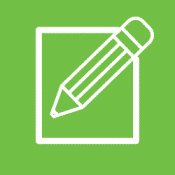 Every piece of content - websites, brochures, blog posts, social media, press releases - is an extension of your brand voice. Our talented team of writers work hard to convey each client's thought leadership and expertise across all platforms. We will help you identify the best methods for spreading your message and reaching those essential audiences.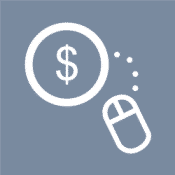 Did you know that 93% of online experiences begin with a search engine? Chances are, your customers use search engines to find the services and products they need. Boost your potential to be seen in searches with paid ads. Digital Division's paid search team will develop strategies that determine where and how your ads will be most effective. Paid search is the best way to measure ROI online. We use data to constantly improve and maximize your ad spend.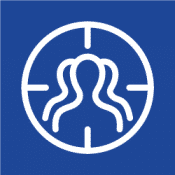 Social Media
Engage your audience and build your customer following on social media with Digital Division's help. From Facebook to Snapchat, we specialize in the top platforms. Our social packages and strategies are built to engage the people that matter to you most and to continue telling your story. We also bring expertise in paid social media content that will help propel your story even further.
Enhance Your Business With Our Services
Whether your goal is to redesign a website, reach customers through paid search, or provide audiences with compelling digital or print content, our team is built to serve any marketing need.