Scaling Brands like Superheroes
We breathe life into your company story and help you find your purpose and creative spirit. We provide branding first solutions by pairing creative content and visual with Search Engine Optimization and engaging campaigns. The result? Superhero like results that help your brand scale to new heights, leaping over tall buildings with the holistic powers of Digital Divisions' online marketing. 

The foundation of Digital Divisions' powerful branding is developing ideas that advance your message and design a distinct image. We will help take your brand somewhere new and exciting, while continuously infusing direction from lessons learned, and impacts on consumer behavior. At Digital Division, we can help you take the first step with your brand or sharpen the edges to conquer your industry.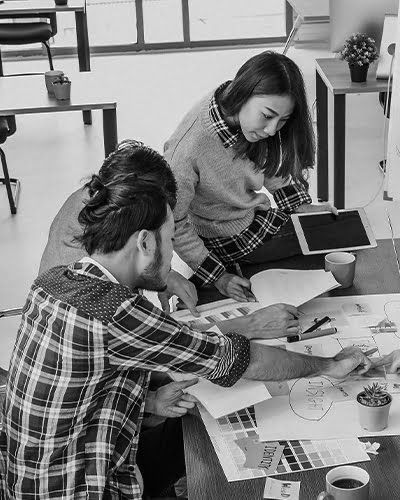 Heat Up Your Brand
We believe in helping brands find their purpose, shed light and heat them up, and then simmer into good business. We start with the foundation of any brand - the logo and messaging. The brand spectrum by which you clarify, magnify and create brand sizzle is based on the industry specific research and documented scope. Digital Division will go through the creative process in partnership with our clients to gain a focus of the current state of the industry, the unique value proposition of your company, and determine the brand plan for marketing to your clientele.
"The keys to brand success are self-definition, transparency, authenticity and accountability." – Simon Mainwaring
Creative Brief
The initial branding steps in the design and development of the new company logo involves Digital Division considering of all the following aspects of the client account:
The brand focus – mission, vision, core values, brand attributes
Review of current competitors and industry research and identifying competitive advantages and unique value proposition(s)
Research of target audiences and defining lead opportunities
Existing and/or new messaging incorporation (tagline consideration, if applicable)
Determination of design likes/dislikes (based on examples provided)
Expose any industry-specific or company-specific needs or challenges
Digital Division will document these branding details in a Creative Brief. The Creative Brief will be used as a blueprint in the creative process. This document will ensure the designed brand is focused on the client need and that the intent and objective determined is carried throughout the project in the development of the logo.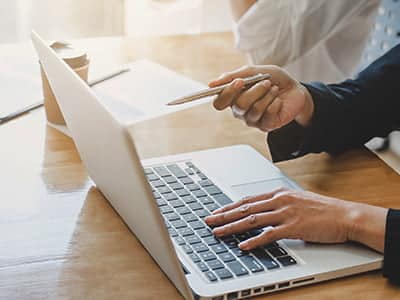 Design of the creative assets will be built with the audiences, messaging and value statement as the blueprint. This includes:
Name
Logo (files formatted in .eps)
Tagline
Business Categories (SEO)
Key Messages
Visual Style – color palette, graphic standards, imagery style
Logo Design & Development Process
"Marketing is no longer about the stuff you make but about the stories you tell." – Seth Godin
Key Messages and Campaigns
With key messages and value-added propositions defined, the defined campaign to appeal to target audiences will be flushed out. The campaign will include the overarching messaging, the targeted audiences and location-specific emphasis. The look and feel will be supported by the approved brand and there will be mockups shared to visually understand the implementation of tactics across various channels.
Additional Creative Options
For continuity in brand and more comprehensive branding, Digital Division suggests consideration of the following branding elements with the new logo: a company brand style guide, business cards, signage, printed brochures, email newsletter templates, billboards, vehicle wraps, presentations and more.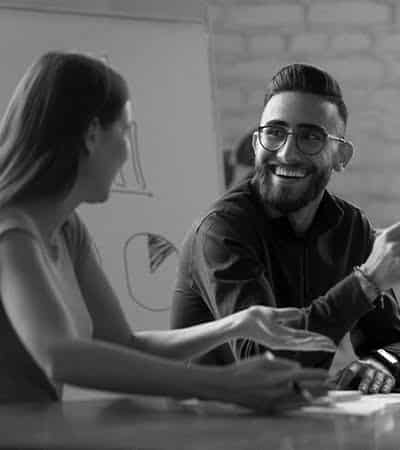 Expertly Crafted Brands
We execute dynamic brands to produce innovative creative solutions for our clients and tell a cohesive story across all platforms. Our branding is folded into campaigns to elevate your company's online presence and ignite your target audiences. 
Separate Yourself From the Pack
Get brand differentiation with Digital Division. Whether you are refreshing your brand or starting from square one we can scale your brand like a tall building and shine the spotlight on your brand so you get the exposure you deserve.