Content that Pops!
How do you prefer to reach your customers? Is it through your website or through a brochure? Do you hand out business cards or advertise on the side of a truck? All those marketing strategies flow from one place: content. Quality content is well-written copy but it's also so much more. Digital Division doesn't just stop with your website; we explore every content opportunity with you to develop a content marketing strategy that goes above and beyond an engaging webpage.
Impactful content is the foundation in making a sale or sharing your branding with the world. Digital Division works hand in hand with our customers to develop content that demonstrates brand voice, thought leadership, and credibility across all channels. Your content is the voice with which you speak to your customers!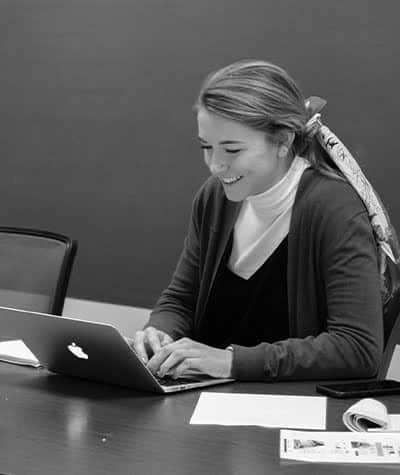 Your Voice, Loud and Clear
Whether your brand is established or just starting out, your content needs to match your voice. Content is the storytelling upon which business is built. Digital Division can help you develop compelling copy for your website, print media, social media channels, blogs, and email marketing campaigns. Our process starts with creative development as we provide focus within your industry and determine your brand plan. Digital Division identifies what's most important to you and puts that messaging front and center.
"Creativity is intelligence having fun." – Albert Einstein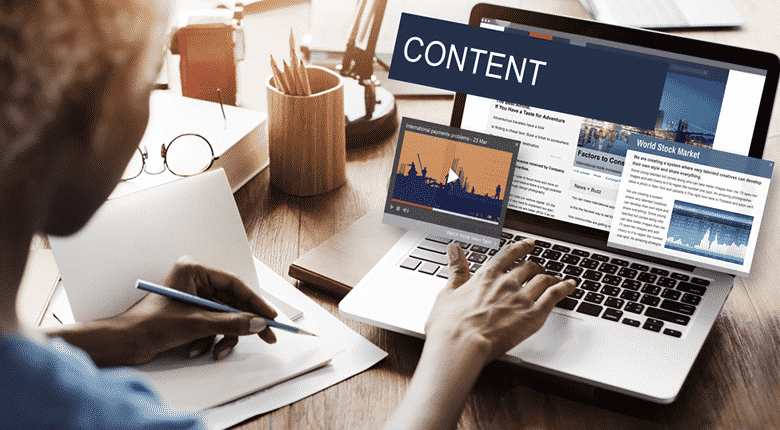 Your Web Copy
Your website is your business's window to the world. Your website content should clearly communicate your goals, messaging, and focus. We can help develop website copy that is engaging to users online and encourages them to act. Website copy, landing pages, Calls to Action – we do it all. Digital Division's content is SEO-rich to attract customers' search-relevant terms to your business. In addition, this content helps integrate SEO across all channels with relevant keywords identified per page and then utilized in print marketing or across social platforms.
Pristine Print Media
Digital Division knows how important it is for you to make a good first impression. Professional brochures, business cards, one-sheets, and other marketing collateral can all help you get the job done. We've worked through the creative development with you; let us carry that voice over into your print marketing. We believe in a cohesive voice across all channels so your customers can always recognize you. Quality print materials can educate possible customers about your service and establish your brand in a way they'll never forget.
Stirring Video and Photography Capture
Sometimes, the best way to share your message is through a big screen. Digital Division captures your best side with expertly shot video and photography. We help you put your best foot forward so that your customers see the best version of you. Digital Division can handle sweeping aerial footage, headshots, website video, or print media photography – whatever's best for your business.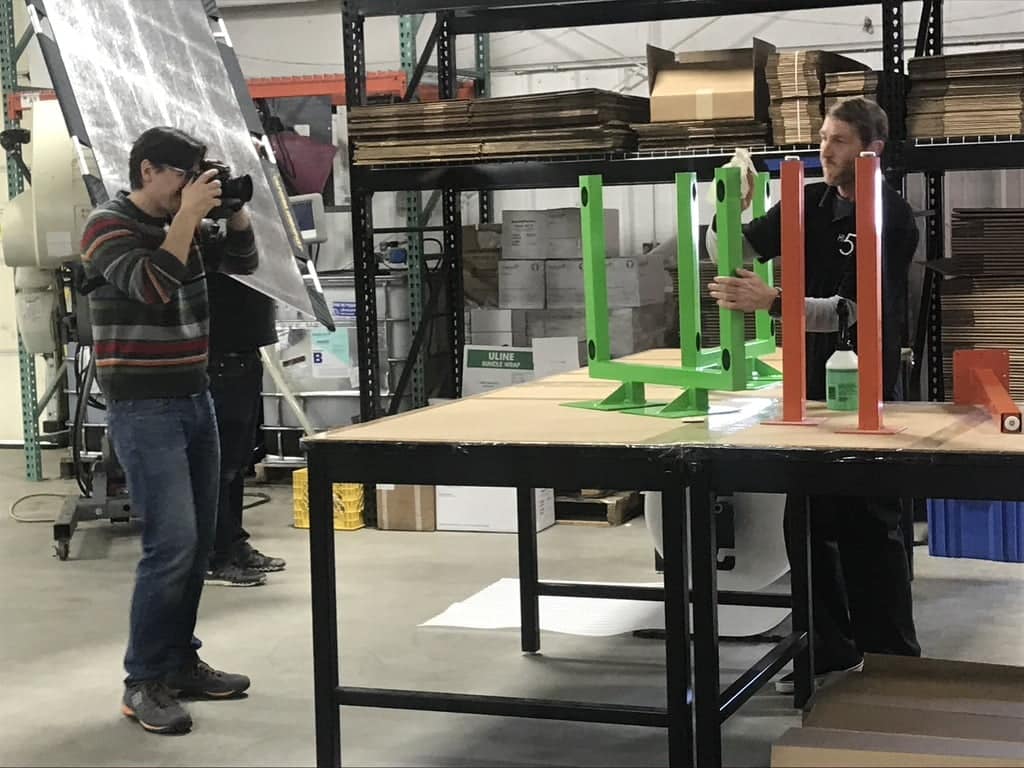 "If everyone is thinking alike, then somebody isn't thinking." – General George Patton
Engaging Social Media
Digital Division builds social media campaigns that grab your customers' attention and keep it focused on what matters most – your business! Content that we create for social media campaigns through Facebook or Instagram has the potential to impact 3.5 billion people currently on social media. It doesn't stop with social; captivating blogs are a wonderful way to interact with your audience. Or you can develop an email marketing campaign targeted towards educating your current customers and engaging new clients. There's more to online copy than what's on your website. Let Digital Division help you make a great first impression with outstanding social content.
Get Ahead with Superior Content
The success of your brand depends on quality content. Digital Division creates content that is compelling, creative, and critical to brand recognition on and offline. Let us help you develop content that can be used across a variety of platforms. Build dynamic content that will increase your exposure, bring in new leads, and boost your sales. Connect with Digital Division today to get started!