Integrating A Website With Other Systems
Websites have the ability to take results to the next level when integrated with existing or new business management systems such as Customer Relationship Management (CRM), Point of Sale (POS), and accounting systems. While the WordPress platform has opened the door for many creative designers to become website developers, not all developers understand and have experience in API system integration. Digital Division developers have been integrating websites with third-party systems through APIs for over a decade.
Integrating a CRM with your Website
A well-designed and SEO optimized website should generate the bulk of leads for your system. By integrating your website with your existing (or new) CRM, you can improve customer relationships through quicker responses and workflows that send leads to the appropriate person based on regions and/or product expertise. Digital Division has integrated our websites with dozens of CRM platforms including some of the most popular:
Salesforce
Hubspot
PipeDrive
Zoho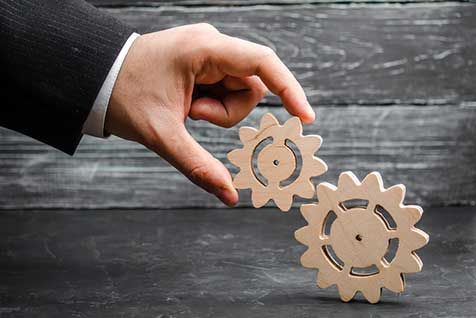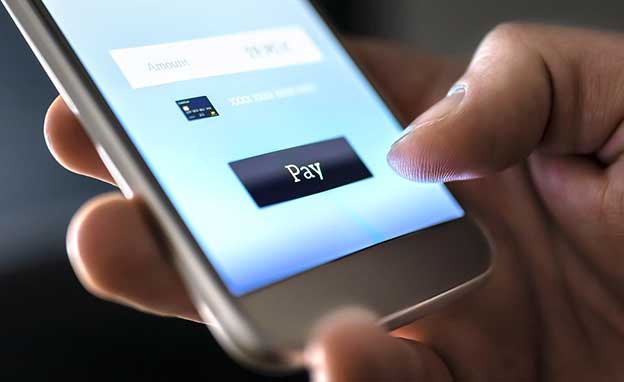 API Integration
Most CRMs worth using have an existing API (Application Programming Interface) which allows our development team to send data to your CRM system. The flow of information can vary based on the system and your requirements from a two-way exchange (push/pull) of information, or a one-way flow of information to protect sensitive database information. CRMs aren't the only third-party systems where you can benefit from connecting your website.
POS Integration
Collecting customer payments through your website is a standard feature for most companies in today's world. Integrating that payment directly into your POS or accounting system improves your company's overall efficiency and eliminates human error when entering payments. Digital Division has developed custom integration into very specialized POS systems and can confidently take on your integration project.
Mailing List Integration
Implementing an email drip campaign is a great way to stay at the forefront of your prospect's mind. Why waste time downloading email addresses and re-entering them into your ESP (Email Service Provider) lists? Digital Division can integrate your website directly into your ESP and our programming is sophisticated enough to put customers into a segmented list based on predetermined factors, ensuring that you send the best fit of information to the prospect to close the sale.
Let's Integrate Our Teams
Our team of dedicated professional developers would love to learn about your business integration needs. Schedule a free consultation today and let's discuss how we can improve the efficiency within your company.