Enhanced Website Hosting Worth Boasting About!
Website hosting with Digital Division in Kansas City plus free website migration.
Your website is the world's window to your business. In this age of instant gratification, ensuring your site loads quickly is essential for your customers and for Google. While there are a lot of website hosting solutions available to businesses, they do not all provide the same level of service. Digital Division's website hosting includes the following:
Daily backups
Continuous site monitoring
Malware scanner for viruses
Assistance with backups and any virus removal
WordPress security and plug-in updates
Site speed improvements
Full-page caching
Site security to prevent unauthorized logins
Affordable support for content and functionality changes to your site
Free hosting transfer assistance
Working with site builders that also offer a hosting plan is beneficial for you because you can get all of your website needs handled on one platform with one company that you trust. Digital Division provides web hosting services for small businesses, mid-size businesses, and large businesses of all types plus we can host your eCommerce website. Get started today with your improved website hosting. 
Looking for more details on the benefits of Digital Division's CDN hosting? Read on for all the juicy details.
Understanding the Importance of Quality Website Hosting
Clients, customers, and business partners expect to do business efficiently, which means they interact best with a website that works properly, loads quickly, and is not going to crash or have issues on a regular basis. If a client or customer arrives on a website that is not working, they are much more likely to leave the website for one that will get them what they need more quickly. Whether it is selling products, filling out contact forms, or submitting invoices through private portals, your website needs to move fast.
Many eCommerce web hosting companies and business website hosting companies make promises to provide you with new websites with the hosting services you need, but then they let you down. Your website slows down and you lose customers due to poor site speed and page load time. Additionally, some eCommerce website hosting providers overcharge you for hosting services, but not our company.
Digital Division is on top of this need for speed, reliability, and affordable hosting! We offer a CDN (Content Delivery Network) solution that leverages Google Cloud to provide a website hosting experience like no other. Web hosting matters, and you want to host with the right CDN website hosting provider. We can host small sites or larger sites, and we provide the customer service team to pull web hosting off without a hitch...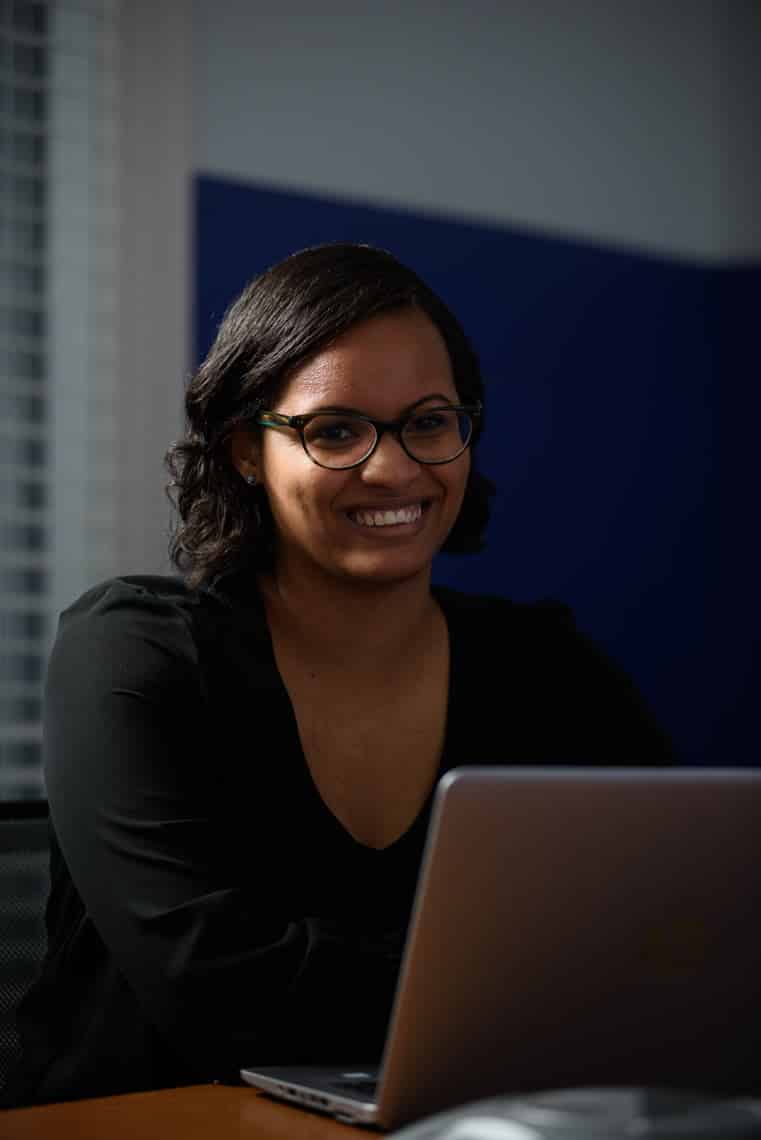 The Benefits of CDN
The obvious benefit is site speed, but web hosting companies with a site supported by CDN will also have the benefits of improved caching functions, security upgrades, and customized maintenance through Digital Division that is provided with all client dedicated hosting experiences. We could go on and on about the assistive technology and advanced features that our hosting provides, and the customer support that sets our company apart, but the main benefits of hosting supported by CDN are the following:
Site speeds that keep your site light on its toes and fast on the upload.
Caching that ensures the latest and the greatest functionality and content are seen by all target audiences.
Security to shut out any attacks before they happen and advanced protocols to resolve any advancing threats that might happen.
Knowledgeable technical experts to handle any technical issues and a dedicated account manager for customer support to handle the unique needs of your business and your site.
Quick and reliable website support because a business website needs to be working at all times.
Nightly backups are an important feature we offer to protect business owners who have important information on their sites that must not be compromised.
WordPress, PHP (hypertext preprocessor) and plugin updates.
Good website hosting can keep people on your site and grow your business.
40% of people abandon a website that takes
more than 3 seconds to load.
Site Speed
Your site will likely be noticeably faster due to upgraded PHP utilizing our new infrastructure that leverages Google Cloud's global network. The type of hosting your website builder uses matters to your business's website functionality, your customers' experience, and ultimately business growth and revenue.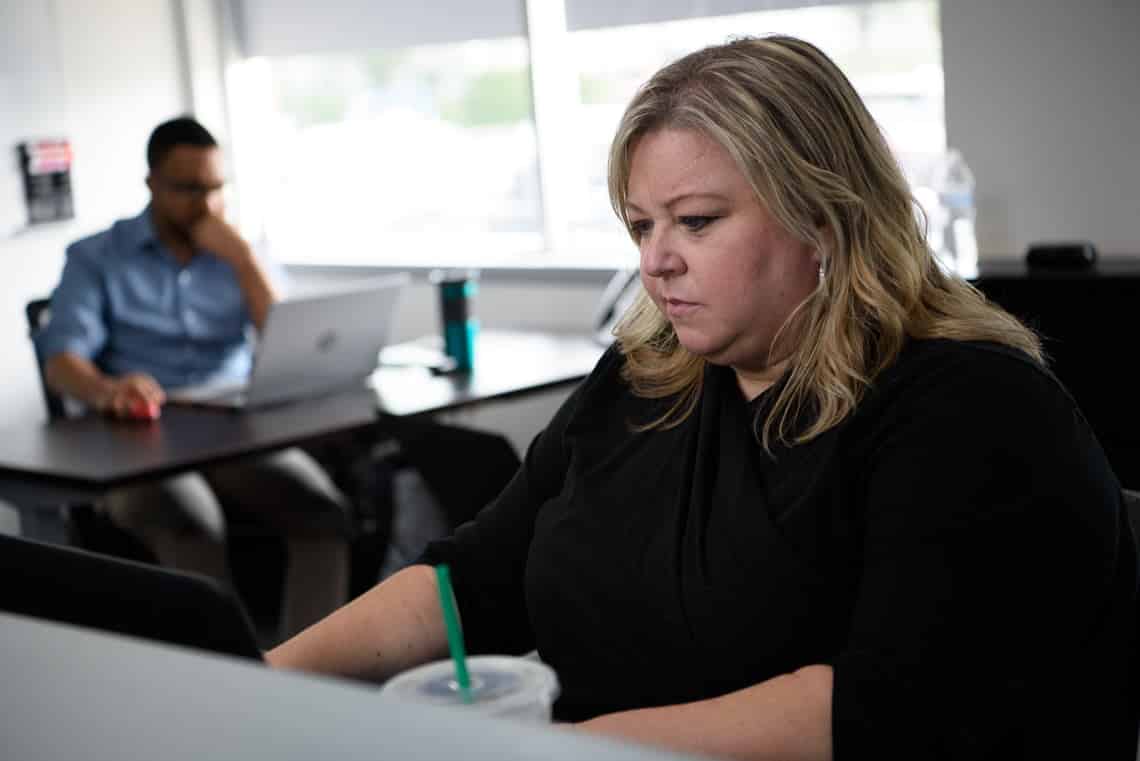 Global Availability: 


Using Google's infrastructure, we can now cache globally thanks to their multiple PoPs (point of presence) across the world. Using a network of point of presence servers allows us to move your content as close as possible to the person visiting your site. We want your consumers to have the best web experience possible. The best web hosting for small business or large business means using the best available technology to improve your customers' experiences and interactions with your website around the world.



Auto-Healing Technology: 


In the rare event of a service failure, your server automatically attempts to reinitialize and restart your service, meaning better uptime and more reliable performance. Internet connectivity is a vital component of managed web hosting, and we take this seriously. We also provide web support to provide you with the peace of mind that comes from knowing your web hosting company has your back.
Full-Page Caching: 


Unlike traditional CDNs that only cache site assets (*.css, *.js, etc.), our CDN offers full-page caching, which includes the full HTML of your pages. This vastly improves your time to first byte (which is very beneficial for SEO)! We know that consumers are happiest when interacting with a page that loads quickly. Full-page caching is the best option for improved site speed and will greatly improve your customers' experiences.



Industry Leading Technology: 


The caching system we are using is trusted by some of the biggest sites in the world: BuzzFeed, the New York Times, Yelp, Pinterest, Twitter, and more. You want your online presence supported by a host you can trust. We are a reliable option for your business, and your site's performance is our top priority. We are also constantly analyzing the digital marketplace to ensure we provide our customers with the best products and services out there.
Caching
Caching that ensures the latest and greatest functionality on your site and the most recent content is seen by all target audiences through the following:
Intelligent Exclusions:


We automatically apply caching exclusions for common WordPress plugins. This ensures updated plugins are serving up the most recent version of the functionality. Your hosting package will include intelligent exclusions.



Support for WooCommerce & Membership Sites:


Customized caching creates better setups for WooCommerce and membership sites on our servers. Certain paths on these sites are un-cached by default, so your user will not experience cart issues or 500 errors.



Smart Refresh:


Our new smart refresh technology ensures site visitors are seeing your latest WordPress content, all while keeping the rest of your site highly cached and blazing fast. Your local business could be booming due to an updated website, fast load time due to smart refresh, and unique content that converts.
Security
We believe that providing our clients with different types of web security is the best way to ensure that the websites we host are protected from hackers of all kinds. Our web servers have security to shut out any attacks before they happen and advanced protocols to resolve any advancing threats that could happen through the following protocols:
Malware Removal:


If your site does get hacked, we will start cleaning up immediately. We initiate our security protocol to ensure the threat has been removed and any further vulnerabilities are resolved. Customer service means everything to us, and we understand that you won't be happy unless your website is protected. We will do all in our power to keep your site secure.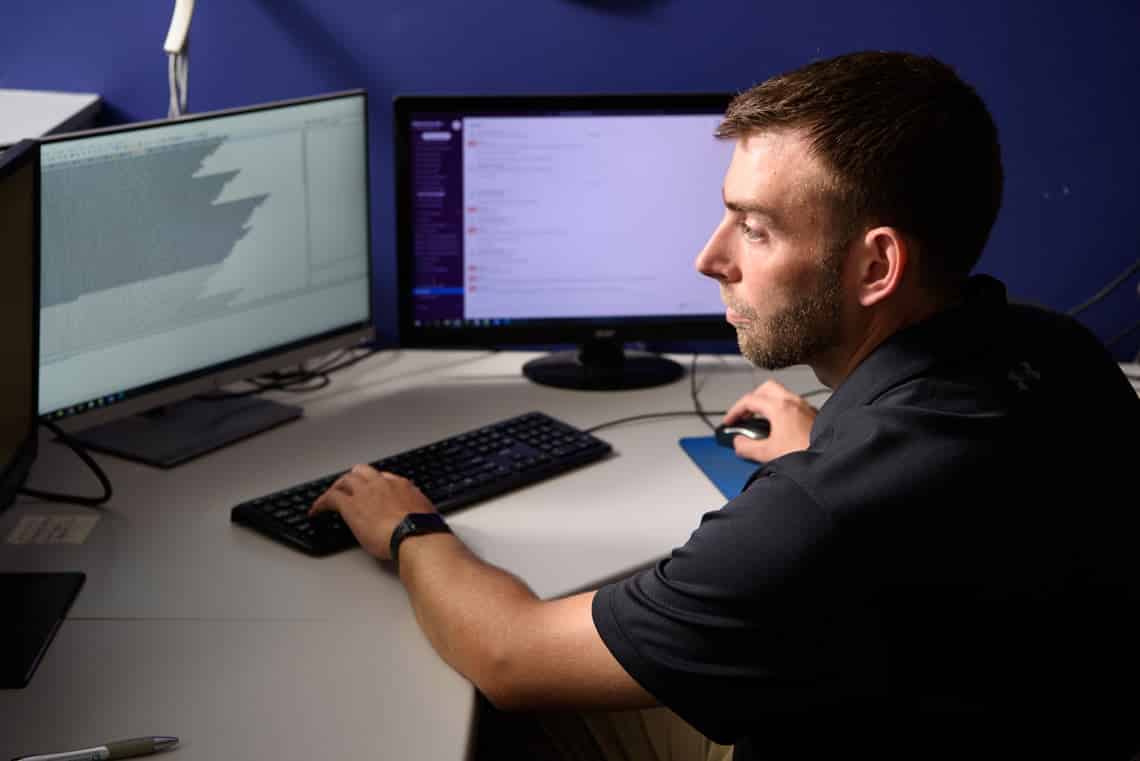 Limited Login Attempts:

 
Brute force attacks are some of the most common ways that attackers gain access to a WordPress site. We protect against this both at the site and server level; multiple failed attempts prevent malicious users from getting inside. Whether you are a small business or large business, you can't afford to get hacked. Our web support team sets up your logins, so you don't have to worry so much about the negative effects of a breached site.



Intelligent IP Blocking:

 
Intelligent IP blocking on our security systems detects intruders and blocks them across all of our sites within seconds. So your site is protected from hackers before they even try to attack. Dedicated hosting services from Digital Division means your website and business are protected at every turn.
Enhanced Hosting for Happy Clients
When choosing between hosting options, you probably want a reliable host who will provide the support you need, when you need it. A large hosting service provider may not give you the attention you deserve.
We want to provide the best web hosting service out there and become your top pick in web hosting companies. We provide WordPress hosting you can rely on, and you gain all the benefits of having a site built and managed using WordPress's user-friendly content management system (CMS). Get ahold of us today for website hosting that is fast, and start utilizing our highly secure protocols.
Your business will be supported by knowledgeable technical support and have access to a dedicated account manager. With a low monthly fee that includes reliable support, nightly backups, and WordPress, PHP, and plugin updates, you are sure to be happy with the WordPress hosting and other services we offer.
We offer FREE site migration for both existing and new clients! There is no reason not to look into Digital Division's new hosting offering. With us as your hosting company, your website could bring in more business than ever before. Free site transfers and low monthly costs? Yes, please!