Luxury Soars to New Heights Online
Air Elite is a global network of Fixed-Based Operators (FBOs) that provide high-level aeronautical services, a membership of fuel rewards and elite offerings through worldwide locations. Aircraft services are provided at high-end executive airports in the network and can include services for aircraft fueling, hangaring, aircraft maintenance, flight instruction and more. Air Elite is known for offering clientele an elevated service, set apart as the "Diamond Difference" with premium services and exclusive membership luxuries to enhance their rewards and membership experiences.
Air Elite reached out to Digital Division to develop this luxury site to best convey the level of meticulous service and the "above and beyond" messaging and imagery needed to support the target audience engagement. A mobile-first website was developed with functionality that allowed for finding participating Air Elite locations, seeing the details and services each location has, and connecting to make a reservation - all in an online experience that is seamless and intuitive to the end user.
Get Mileage Out of Your New Website
Many web developers force you into a box. Our team accepts the challenge of CRM integrations and unique website functionality, because we have experience where other teams don't.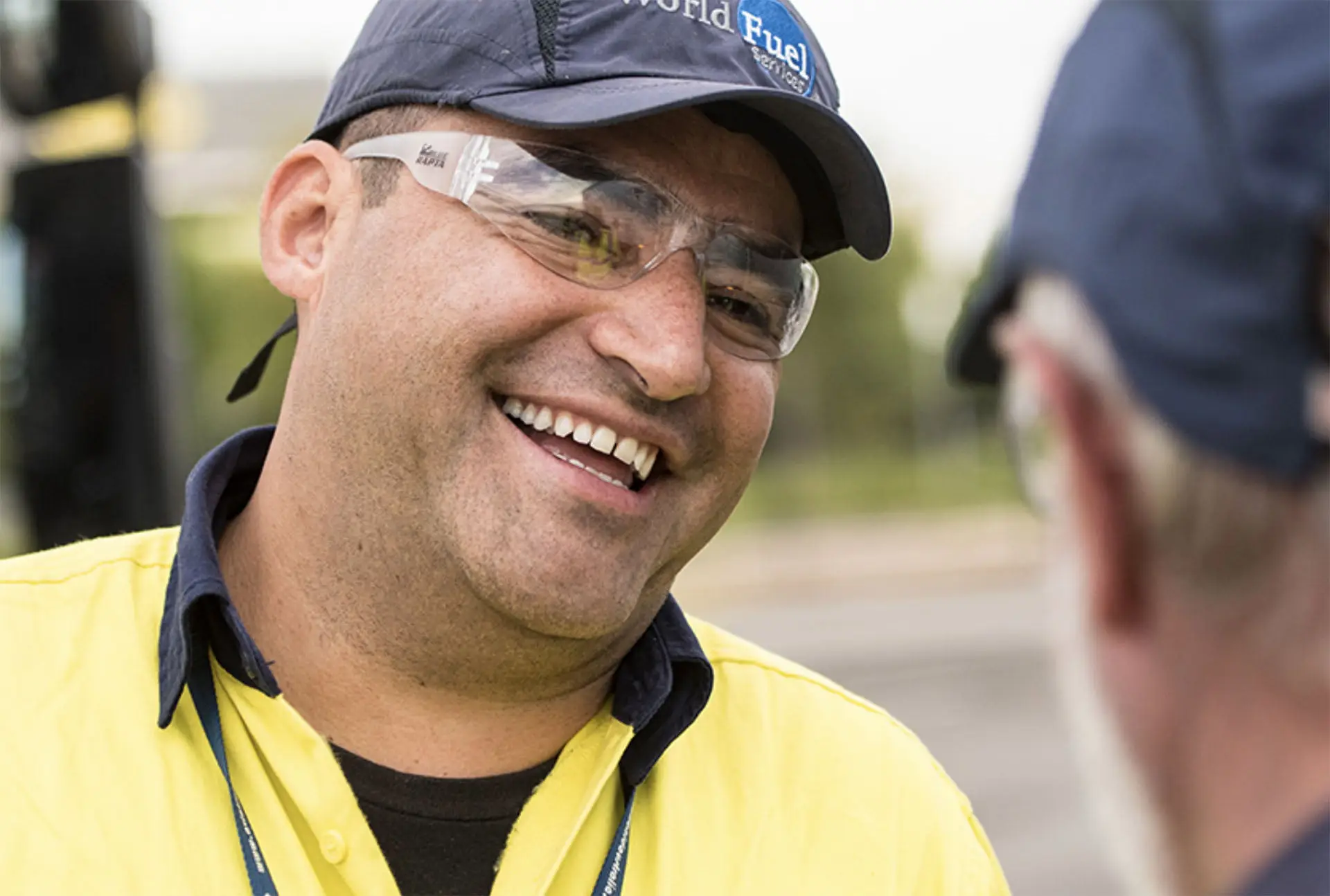 A Boarding Pass for Branding Success
Air Elite requested the design and development of a new website to showcase the credibility and luxury of their service network. This website would detail the support that Air Elite provides to high-end aircraft operations and the passengers that benefit from these services. Digital Division was requested to build a website that supported brand continuity under the World Fuel Services name but also elevated the messaging of Diamond Service standards. The new website was designed to launch Air Elite as a unique experience for a niche target audience.
"Great web design without functionality is like a sports car with no engine."
-Paul Cookson
High Flying Functionality
Digital Division implemented the new website with WordPress CMS and based the site's design on look and feel requirements provided by Air Elite. The website was designed with unique functionality that made essential information easy to access. Digital Division built a unique mapping feature that allowed users to find network locations and make reservations through individual location pages. Each location page had specific details that enhanced the ease and ability of clients to access information that was relevant to their needs.
Digital Division categorized existing blogs and created ease of access to existing blog functionality. Additionally, form fills through the website are now integrated with the client's existing CRM for elevated lead generation and sales opportunities.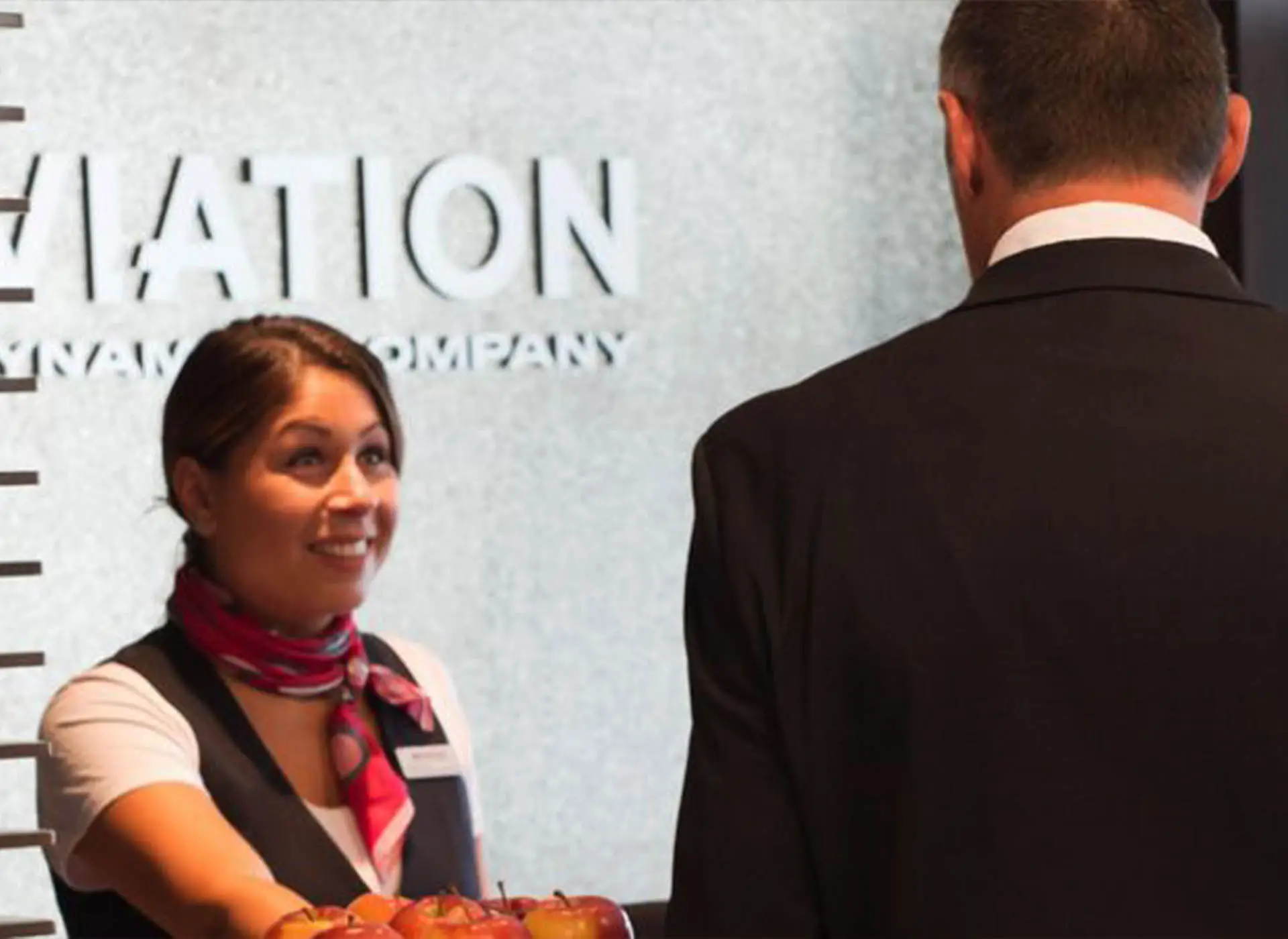 Cleared for Landing
Digital Division's strategic architecting, design implementation and development of the site allowed Air Elite to offer the same, equal excellence in service online that they do in-person. The site's functionality also helped promote communication between clients and the airports in the Air Elite Network, encouraging target audience engagement and simplifying communication. The website was a project that was successful in supporting all aspects of Air Elite's business - both in the air and on the ground!

Prepare to Takeoff!
Don't go into a tailspin trying to grow your business without considering Digital Division and a successful online marketing strategy. We can lift your results through our expertise and will be your co-pilot to ensure you achieve the results you are looking for.