A Winning Case in Rebranding
An established law firm in the Kansas City metro area, Baty Otto Coronado Scheer PC wanted their online presence to reflect the high-end, full-service, civil defense firm that both local and national clientele had historically known. To elevate the standard of their online presence to match the firm's experience and reputation, Baty Otto Coronado Scheer PC turned to Digital Division for website rebranding, a custom mobile-first website, professional photography and improved online listings.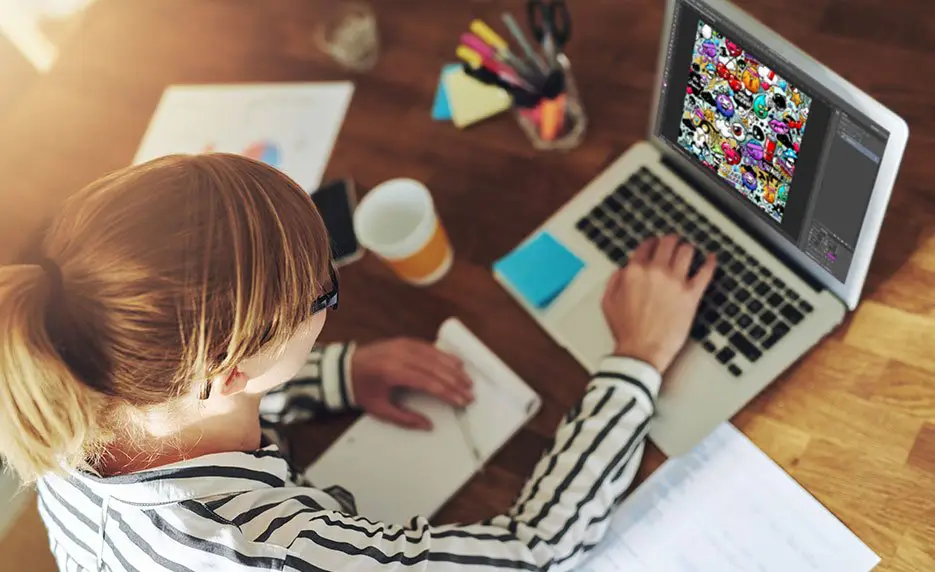 We Have No Objection to Branding Partnerships
While Digital Division offers logo creation and the development of Creative Brand Guidelines, we are happy to partner with third-party vendors and graphic design consultants. Baty Otto Coronado Scheer PC, in the initial phase of the new firm, had already established their brand colors and logo. Playing off the color palette and the aesthetic of the logo, Digital Division's design team was inspired to finalize and enhance the brand to extend what the logo started - through graphics, imagery, fonts and creative directional elements.
Growing a Strong Brand
The image of your business is established by your brand identity. You can trust that our team has the experience and creative tools to elevate your brand.
Calling the Courtroom Shots with Professional Photography
Creativity didn't stop with the web design graphics. Foundational to the website was the use of Digital Division's professional photography. It was important for the firm to showcase their attorneys, partners and associates while highighting the landmarks in the locations that they serve. Digital Division accomplished this with on-location professional photography. A creative style for attorney headshots and office candids was developed with Digital Division's experienced photographer. The team also managed the photoshoots, coordinated model hair and makeup, acted as producers on each shoot, and handled imagery selection and final image touch up.
Final Verdict - Data Cluster Cleanup Needed!
Along with the new brand, Baty Otto Coronado Scheer PC updated its name. An important aspect of rebranding is to ensure a company's new business information is accurately relayed to the public. Digital Division's Data Cluster Cleanup is the SEO service that helps verify and manually update the critical business directory listings with the firm's new name, logo, URL and other relevant information. This not only continues to create a cohesive and branded strategy, but also is important for SEO.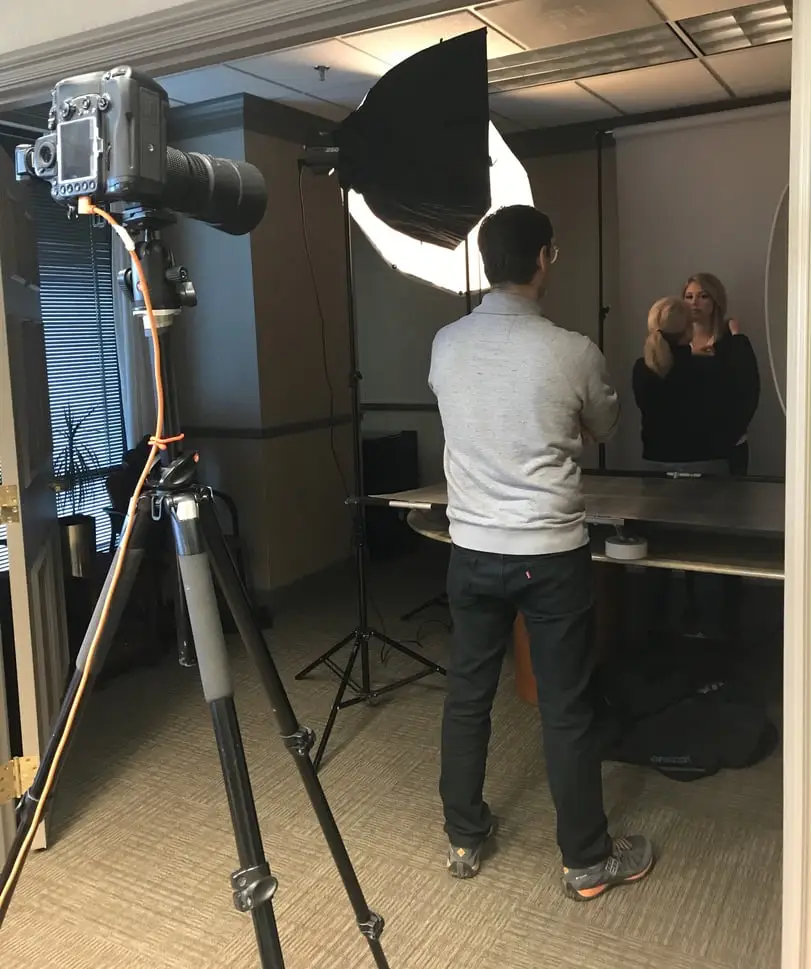 The Ruling
Digital Division created a custom, mobile-first website that was both regal and modern. The functionality allowed attorneys' credibility to shine and for ease in connecting with potential clients. Along with the content, professional photos from each location (Kansas City, St. Louis, Springfield MO) were carefully and strategically placed throughout the site. Through the collaboration of all involved parties, Digital Division was able to create a brand elevated website for Baty Otto Coronado Scheer PC that reflected the reputation of the firm.
It's Unanimous
Clients are ruling in favor of Digital Division's creativity and success in the development of mobile-first websites. Let us help you close the case on your next redesign, photo shoot, or name change. We'll help you get order in your court.