Results Heat Up With Ongoing Search Engine Optimization
Caniglia Heating & Cooling provides HVAC services throughout the Omaha area. Being located in Gretna, Nebraska, Caniglia was consistently losing conversions and search visibility to significantly larger competitors located in the Omaha area.
While Caniglia wasn't able to match the huge budgets of their larger competitors, they decided to take a long-term approach and started investing in a strategy that would provide some leads while working towards a much bigger end game.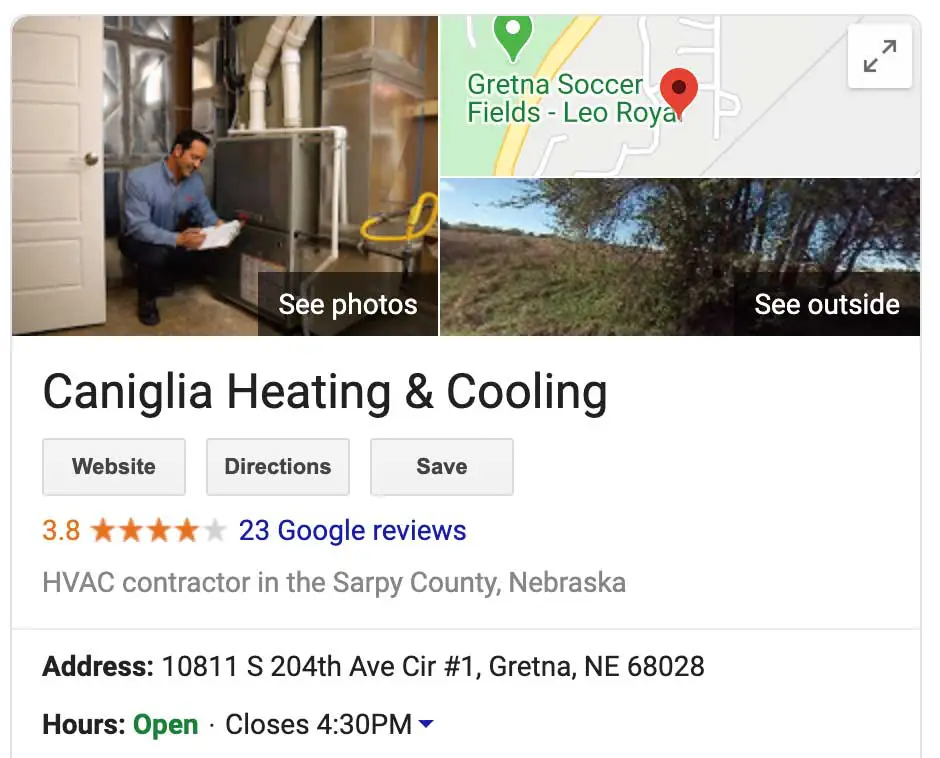 Local SEO Improvement
Since Caniglia Heating & Cooling had been in business for a while, we started with a listing audit. Over time we worked our way through their existing listings, ensuring all information was consistent and optimized. Once the existing listings were up-to-date we added them to niche industry listing sites and ensured that they could be found by customers in all the major citation sites.
Ongoing Google Business Profile (GBP) Optimization
With Google controlling 97% of the search traffic, it was imperative that Caniglia had their GBP properly optimized with images, descriptions and correct categories. Digital Division reviewed and updated the GBP profile every month, responding to reviews, answering questions, and adding more images as they became available.
A Winning Digital Presence
Effective Search Engine Optimization is the secret to an online presence that beats out the competition. Talk to us if you want an all-encompassing SEO strategy that guarantees results.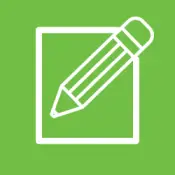 Regular Content Optimization
Every month, Digital Division updated the highest priority content on Caniglia's website. With monthly monitoring of performance for the keywords we were targeting, we continually honed in on a strategy that would increase performance over time.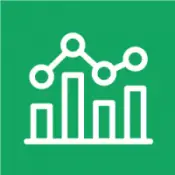 Gradually Expanding Keyword Targeting
As Caniglia began to experience improvement with the whole SEO strategy taking effect, Digital Division continually sought out new areas for expansion. This included regular keyword research and monitoring of search visibility to increase leads in a purposeful way.
Results
With this long-term approach, Digital Division was able to increase leads for Caniglia Heating & Cooling by 30% each year for the last two years in a row. Caniglia Heating & Cooling has grown their online presence and has become a serious competitor in their market thanks to their patience and keeping the long-term goal in mind.
Working With Us is a Breeze!
Frustrated with your SEO company? Keep your cool and Digital Division today. We offer a free online audit and consultation.