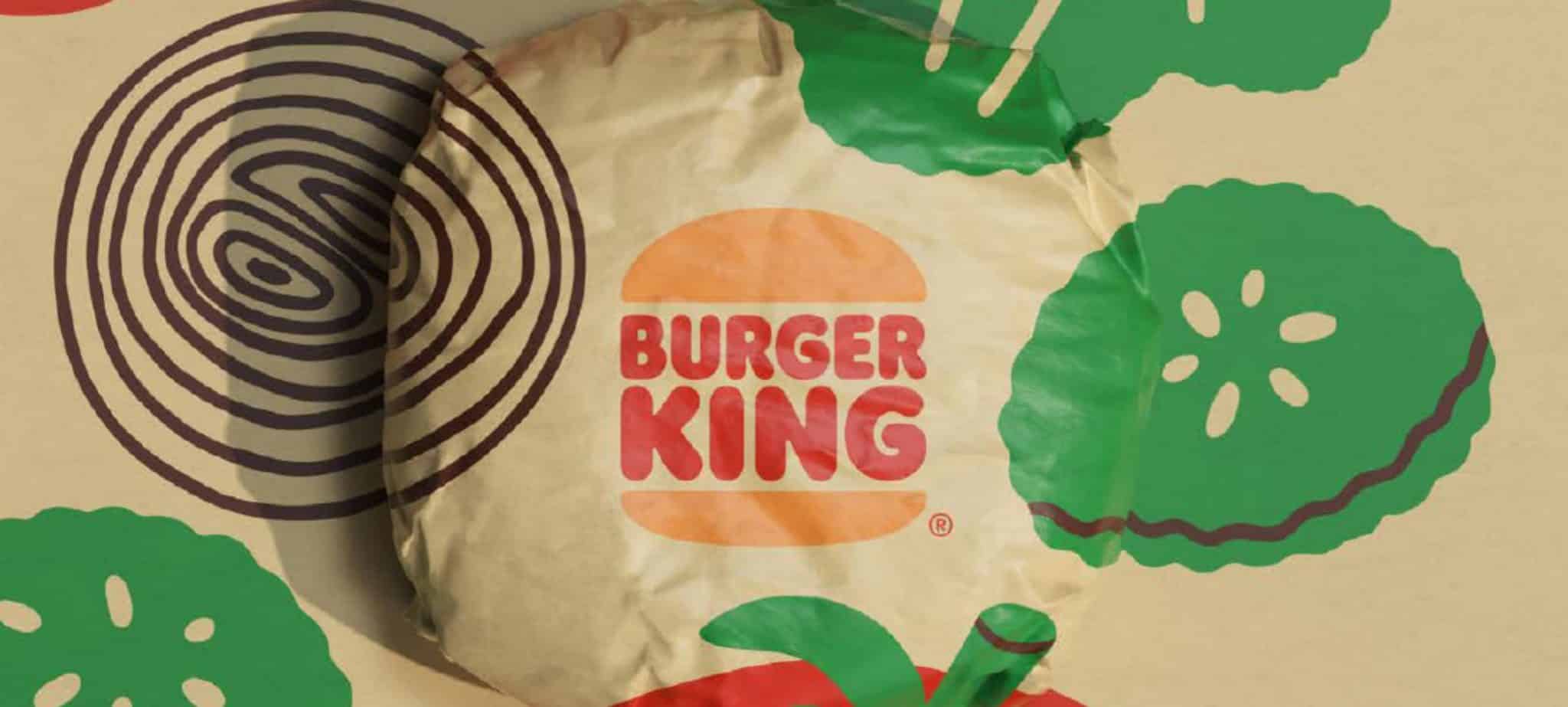 Genesh Inc.
Genesh Inc. owns 50 Burger King franchises across Kansas and Missouri.
The Problem / Insight
Post pandemic, 2020 saw a drastic staff shortage with only 52% of jobs filled. This labor squeeze resulted in reduced profits and financial burdens.
Solution / Idea
To combat this, Genesh Inc. beefed up its benefit offerings to Burger King team members to help increase job interest and partnered with Digital Division on the launch of a multi-tiered recruitment campaign. 
Online Campaigns
Digital Divison's online campaigns initiated in April 2021 running on the social media channels of Tiktok, Facebook, LinkedIn, Instagram, Snapchat, and Twitter. In addition, paid ad recruitment campaigns supporting Google Ads, display ads and Youtube advertising were launched. 
Digital Division developed creative, messaging and CTAs per channel and managed and monitored budgets and reporting ongoing. The messaging focus emphasized the benefits and growth opportunities that differentiate every Genesh Inc. Burger King. The creative look and feel of the campaign complements the existing corporate brand look and feel.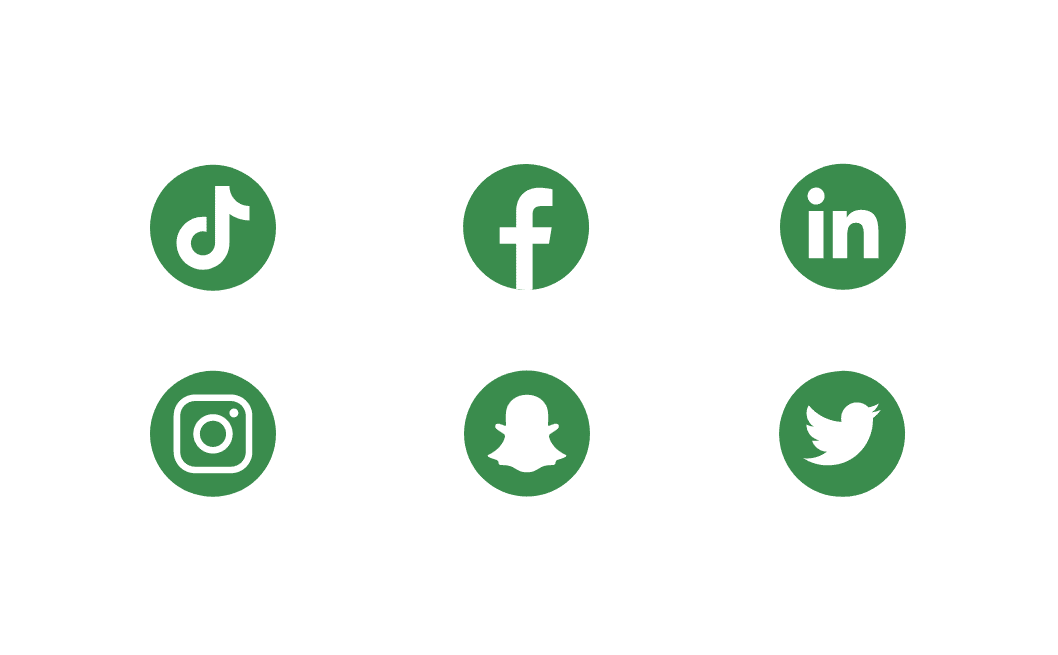 Target Audiences
Target audiences include youth to retired aged individuals. The multi-channel approach assisted in reaching a wide-range of audiences with advertising being geo-targeted within a 20 mile radius of each location. Channels were set up and optimized, campaign messaging directed to target audiences within the context of the channel and channel specific strategies devised to support the campaign.
Social Media, Your Way
We specialize in effectively targeted social media campaigns with excellents creatives. Not convinced? Check out more of our work in action.
Results / Impact
The campaign resulted in 98% full employment within 4 months. In addition, restaurants reported 120% of applications to positions allowing Genesh Inc. to serve customers at full capacity and keep regular business hours for the restaurants.
22.5K
New Followers on Social Media
4 Months
Was a 4 Month build to 98% employment.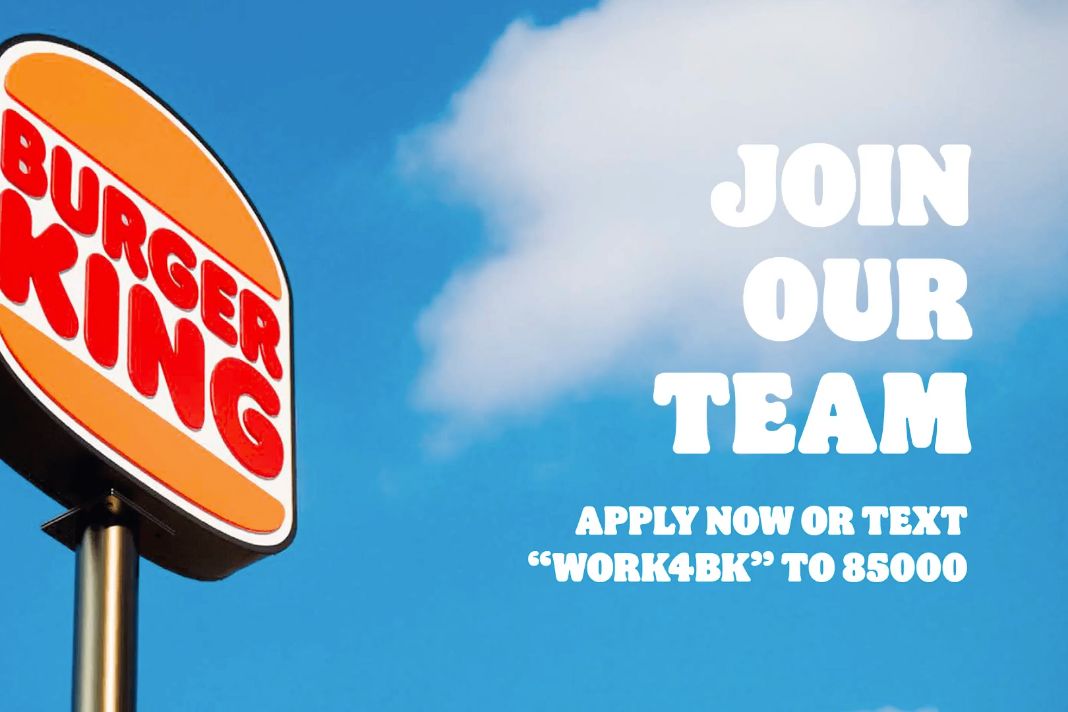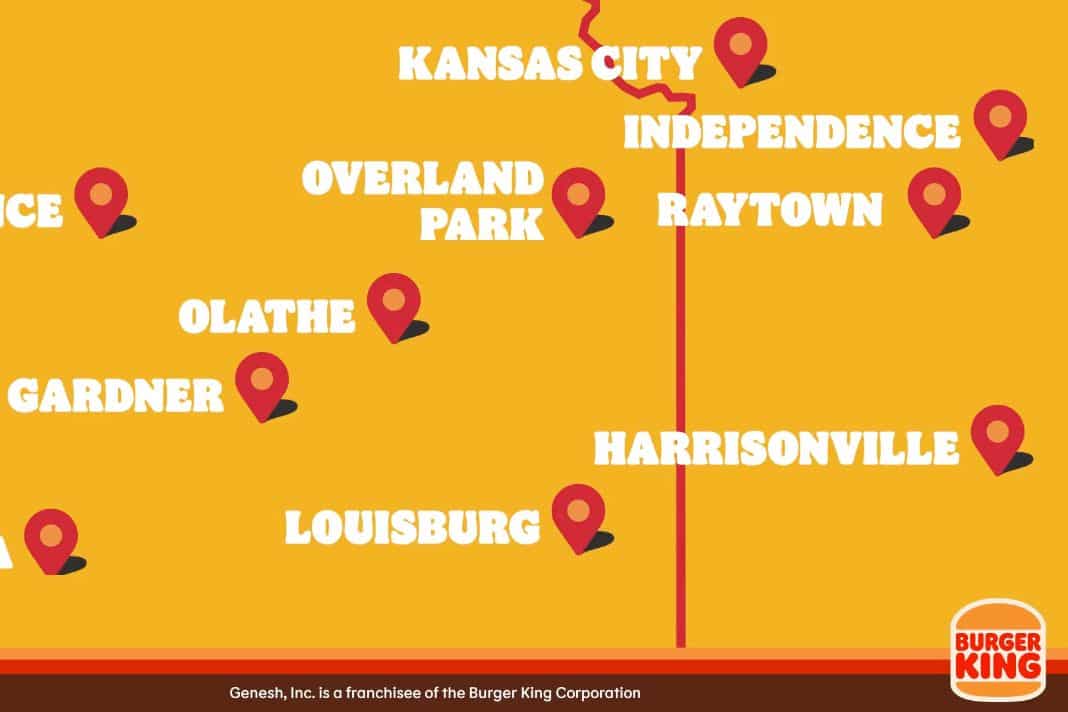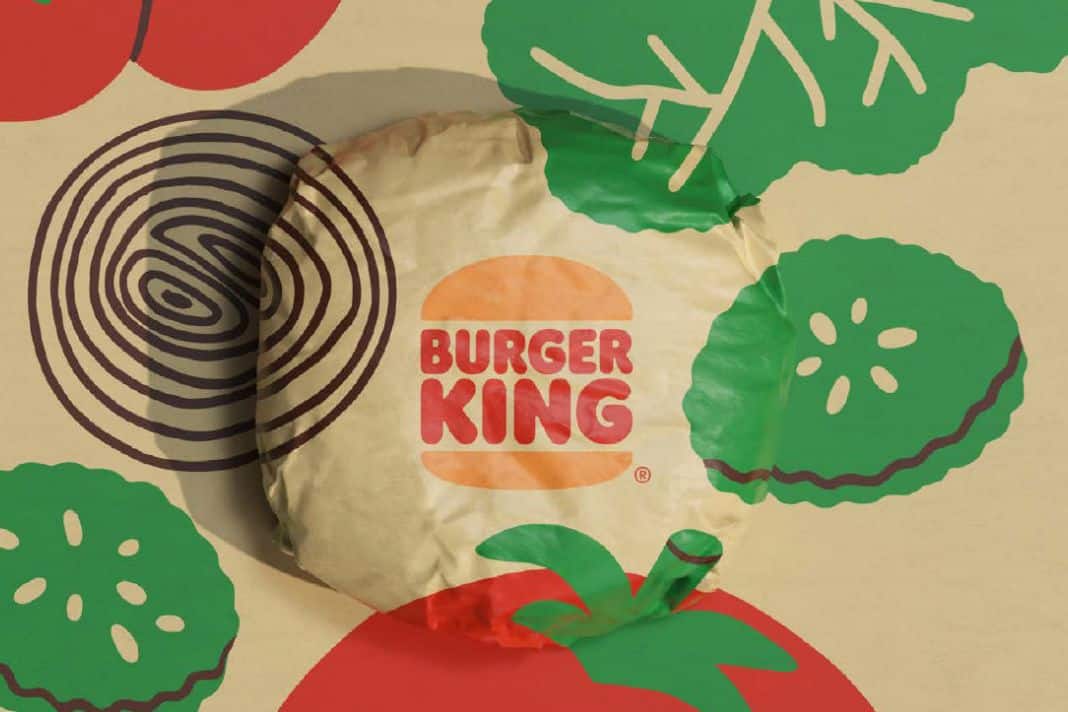 DIGITAL MARKETING SOLUTIONS
Relax.
You've got a digital marketing partner.
Digital Division is a marketing agency with solutions that can help you generate leads and transform your business.