Support for Those Who Need it Most
Shelter KC (formerly known as Kansas City Rescue Mission) has been helping homeless and people in need throughout the Kansas City metro area since 1950. Shelter KC offers individuals who are poor, homeless, hungry and hurting a path to hope for the future. When Shelter KC reached out to Digital Division, the biggest technological hurdle facing them was taking a new brand with a new name, into the digital sphere while increasing the online call to action response through existing donation systems and volunteer systems. While their focus was updating the website, Digital Division heard their call and matched the need through a mobile-first website, brand expansion, multi-system integrations and online directory listings.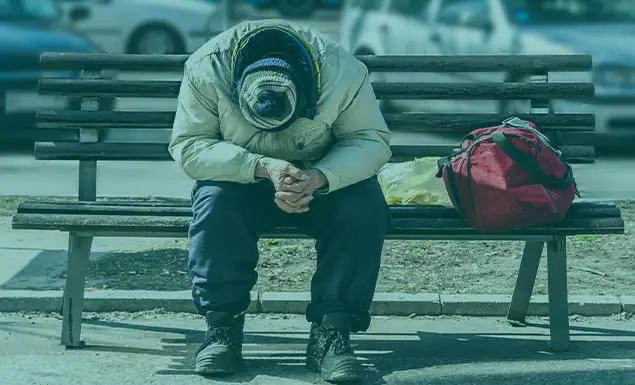 Opening the Door to Holistic Marketing Services
Digital Division was provided the foundation of branding elements and from that built a new, mobile-first website for Shelter KC incorporating SEO services for improved search results, website traffic, brand awareness, and increases in online donor and volunteer engagement.
A Mobile-First website was designed to tell the life-changing stories and community work achieved through the Shelter's vision. The online presence supported fund-raising campaigns, events, volunteer activities, volunteer sign ups, enew
Making an Impact
Some marketing projects serve a greater purpose. Learn more about how a website can be used to bring support and love to local communities.
The website was developed on the WordPress platform with a simple CMS for ease of use and enhanced functionality. Blog functionality was adapted to showcase content by target audiences easily throughout the site.
Along with the website, the non-profit organization needed assistance with updating their online directory listings. Digital Division's Data Cluster Cleanup is the SEO service was used to verify and manually update the critical business directory listings with the firm's new name, logo URL and branded imagery. This not only helped get those in need to the shelter, but also is an important component to SEO.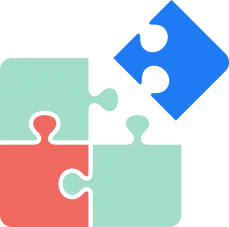 Integrations
Digital Division integrated multiple systems into the web site to improve not only the user experience but simplify communication between Shelter KC and their critical target audiences of donors and volunteers. Using WordPress as the platform for the Mobile First site, Digital Division helped integrate 3 third party systems including: the events platform, the volunteer system and donation tracking system. In addition, the Instagram feed and email subscriptions were tied to the website so that it was easy to engage in social media and sign up for the organization's email campaigns. This helped Shelter KC systematically increase communication and better track conversions and monitor traffic from campaigns.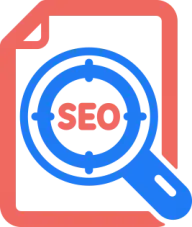 SEO Tag Manager
One burning question that Shelter KC wanted to answer was where donations were coming from on the website. To assist in this analysis Digital Division set up and created saved reports to show how audiences were getting to the donation page or what messaging or campaign resulted in them clicking on the site's "Donate" buttons.
By setting up the appropriate SEO tags within the pages, Digital Division was able to help generate reports that provided analysis on donation page total page views, frequency of user visits to the page, donations by geographic location, and donations by channel (social, email, organic, referral, etc).
Results
Because of the increased efficiencies for communicating with target audiences and automation of tracking of sources of campaigns and donations, Shelter KC staff was able to focus more of their energy in helping more people through the improved success of their online volunteer signups and donor campaigns.
Marketing for the Greater Good
Digital Division is always excited to help clients and even more enthusiastic when it supports the greater good. As with all our clients we enjoy fighting for your cause - and improved business results. Come join the list of clients experiencing marketing success!