Web Design & Development
Digital Division is a top digital marketing and website design company in Kansas City. We design and develop eCommerce, multi-site, mobile-first, and Accelerated Mobile Pages (AMP) platforms and everything in between. Each website solution is custom and woven with our in-house SEO expertise, creating both the user interface design and the functionality to kick up your lead generation and online marketing success. 
We have the graphic design expertise to make your custom website layout beautiful and engaging, and we have the web development team to tackle any special web design project you have in mind for your business. We are focused on meeting our clients' web design needs and implementing responsive website design that will help shoot your business to the top of your industry.
Whether you are a large corporation or a small local business, your website is your virtual storefront and is often the first impression that prospective clients have of your business. All of your internet marketing campaigns as well as all your third party internal system integrations flow in and out of your site, making it the collective hub of all your marketing efforts. Your website has a purpose—to convert visitors into consumers or clients. Don't miss out on having Digital Division develop, design, and architect an effective website that allows visitors to experience who you are through design, messaging, and functionality. 
Get AMP'ed Up With a Focus on Mobile-First!
We all know that everyone is on their cell phone these days, and navigating web pages on a phone works differently than on a desktop. Developing sites that are tailored to mobile devices and also quick to load is our specialty. We also design our sites with search engine optimization in mind because you need mobile users to find your site no matter which search engines they are using.
All of our sites are mobile-first, which means our web page design team focuses on mobile applications, functionality, and appearance for cell phone users. That doesn't mean desktop users are forgotten, but mobile should be the top priority. The best web design will ensure all internet users receive a wonderful experience on your website no matter which device they are using, but evidence does show mobile has taken over in terms of numbers.
With more than 80% of consumers using their phones 24/7 to make critical purchase decisions, your company can't afford not to be mobile-first. People use their phones to locate your office, review the services provided, sign up online, purchase a product or call you directly.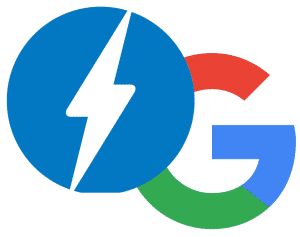 Our mobile-first sites are designed and developed to capture mobile users throughout the customer lifecycle. So we get to know what your business "triggers" are and then help create, design, and develop the path to each target audience's call to action. Not only is it imperative to be able to access your site on a mobile device, it is also vital that it load quickly so that you do not lose site visitors. Digital Division's mobile-first websites that are developed on our Accelerated Mobile Pages (AMP) platform can load in a Google search in less than one second. Faster speeds translate into increased lead capturing, conversion, and traffic. Mobile web designs—they are our area of expertise. Let our website design and development team help you with your web design project. 
Website Development and Design Solutions for Every Budget
Digital Division, a top Kansas City web design agency, has been successfully deploying websites for more than a decade with hundreds of satisfied and repeat clients. Our customers range from those getting started in business to established Fortune 500 companies, and our website development team can work with both large and small businesses. We identify your goals and we work with your budget to create the optimal website solution for you.
Our websites are not cookie-cutter solutions. They are custom-designed to represent your brand. Every website that is launched by Digital Division goes through a rigorous quality control process and SEO strategy review to ensure they are search engine optimized and ready to generate revenue for your business.
Our in-house team of website developers is the best in the business. We work to stay on the cutting-edge of technology in order to implement solutions that keep our clients ahead of their competitors. We provide a number of website design services to ensure you have the best looking and most functional site you could have ever hoped for. Here are some of the custom web design features and services we offer:
Mobile-first websites
eCommerce sites customized for your business
User experience design and tested for functionality
Visual design elements that make your site unique and highlight your brand
Eye-catching typography
A design process that incorporates your feedback and wishes
Websites with easy navigation and call to action buttons
Menus that are simple to use and keep your visitors on your site longer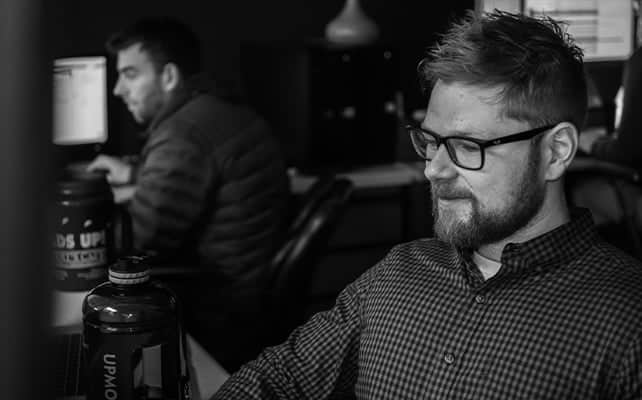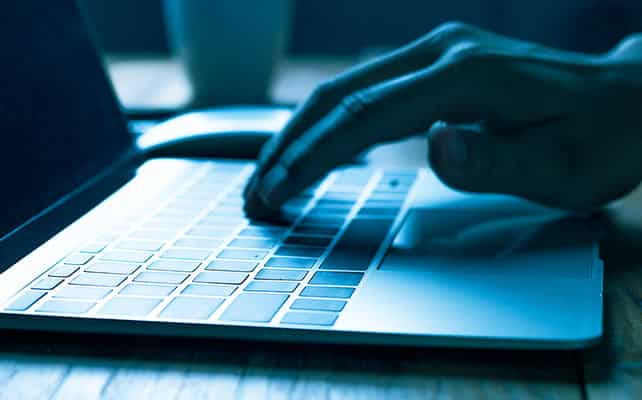 Getting to Know You and Your Business
Unlike other digital agencies that try to force their ideas and process on you, we ask a lot of questions about your business, goals, and audience up-front. This allows us to strategically develop your website based on your needs and our recommendations. Clear communication and efficient project management allow us to deliver your website without surprises.
Want to know more about how we help you achieve your business goals? Here's more information about what Digital Division in Kansas City has to offer:
We develop a website design and marketing plan that fits your budget and your needs while increasing interactivity with your website.
Customizing the design of websites is important because your business is unique.
We have extensive experience building business websites, and we put that experience to work for you.
We combine web page design with internet marketing best practices to reach potential customers and improve your search results. We can add social media marketing and SEO services to maximize your website's value and increase conversions.
We incorporate responsive web design and aesthetics to keep visitors engaged while interacting with your site.
We take our years of experience in graphic design to change your logo design into one that will capture attention and keep your business on people's minds.
User-friendly websites are what customers and clients want, and we will make sure your website design is beautiful and functional.
"You have to stand apart by offering high quality, relevant experiences to audiences that you truly understand." – Adam Audette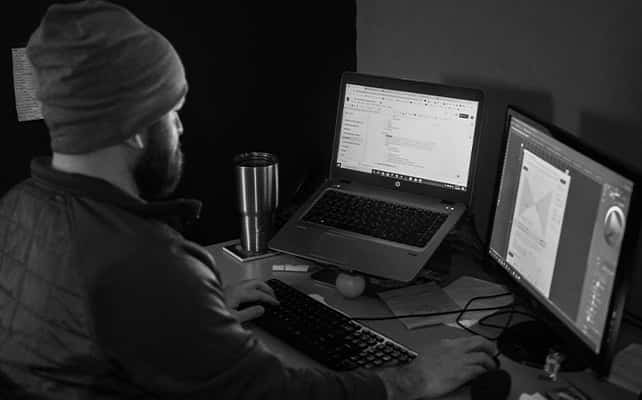 Websites That Deliver Results
A website that doesn't deliver leads to your business or donations to your organization, is no better than handing out a brochure. Our web development company, Digital Division, has strategists who are an integral part of our web development process, ensuring that your website is positioned to rank for keywords that will generate business for you.
Online marketing allows you the opportunity to track your return on investment (ROI), which is why all Digital Division websites are constructed with Google Analytics traffic monitoring. Watch your results grow every month when you pair your new website with our services.  
Go All in With Digital Division, Your Kansas City Web Design Company!
Earn attention for your brand with a mobile-first website that is creatively designed and developed in a progressive approach that builds relevant leads and delivers critical online impact! Go all in with our website design agency, Digital Division, and secure the website expertise we bring to the digital world. We have the best designs in the industry and can take your site to the next level.
For Kansas City website design you can count on, start today with a free consultation backed by our comprehensive online audit to ensure you get all the information you need to make an informed decision. Working with a professional web design company may be just the thing to elevate your business to the next level.